Splatoon 2 – North American and European Splatfest #14 announced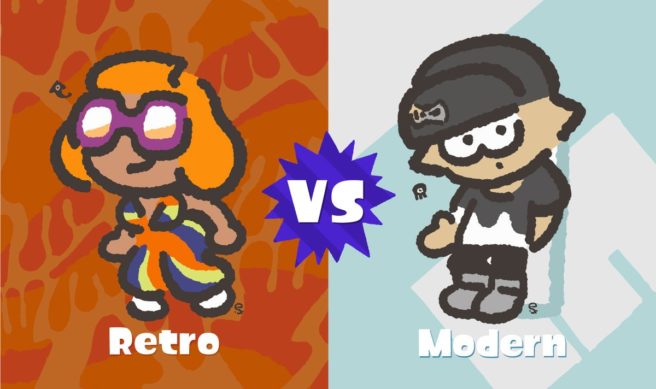 Nintendo has announced the next Splatfest for Splatoon 2. In both North America and Europe, the theme is "Retro vs. Modern".
The new Splatfest will be held next weekend. Note that this will be the first event with the recently-announced rule changes.
Leave a Reply