Splatoon 2 reduces map rotation to two hours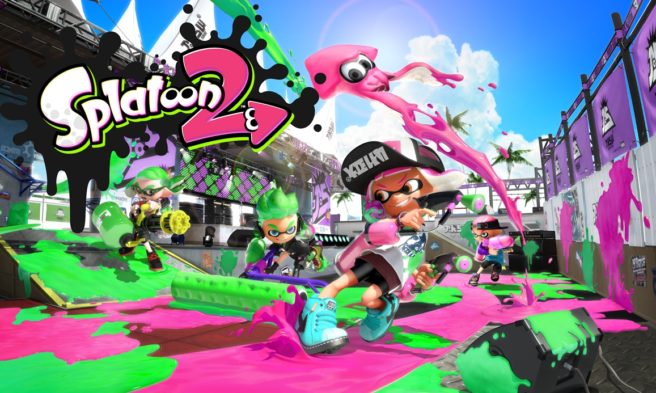 The original Splatoon introduced map rotations for online play. At four hour intervals, two stages would be available at a given time.
Splatoon 2 retains this for the most part, but with a significant change. Maps will now refresh every two hours instead of every four hours.
As for why the map rotation is being limited once again, Splatoon 2 producer Hisashi Nogami explained to EDGE this month:
"We feel that part of the gameplay is actually selecting which weapons would be best for that combination of two maps. In Splatoon 2, the maps rotate every two hours, so it'll be a much faster cycle than the previous game."
Thanks to KobobKC for the tip.
Leave a Reply