Splatoon 2 update out now (version 1.4.1)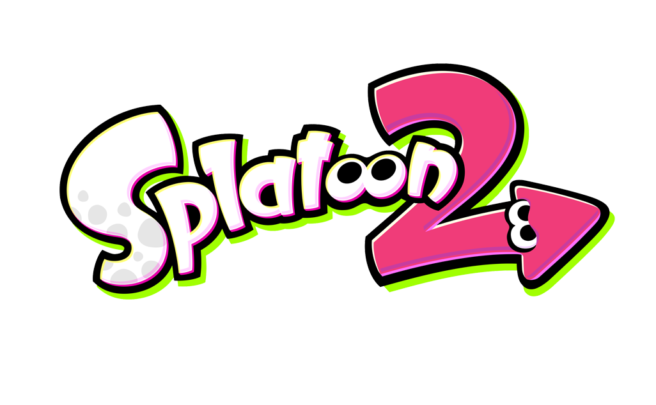 Following up on last week's update, Splatoon 2 has received another patch. It's now at version 1.4.1.
It was sort of expected, but today's update isn't too significant. Instead of adding new functionality and making adjustments to elements like weapons, this is mainly about addressing a few issues.
Here are today's patch notes:
Fixed an issue allowing Brella weapons used by opponents to shoot while their umbrellas remained open.
Fixed an issue allowing players using the Goo Tuber to store a charged shot indefinitely by charging briefly, immediately becoming a squid, then keeping the charge as long as ZL wasn't released.
Fixed an issue allowing player to pass through the squid barrier surrounding the spawn points on Snapper Canal.
Splatoon 2 will have another update in November. That patch will be much more significant.
Leave a Reply