Splatoon 2 update out now (version 2.3.1)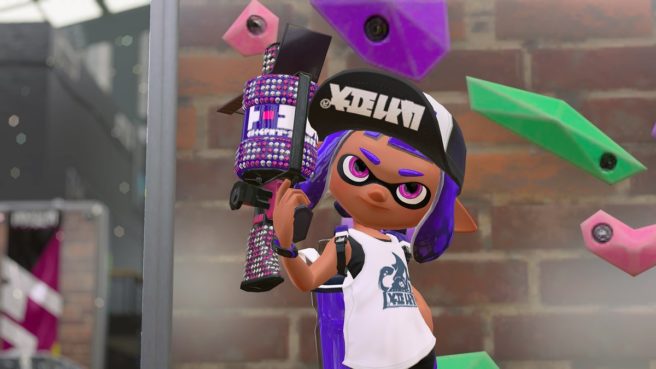 Nintendo issued the latest update for Splatoon 2 last night, implementing a ton of different changes. You can read the full patch notes here.
Following up on that, another patch has been issued. Version 2.3.1 is out now. This update is much smaller in scope, as it addresses one particular issue. In Clam Blitz, bullets and clams will no longer pass through the covers at the top of the goals.
Leave a Reply