Splatoon 2 update out now (version 5.2.2)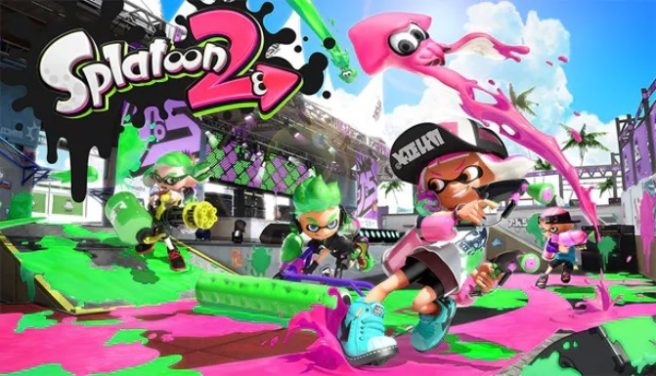 Splatoon 2 has received another small update, bringing the game to version 5.2.2. Nintendo has addressed a couple of issues with today's patch.
The first aspect addressed is a bug fix with Booyah Bomb which let players reach some areas not intended. A similar stage fix was implemented for Starfish Mainstage.
Leave a Reply