Splatoon 2 version 2.3.0 unofficial patch notes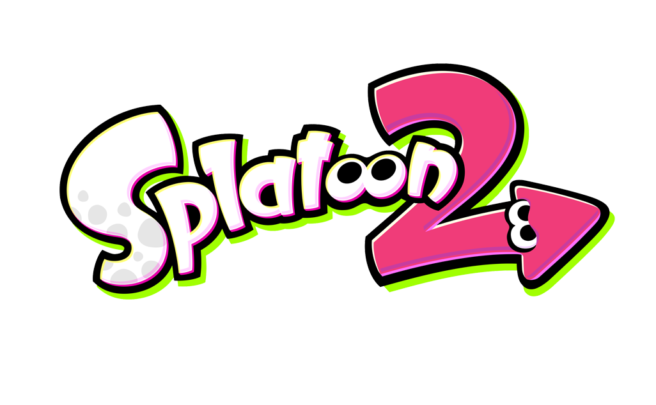 Announced earlier today, Nintendo will be issuing a brand new Splatoon 2 patch shortly. The update should be live in North America tonight and very early in the morning tomorrow in Europe.
We don't have the English patch notes yet, but fans have started to translate most of the changes pertaining to weapons. You can find these unofficial patch notes below. We'll hopefully have the full, official English translation tonight.
Main Weapon Special Performance

Aerospray MG / Aerospray RG
· Increased the amount of droplets dropped by bullets

.52 Gal / .52 Gal Deco
· Reduced the bullet spread of the first shot while also extending the time it takes to reach max bullet spread

Jet Squelcher / Custom Jet Squelcher
· Bullet spread after jumping reduced by 20%

Clash Blaster
· Intervals between shots reduced by 2 frames (22 frames -> 20 frames)
· Adjusted the number of splash droplets and painting radius so that the area painted per droplet does not become unexpectedly tooblarge due to the above change

L-3 Nozzlenose / L-3 Nozzlenose D
· Increased bullet speed by 25%, without changing the range

H-3 Nozzlenose
· Improved the bullet spread after jumping
· Increased the area of paint upon landing a shot

Carbon Roller
· Extended the distance of maximum damage possible by a horizontal swing by about 35%

E-liter 4K / Custom E-liter 4K
· Increased the speed of the bullets at full charge by 50%, however the range is unchanged

Mini Splatling
· Reduced the time it takes to recover ink after shooting by 10 frames

Hydra Splatling
· Extended the firing duration by 25%

Dualie Squelchers
· Reduced the bullet shake when standing in a normal position by about 20%

Undercover Brella
· Expanded the coverage area of the umbrella as a whole

Sub Weapon Performance

Squid Beakon
· Opponents near your installed Squid Beakon will now appear on the map

Special Weapon Performance

Tenta Missles
· Holding the ZL button will now allow you to swim through the ink until fired

Inkjet
· The player can now change direction in the air more quickly, allowing for more agile movement

Baller
· The player can now change the direction of the Baller more quickly, allowing for more agile movement

Main Special Special-Gauge Point PerformancE

Custom Splattershot Jr. … 190 → 180
.96 Gal ………………. 200 → 190
Gold Dynamo Roller …….. 200 → 190
Splat Roller ………….. 170 → 180
Slosher Deco ………….. 190 → 200
Leave a Reply