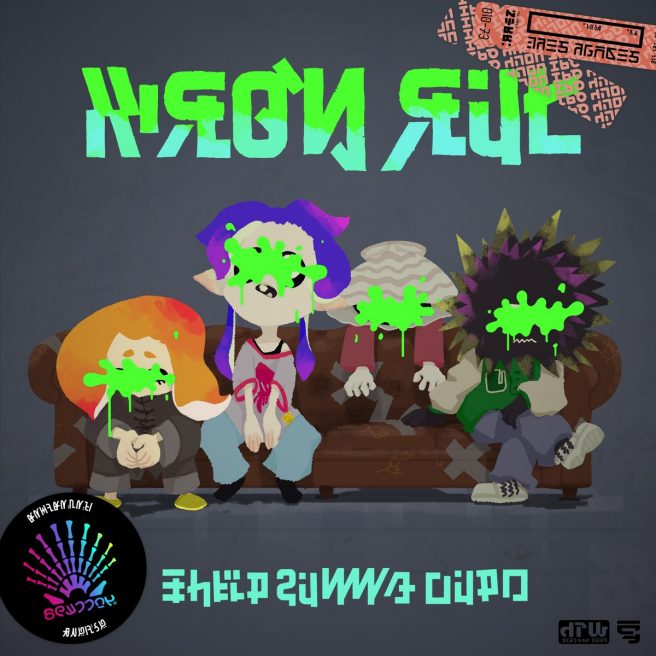 Nintendo has introduced another band for Splatoon 3: Front Roe. The Big N describes them as "melodious" and having a "punkish sound of rock", noting that they've "been swimming up the charts in Splatsville lately."
Nintendo also shared a sneak peek at one of their songs, titled "Sea Me Now". You can listen to it below.
This is the second band we've been introduced to in Splatoon 3. Back in September, we heard about C-Side. C-Side is a three-piece from the Splatlands. While they had no formal music education and grew up without privilege, they talent and ambition catapulted them into stardom.
Nintendo has been teasing all sorts of tidbits about Splatoon 3 over the past several weeks. You can follow the company's North American Twitter account and dedicated Japanese Twitter account for every little morsel of information.
Splatoon 3 will be out for Switch on September 9, 2022.
Leave a Reply