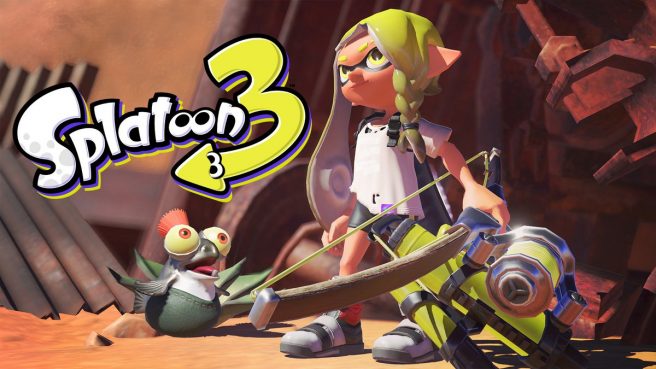 With Splatoon 3 set to arrive on Switch soon, now's as good a time as any for us to publish our pre-order guide the game, which will contain information about many major retailer reservations as well as any bonuses that are announced.
As the name implies, Splatoon 3 is the third major entry in the series and the second title on Switch. Many elements are returning like Turf War and Salmon Run, though there'll be new stages and bosses. Also, an entirely new story mode is planned where players can discover the secrets of Alterna, the Fuzzy Ooze, and how they connect to the mode's theme, "Return of the Mammalians".
Amazon
You can pre-order Splatoon 3 on Amazon here.
Best Buy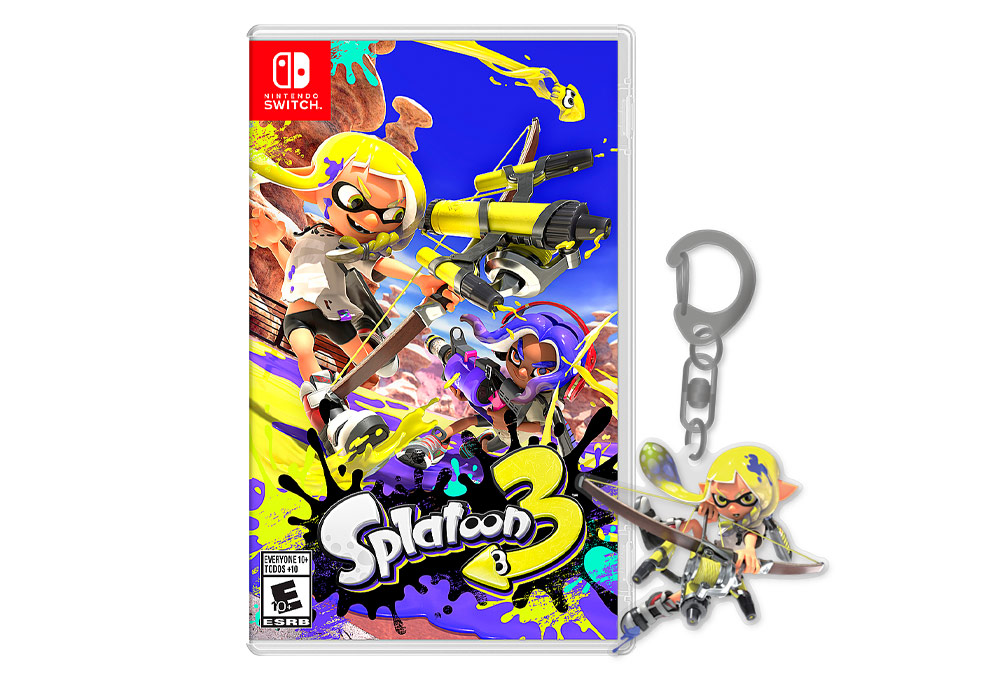 Best Buy has reservations available here, and as a bonus, buyers will receive a free keychain.
GameStop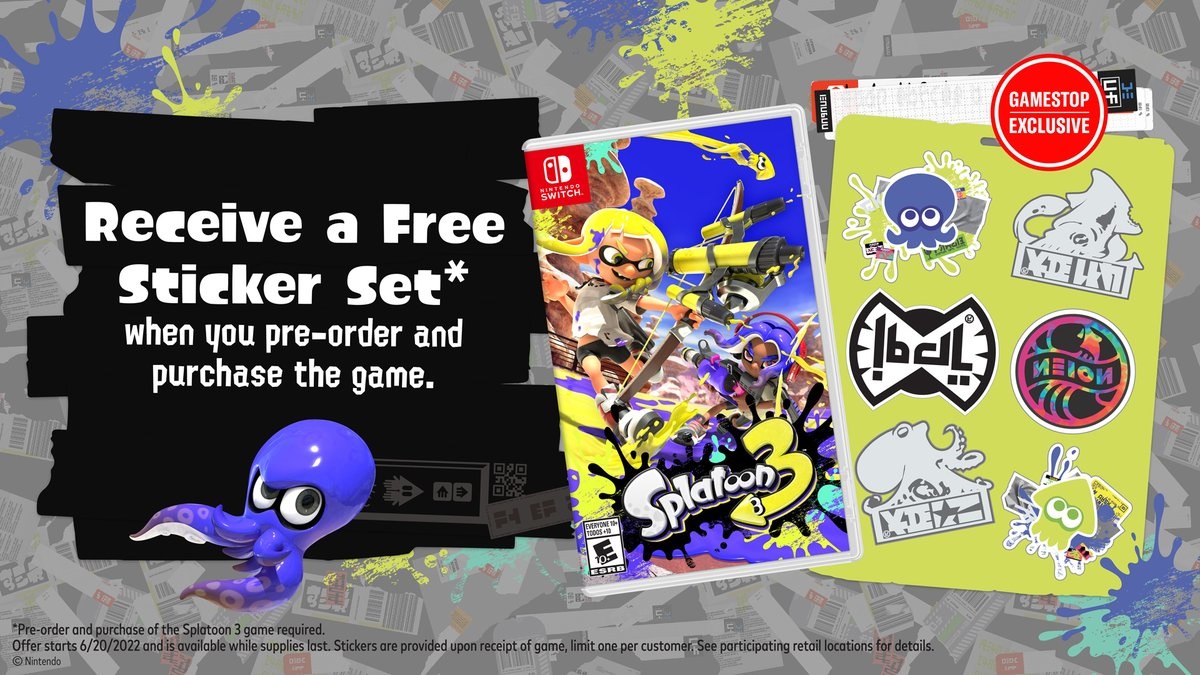 If you'd like to pre-order Splatoon 3 at GameStop, head on over here, and as a bonus, fans will receive an exclusive sticker set for free.
Walmart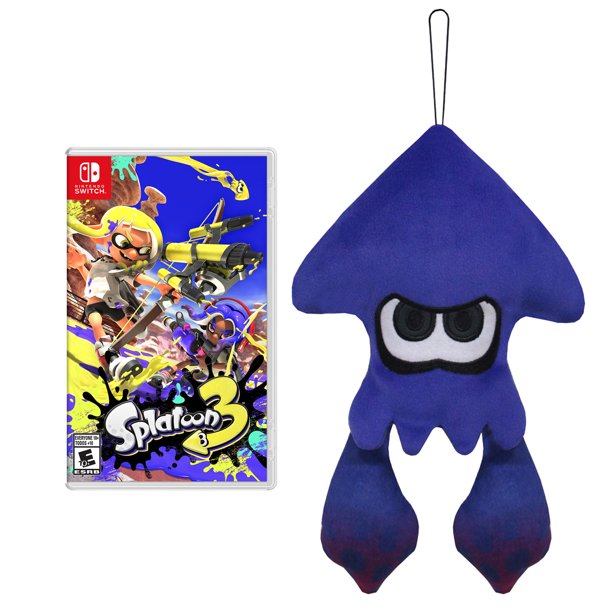 Walmart is taking pre-orders for Splatoon 3 here, and as a bonus, you'll receive an Inkling Squid plush (choose between blue / green / pink / purple).
Target
Consumers can put in a reservation for Splatoon 3 at Target here.
Amazon Canada
For those in Canada, you can reserve Splatoon 3 at Amazon here.
Amazon UK
For those in the UK, you can pre-order Splatoon 3 at Amazon here.
My Nintendo Store UK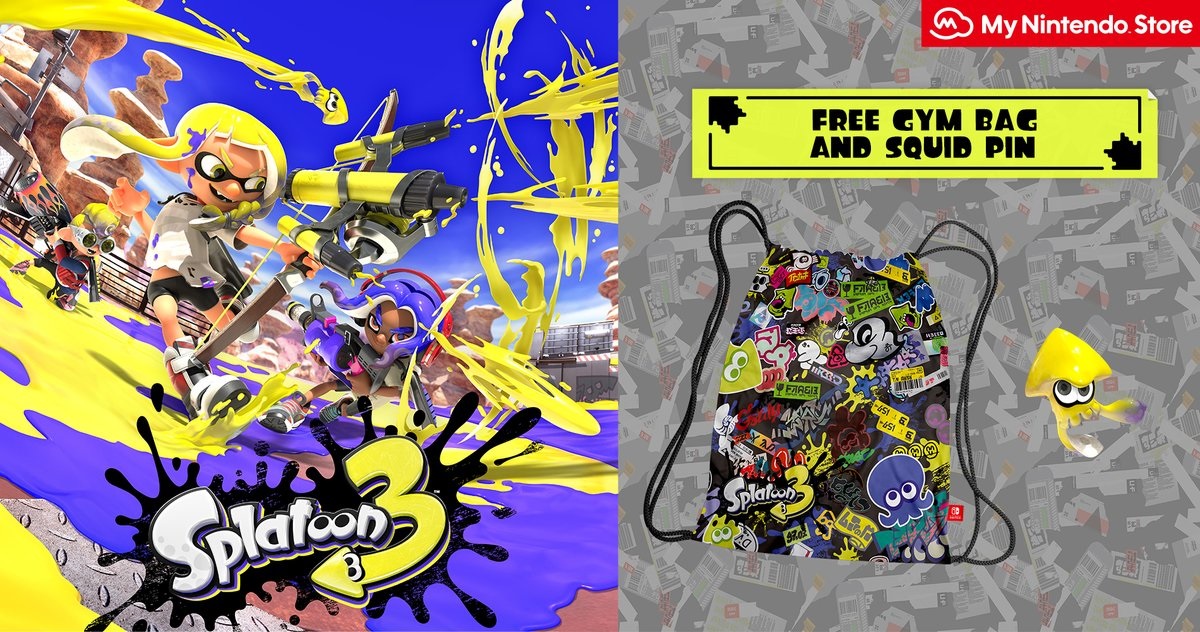 You can pre-order Splatoon 3 from the official My Nintendo Store in the UK here, and as a bonus, you'll receive a gym bag and squid pin. Note that if you put in a reservation previously, you'll be automatically upgraded.
Splatoon 3 Switch OLED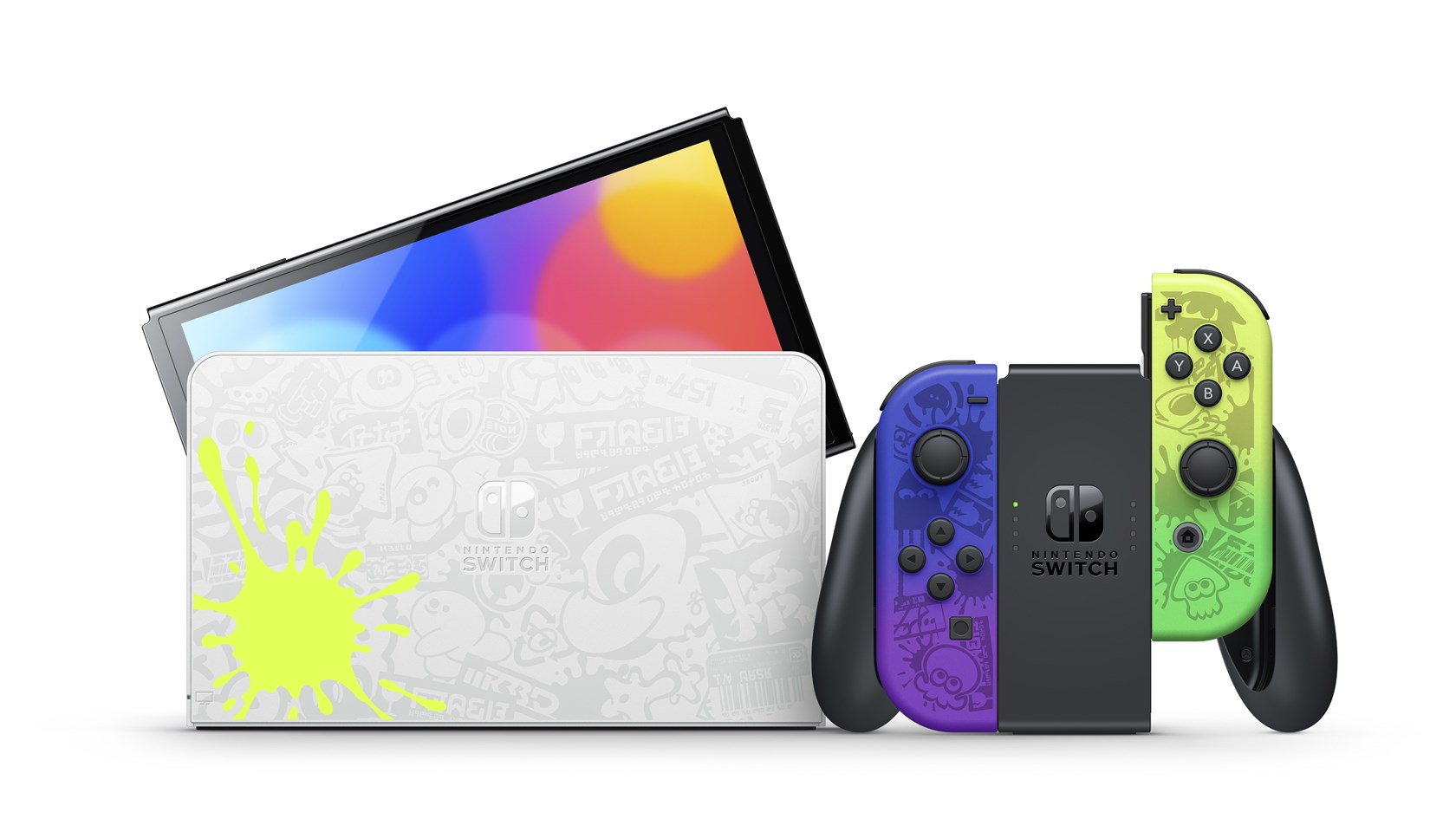 On August 26, Nintendo released a special edition Splatoon 3 themed Switch OLED system featuring design inspiration from the game. It includes a set of one blue and one yellow gradient Joy-Con controllers with white underbellies and a white, graffiti-themed Switch dock.
You can order the Splatoon 3 Switch OLED on Amazon UK here (ships to the US) the My Nintendo Store UK here. Other retailers have started to take orders but have sold out, such as Amazon US – but you can keep an eye on their page here.
Add-ons / amiibo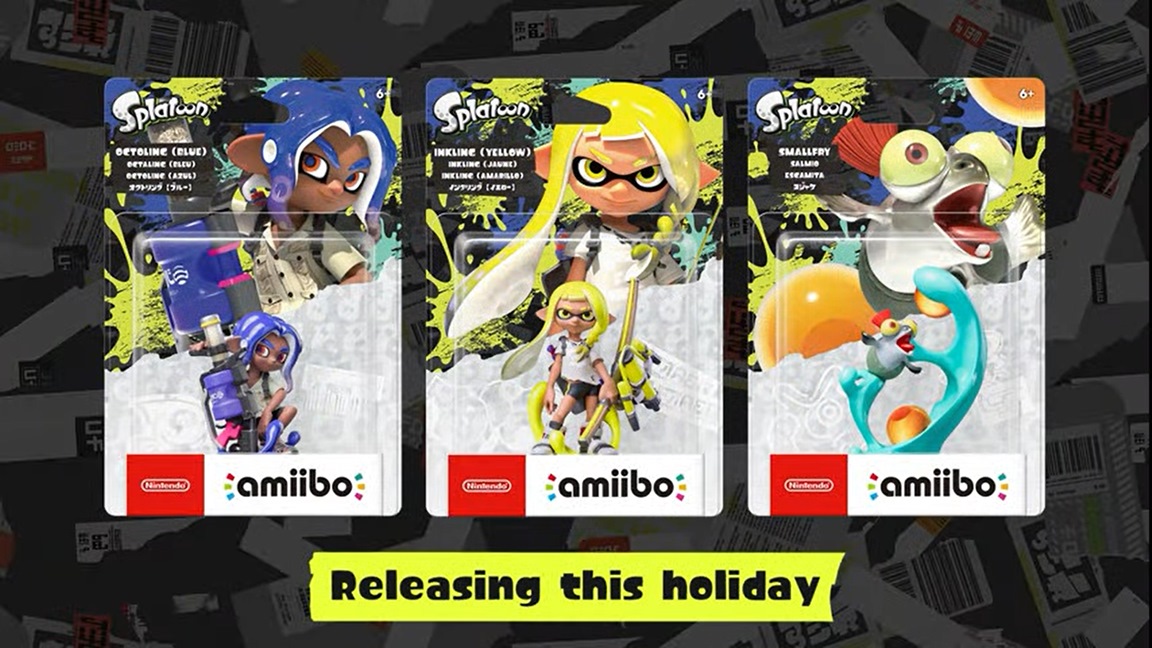 Just like previous games in the series, Splatoon 3 will have its own set of amiibo. These can already be pre-ordered on Play-Asia here. Figures have been going in and out of stock at other retailers, but are largely unavailable at this time.
Inkling (Yellow), Octoling (Blue), and Smallfry will be sold this holiday. Previous figures will also be restocked, including the Callie & Marie 2-Pack and the Pearl & Marina 2-Pack.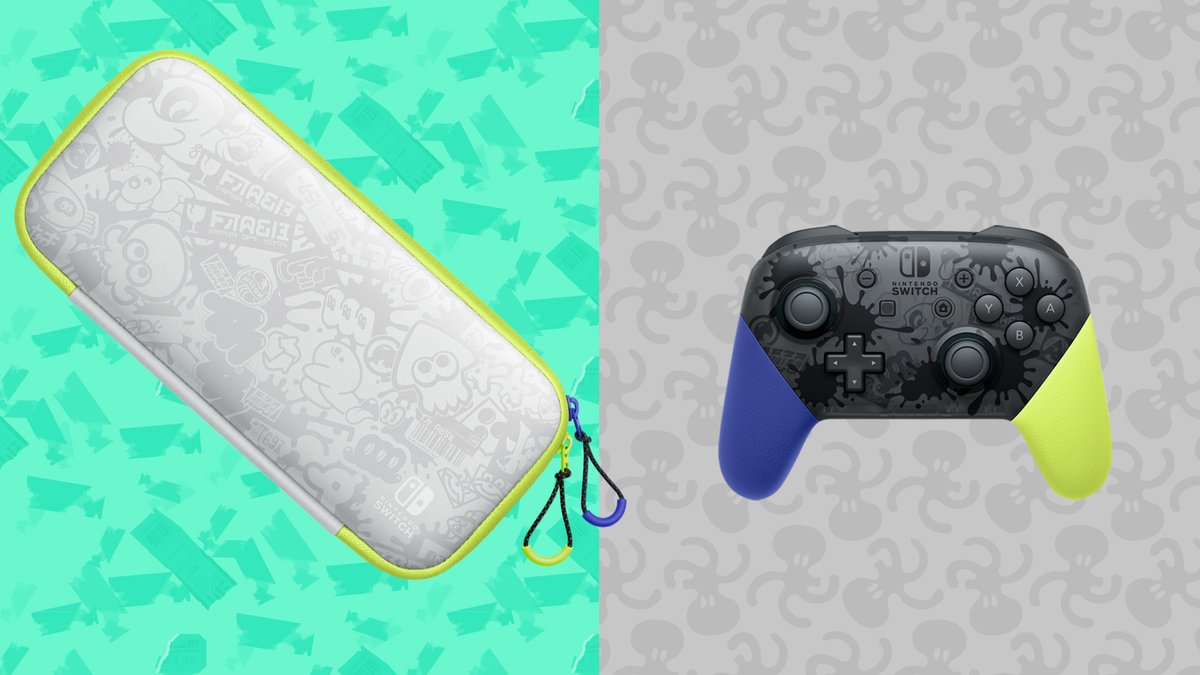 Something else you may want to be aware of is the Splatoon 3 Nintendo Switch Pro Controller, which will be available on September 9. The Nintendo Switch Splatoon 3 Edition Carrying Case will also be sold on the same day. Both can be pre-ordered on the My Nintendo Store UK here. Amazon UK has the Pro Controller here (ships to the US).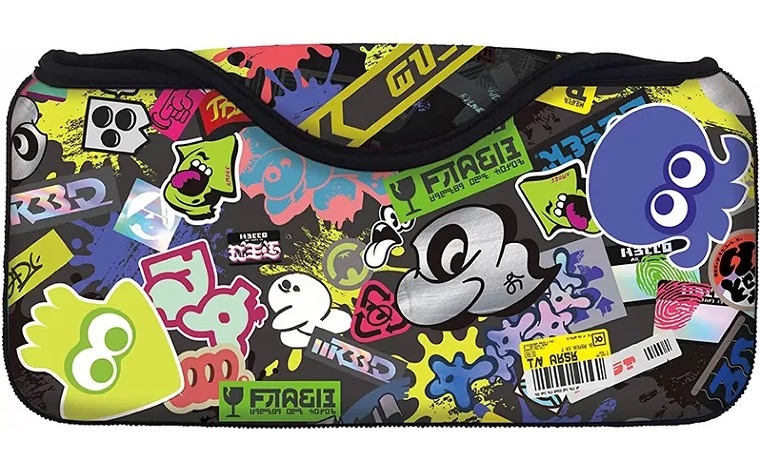 Lastly, a bunch of third-party accessories are planned for Splatoon 3, including pouches, protection sets, cases, and more. You can pre-order them from Play-Asia here.
When will Splatoon 3 be available?
When Splatoon 3 was originally announced, it was slated for a 2022 launch. Nintendo ended up sticking with that target, and we have a final release date of September 9, 2022.
---
Nintendo Everything is a participant in the Amazon, Best Buy, and GameStop affiliate programs. The website may receive a partial commission through orders placed with these retailers.
Leave a Reply