Splatoon 3 seems to have cloud saves, but apparently for offline play only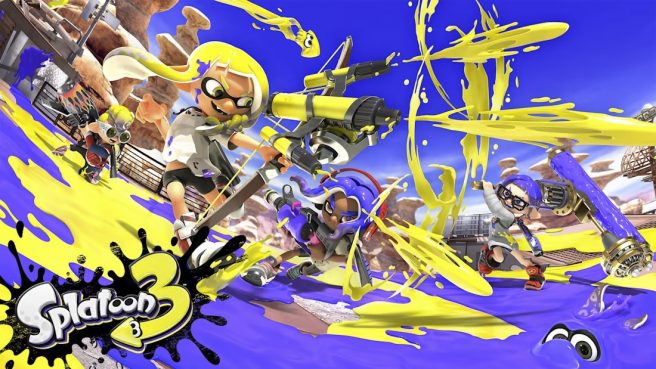 Splatoon 3 seemingly will support cloud saves, but the situation is a bit tricky.
Fans started discussing the possibility of cloud saves after looking at the game's updated page on Nintendo's North American website. In addition to online play, the listing clearly states that cloud saves are supported for Switch Online members.
A listing for Splatoon 3 on the Switch eShop backs up the speculation about cloud saves, though it has an additional notice. Apparently the feature will be limited to save data pertaining to offline play. In other words, there should be a backup for aspects such as the single-player story mode Return of the Mammalians, but not online progress.
You may recall that Splatoon 2 left out support for cloud saves entirely. While it looks like Splatoon 3 will have partial functionality in that area, it seems that Nintendo doesn't want to go all the way. The company could be concerned about players cheating and abusing cloud saves for online play.
We did attempt to follow up with Nintendo of America prior to publishing this post in hopes of receiving clarification. Unfortunately though, the company isn't saying anything about cloud saves when it comes to Splatoon 3. Nintendo of America simply told us: "We have nothing to announce on this topic."
No one can really say what the situation is right now as Nintendo isn't going on the record officially. Perhaps we'll get a final answer closer to launch – the game is still a few months out as it's scheduled to arrive on September 9, 2022.
Leave a Reply