Splatoon – European Splatfest #15 now live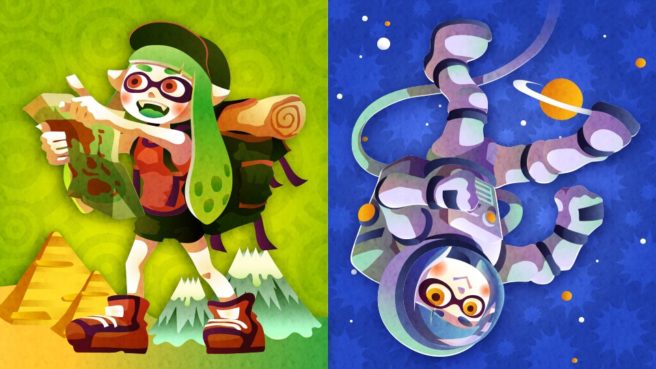 Splatoon's latest European Splatfest is now up and running. This time around, the theme asked players if their dream trip would be a world tour or a space adventure.
Like most Splatfests, this event will run for a full day. The results will be made available soon after.
Leave a Reply