Splatoon – Hammerhead Bridge map now live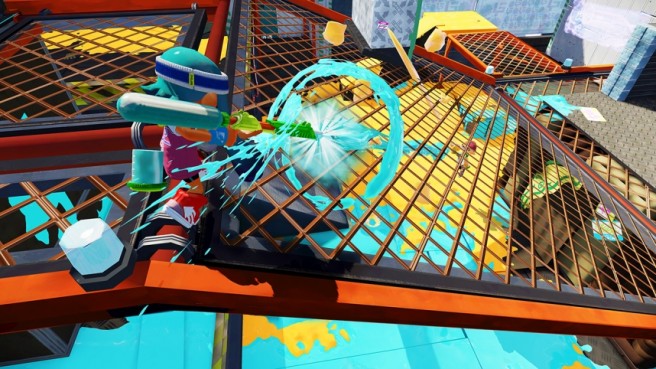 Splatoon's latest map has gone live. Nintendo has added in Hammerhead Bridge, so it's now included in the rotation.
Here's a brief overview of the map:
"Verticality is a feature of the stage, with the terrain split into two distinct layers. Ink assaults can come from any direction, but watch out for attacks from above or below gratings in the floor or ceiling in particular. Battles here are sure to be dynamic affairs playing out in all corners of the stage."
You can get a look at Hammerhead Bridge in video form below.
Leave a Reply