Update: Full translation – Splatoon manga is seemingly a thing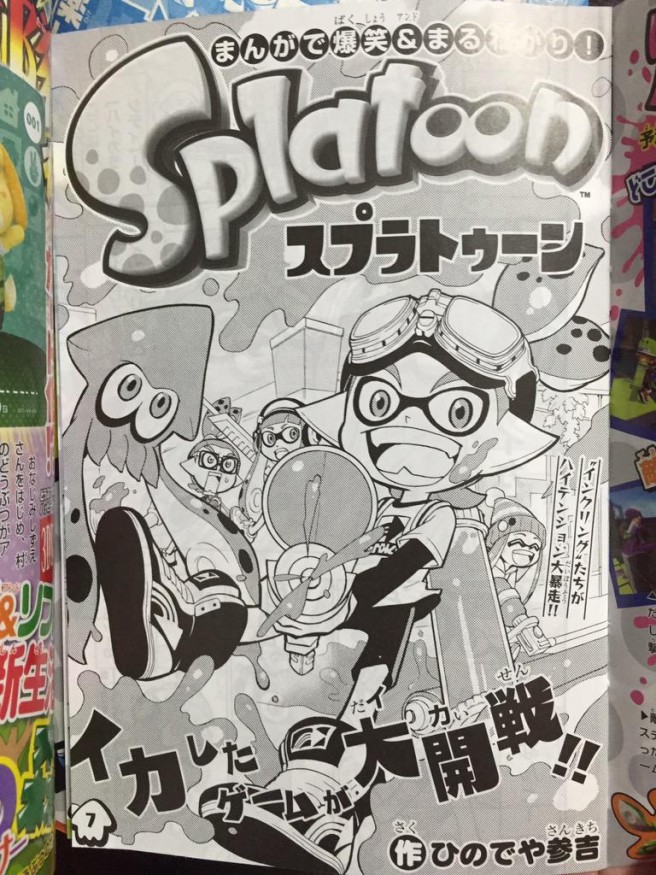 Update (5/18/15): Bumped to the top. A full translation can be found here.
---
Japan now has access to a new Splatoon manga. It's apparently a one-time feature included in CoroCoro's June issue. How neat would this be to see on a regular basis?!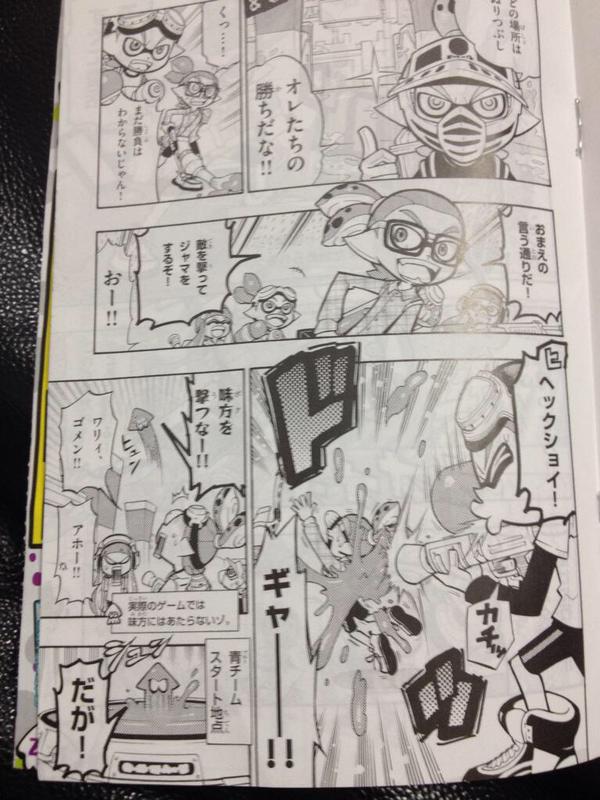 Thanks to Domilego4 for the second photo.
Leave a Reply