Splatoon – North American Splatfest #15 happening next weekend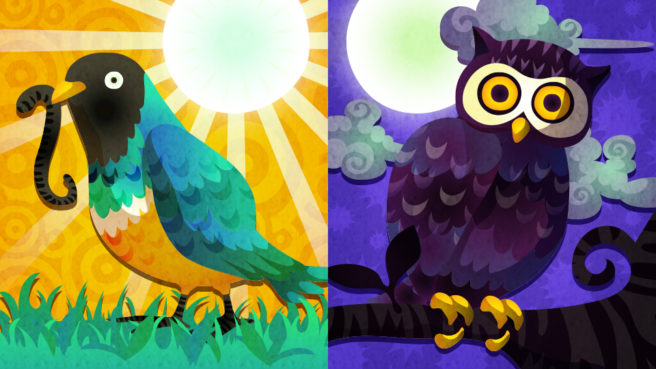 Splatoon's 15th Splatfest took place in Europe last week, and is set for this weekend in Japan. It's now been announced that North America's event is happening next weekend.
The new Splatfest is Early Birds vs. Night Owls. It'll begin on June 24 at 9 PM PT / June 25 at 12 AM ET. It'll be live for a full day, with the results coming soon after.
Leave a Reply