Splatoon – North American Splatfest #15 now live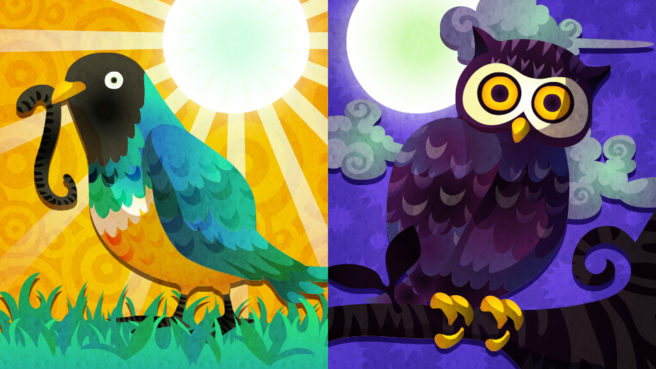 The newest Splatfest is now up and running in North America. Are you an early bird or a night owl?
This weekend's Splatfest will last until 9 PM PT / 12 AM ET tomorrow. Soon after it ends, the results will be published.
Leave a Reply