Splatoon – North American Splatfest #7 now live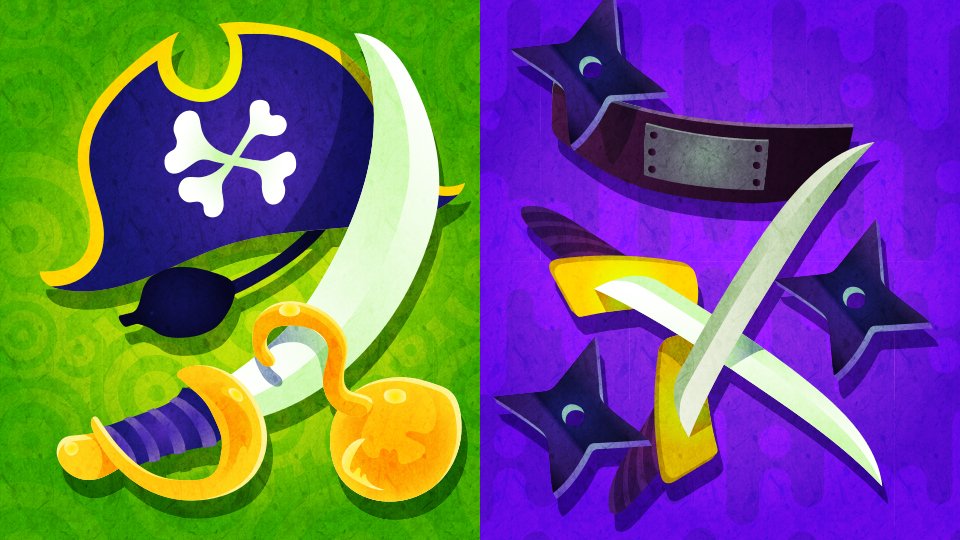 Splatoon's latest North American Splatfest has gone live, just in time for Halloween. Players can either be on Team Pirate or Team Ninja.
Like usual, the Splatfest will end after a full day – 12 AM ET on Sunday and 9 PM PT on Saturday. The results will be available soon after the event is finished.
Leave a Reply