Splatoon – SplatNet website is now in English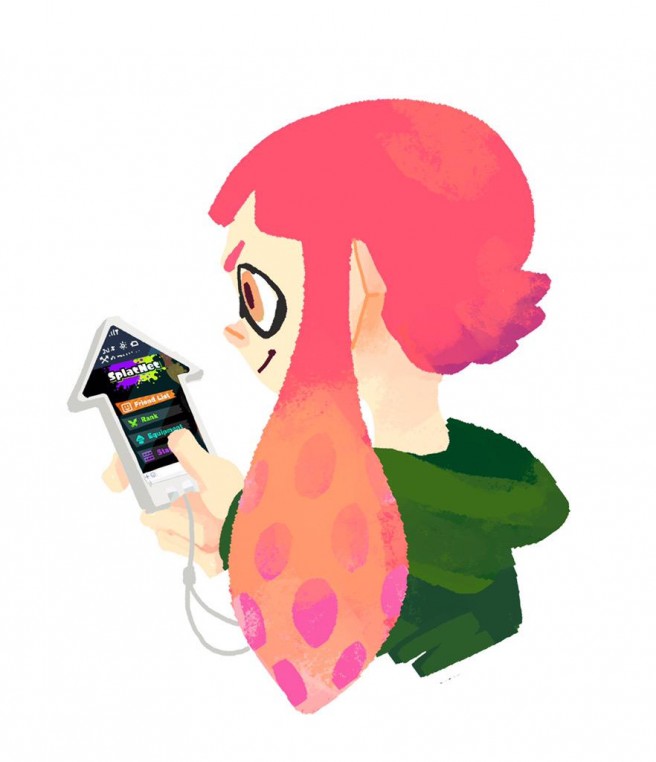 SplatNet, the multiplayer service hub for Splatoon, is now accessible in English. You can access it here. Previously, the website was only displayed in Japanese.
Splatoon players can access a variety of information on SplatNet. This includes:
– Friend List status (see if they're playing)
– Rank data
– Gear and weapons you've equipped while playing online
– Information about stages
It's also possible to link your Nintendo Network ID to your Twitter account.
Here's the official announcement from Nintendo:
Log into http://t.co/trEaQcSMwL with your NNID to recruit friends for #Splatoon battles, view rankings and more! pic.twitter.com/YrnSJvadiL

— Nintendo of America (@NintendoAmerica) October 6, 2015
Leave a Reply