Splatoon Testfire Demo returns next week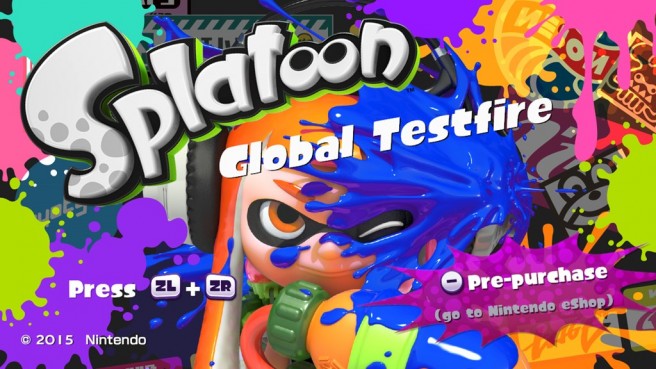 The Splatoon Testfire Demo is returning once again. Between Augsut 25 and August 28 between the hours of 3 PM PT and 5 PM PT (5 PM ET and 8 PM ET), Wii U owners can experience the game's multiplayer through a demo on the eShop.
Four different weapons and two popular maps are included:
Weapons
Splattershot Jr.
Splattershot
Splat Roller
Splat Charger
Stages
Saltspray Rig
Walleye Warehouse
Nintendo also passed along the following information about Splatoon as a whole today:
"To date, ink blasted from all modes and Splatfests in Splatoon have covered 3 million virtual square miles, which is equal in size to Australia, or approximately the size of the contiguous United States! Splatoon has also sold over 4 million units worldwide since it launched last year."
Thus far, we've only heard about the return of Splatoon Testfire Demo in North America. We'll let you know if any news is shared about other regions.
Source: Nintendo PR
Leave a Reply