Splatoon VR hack features modded water gun controller, GamePad strapped to player's back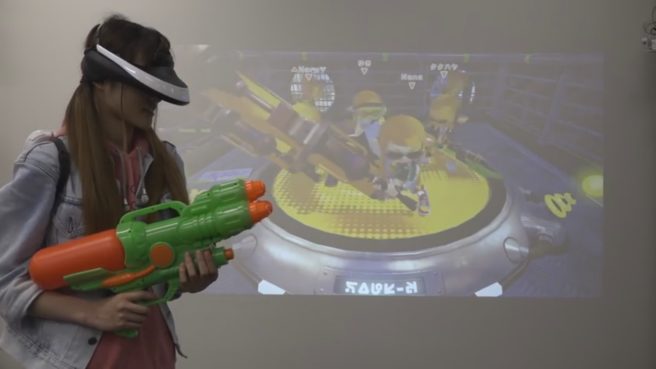 Splatoon doesn't have an official VR version, but fans are trying to make it a reality. A hack is being developed which features a Sony HMD headset, a modded water gun controller, and a GamePad strapped to the player's back.
You can see how the results are panning out thus far below. The team is currently on version 3.0 of the interface.
#??????? ?????????????? pic.twitter.com/rqedtePWAY

— kougaku (@kougaku) June 20, 2016
Leave a Reply