Splatoon's Squid Sisters to perform at Niconico Chokaigi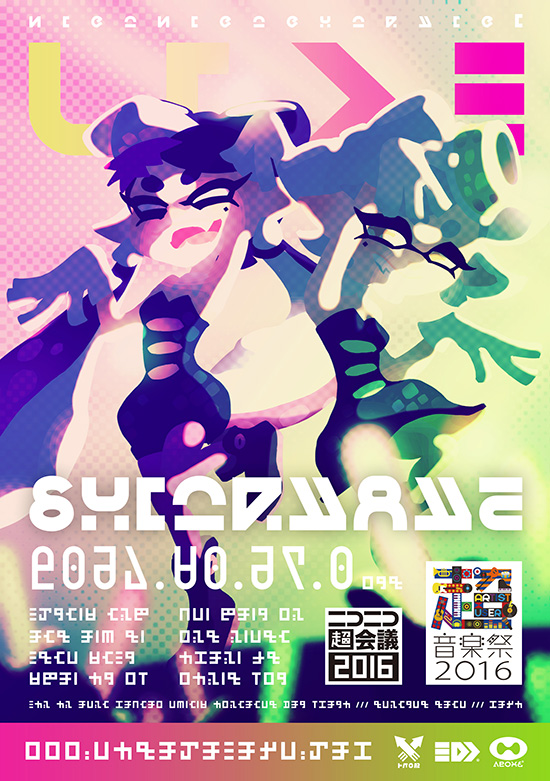 Update (4/6): Bumped to the top. It's now been decided that the Squid Sisters will perform on April 29.
---
Original (3/24): Splatoon's Squid Sisters held a performance at Niconico Tokaigi 2016 nearly two months ago. Towards the end of April, Marie and Callie will be back in action.
Nintendo is planning on having the Squid Sisters appear at Niconico Chokaigi. We're waiting on more concrete information, but additional details will be shared at a later date.
NicoNico Choukagi will run on April 29 and April 30.
Leave a Reply