Splatune 2 soundtrack sells 18,000 copies in its first week in Japan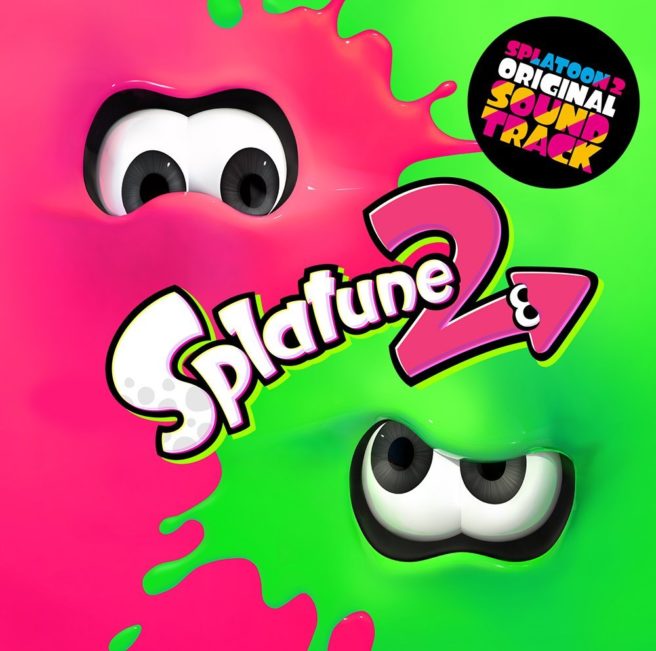 Debut sales have been revealed for the new Splatune 2 soundtrack in Japan.
In its first week, the album sold 18,007 copies. Additionally, it placed fourth on the charts.
How does that compare to the first Splatune for the original game on Wii U? A couple of years ago, the soundtrack sold 43,000 copies in its first week. It also placed slightly higher on the charts as it was the second best-selling album.
Leave a Reply