Sports Story trailer confirms delay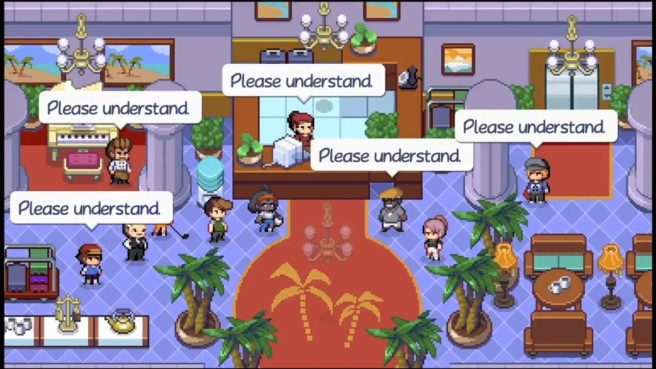 Sports Story, the next game from Golf Story developer Sidebar Games, has been delayed.
Sports Story was originally expected in Switch in mid 2020. However, there was some concern about the project's status after a listing on Nintendo's website changed the release window to "TBD".
Things are proceeding well for Sports Story, but the game has now been officially delayed. Sidebar Games confirmed the news through a just-published trailer / update video. You can watch it below.
We'll be sure to share the new release window for Sports Story as soon as it's announced.
Leave a Reply