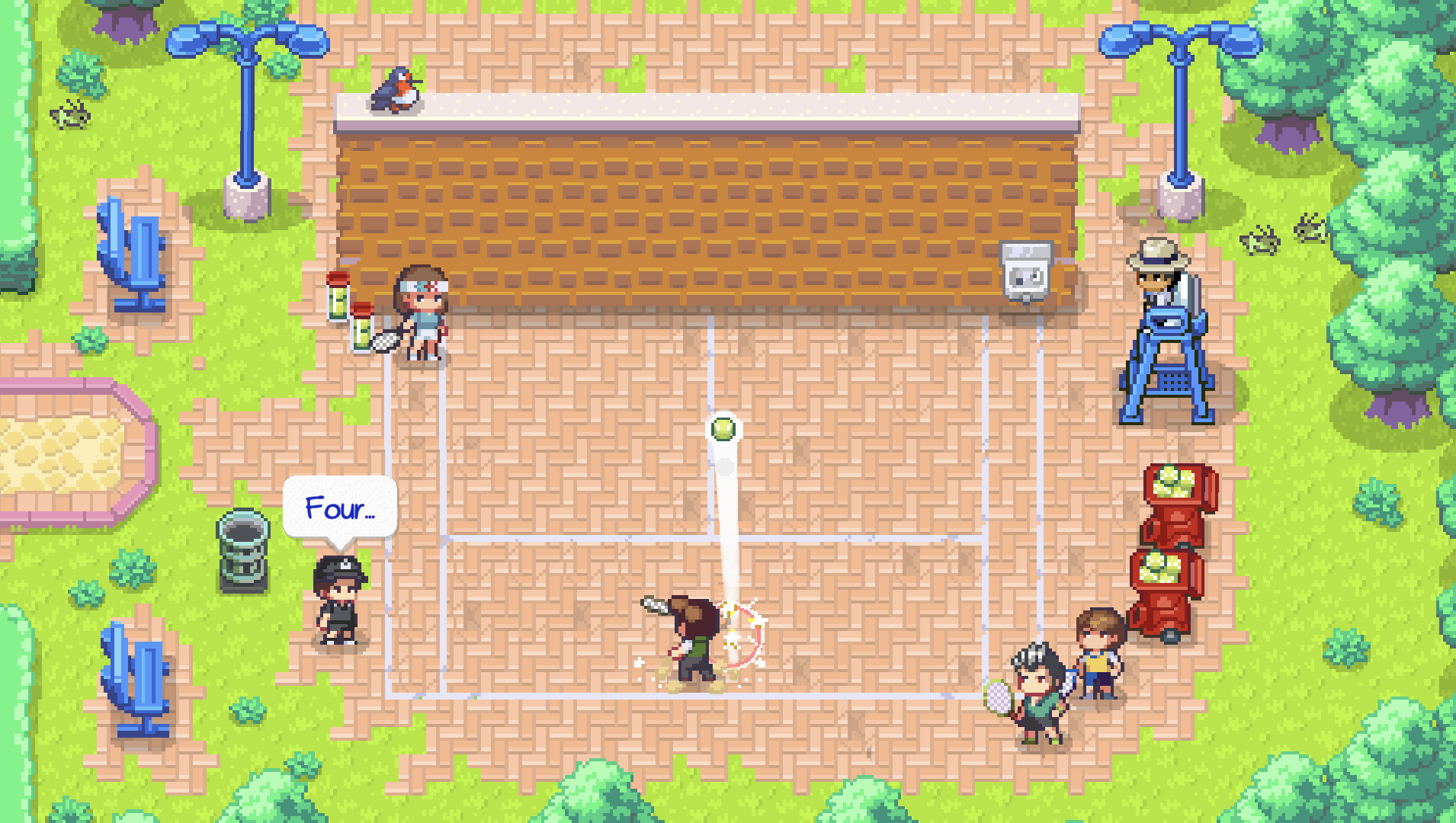 You might be wondering about the status of Sports Story, the sequel to Golf Story. Outside of the game being indefinitely delayed last August, there hasn't been much news.
The good news is that Sidebar Games has made considerable progress since then. On Twitter, the developer said that "everything is coming together now." It also sounds like we can expect more regular updates – starting with the screenshot of Wall Bounders above.
Sports Story does not have a release date at this time. Check out our interview that we shared shortly after the original announcement here.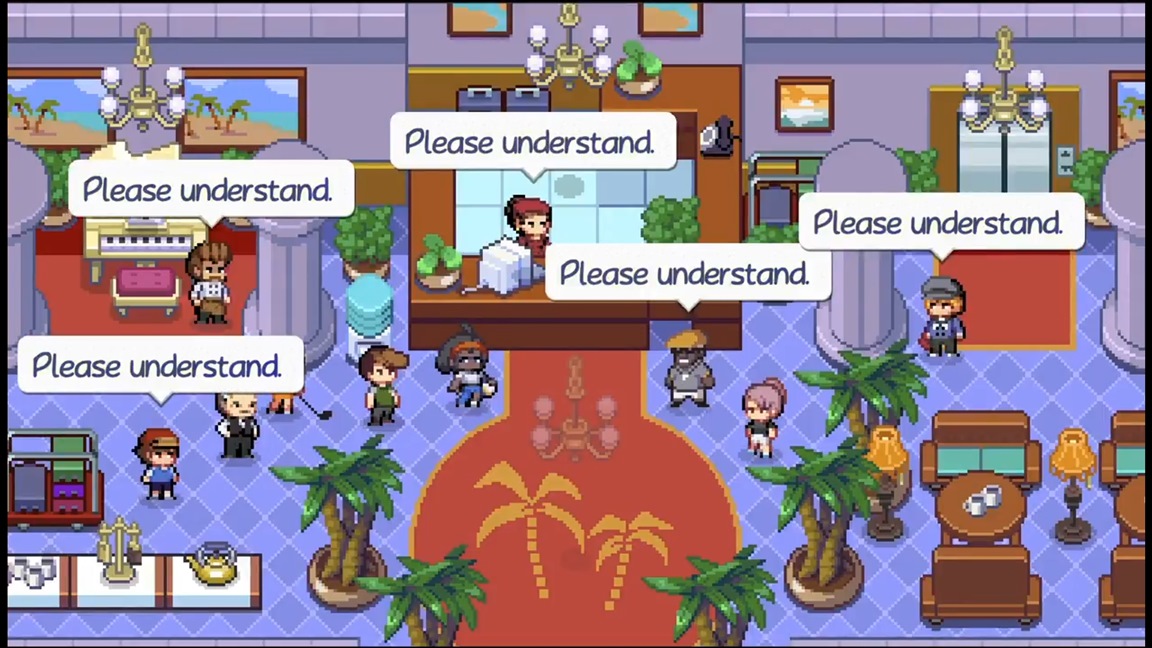 Sports Story, the next game from Golf Story developer Sidebar Games, has been delayed.
Sports Story was originally expected in Switch in mid 2020. However, there was some concern about the project's status after a listing on Nintendo's website changed the release window to "TBD".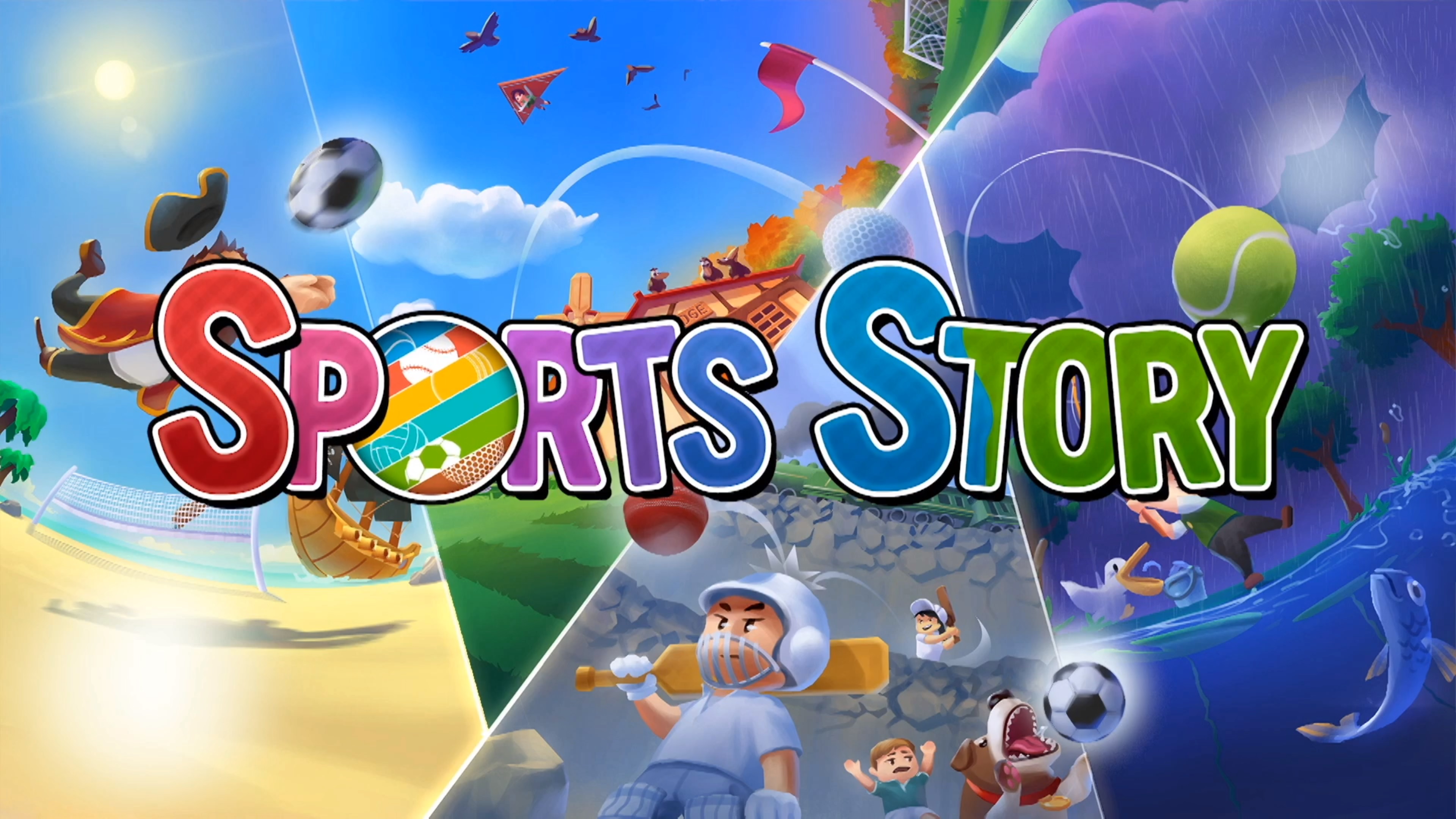 One of the big announcements coming out of the last Indie World Showcase was Sports Story. Building off of the highly successful Golf Story, Sidebar Games' next project will have even more sports and activities to do such as dungeon exploring and fishing.
We recently caught up with developer Andrew Newey to learn more about what to expect from Sports Story. We have information on improvements that have been made following feedback from Golf Story, how fishing will play out, and tidbits on "stealthy infiltrations". Newey also teased something like GALF for the new game, multiplayer support, a possible physical version, and more.
Here's our full discussion: