Sports Story update announced (version 1.0.5), patch notes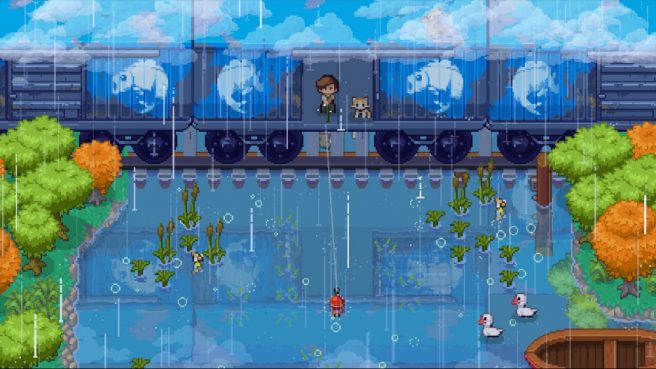 Sidebar Games is cooking up another update for Sports Story, and the game is expected to move up to version 1.0.5.
More tinkering is being done with the game's secret dev room. On top of that, various bugs and fixes are planned.
The full patch notes for the Sports Story version 1.0.5 update are as follows:
Secret Dev Room

Secret Dev Room 80% Removed.
Secret Dev Room secret access patched.
Restored regular access to the secret dev room.

Misc

Fixed a fishing bug that made the player float into the air.
Updated context for Wildlands trash challenge.
Some multiplayer golfing issues have been addressed
Fixed a few places the player could become stuck while exploring
Save file load muddling issue fixed.
Perfect golf hits are rewarded with a distinctive sound.
Golf power shot hits a bit further.
Rustling Vale chipping challenges will stick around after leaving the area.
A release date for the update hasn't been confirmed just yet. We'll update this post once it goes live.
Leave a Reply