Square Enix CEO's expanded comments on Switch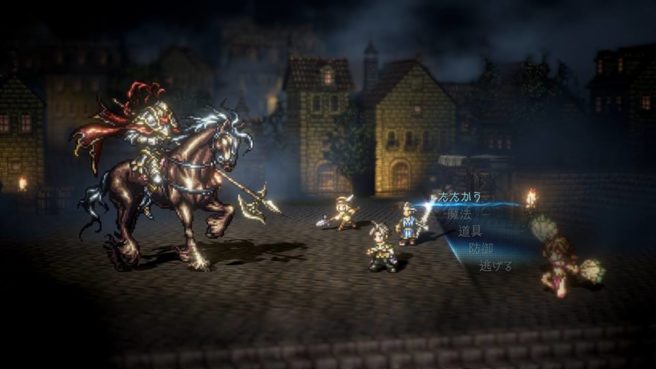 This week, Nikkei published a significant interview with Square Enix CEO Yosuke Matsuda. Matsuda had a decent amount to say about Switch and expressed significant interest in supporting it with many titles going forward.
We thought it would make sense to fully translate Matsuda's statement, which include a couple of extra comments. His full words are as follows:
"Our developers with a strong interest in the Switch are eager to challenge themselves to find new ways for people to play games. Having more gaming platforms available is a good thing for us. I really want the Switch to succeed. We'll be developing new titles, and we'd like to port existing titles that the Switch can support often as we can.

Nintendo creates a variety of new gameplay possibilities. I think other companies will comes up with some surprising gimmicks using the Switch's unique capabilities. We have our own way of doing things, so we'll be marrying the Switch's unique features to the kinds of games we're known for."
We do also want to take this opportunity to clarify something about the interview. Some translations had Matsuda as saying Square Enix is prioritizing Switch over other platforms such as Xbox Scorpio. However, this was simply not said. Matsuda's enthusiasm for Switch is clear, but no comments were made about Square Enix focusing on the system over others.
Leave a Reply