Square Enix doesn't have much to say about possible Dragon Quest XI localization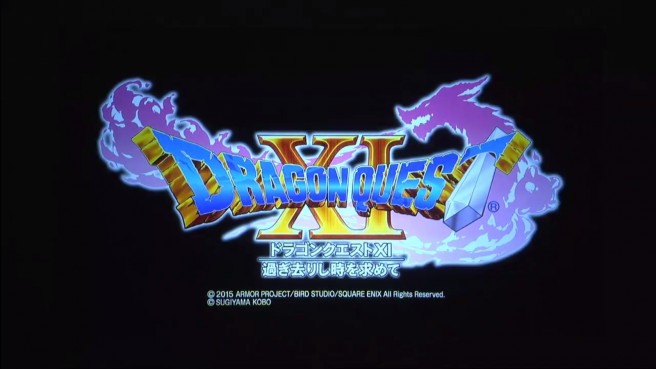 Square Enix finally announced Dragon Quest XI earlier today. That was most definitely good news, but fans want to know if the company has any plans to bring the game west.
Unfortunately, Square Enix doesn't have much to say on that front at the moment. The publisher provided Eurogamer with the following statement:
"We don't have a concrete plan at the moment. However, we will consider it as we've done in the past for other Dragon Quest titles. We don't have further information to share at the moment."
Dragon Quest XI seems to be heading to Japan next year. If the RPG were to come west, it probably wouldn't come out until 2017.
Leave a Reply