Square Enix on the lack of voice acting in Dragon Quest XI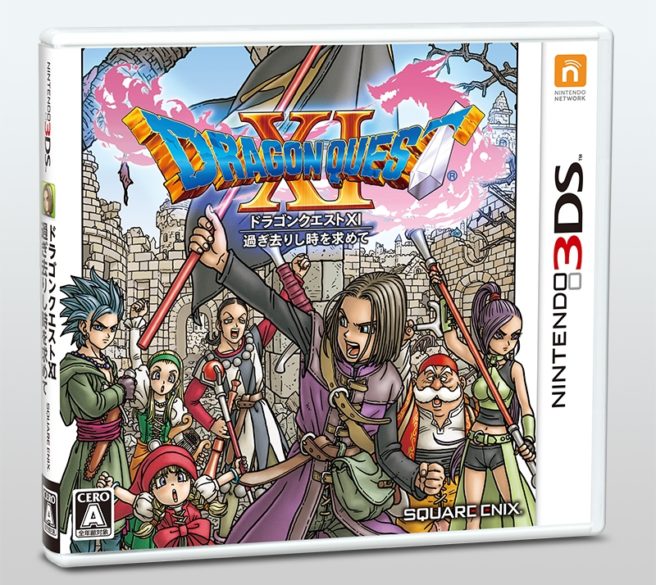 Dragon Quest XI doesn't feature any sort of voice acting. In the latest issue of Famitsu, the RPG's developers explain why, as translated by Siliconera.
Square Enix gave much thought to the possibility of including voice acting in Dragon Quest XI. In fact, it was something that the staff had big debates about. Ultimately, the team decided to preserve the style Dragon Quest is known for.
Including voice acting would have required extra time to record everything, and the script would have needed to be finished earlier. Problems may have also come about if changes were made later on in development.
Yuji Horii, the creator of Dragon Quest, wanted to see through the story until the very end. Horii was also fine-tuning the script up until the last minute.
Horii mentioned in Famitsu that he didn't want the protagonist to show emotions like "anger" as this person is basically the player. The protagonist's emotions – including when he gets mad – will be reflected in his body language and the movement of his eyes.
The interview also mentions that the protagonist can be removed from your party. And while the game doesn't have online play, those who connect online after finishing the story may find a surprise.
Leave a Reply