Square Enix Presents presentation announced for March 18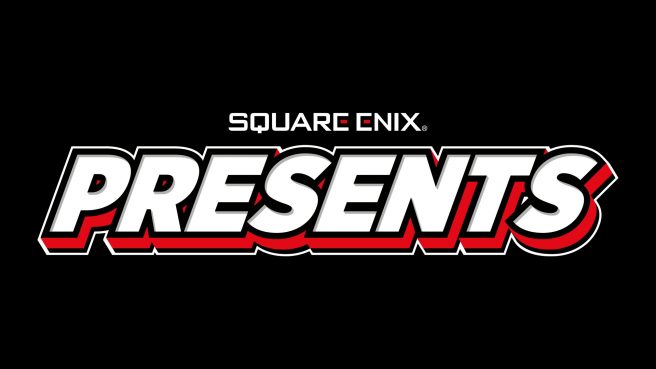 Square Enix has announced Square Enix Presents, a "digital-direct" presentation covering upcoming games from the company. The broadcast will be 40 minutes long.
Square Enix Presents will air on March 18 at the following times:
– 10 AM PT
– 1 PM ET
– 5 PM in the UK
– 6 PM in Europe
Square Enix has already confirmed the appearance of several titles, including Balan Wonderworld. It is also teasing "a look at a few of the whimsical games from Square Enix sister company Taito".
You'll be able to watch Square Enix Presents on YouTube and Twitch.
Leave a Reply