Square Enix talks Switch support and more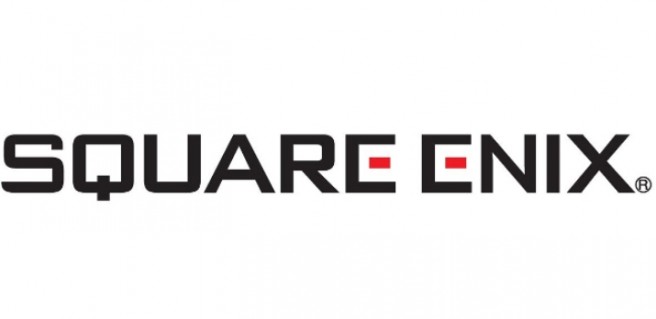 Square Enix reported its financial results today. Along with that, a results briefing was held where the company talked about Switch and more.
As far as support goes, Square Enix won't rule out any IPs for Switch. Those include new ones, currently active ones, and ones that aren't active at the moment. While other platforms would probably receive these games as well due to Square Enix's multiplatform strategy, they would aggressively make titles for Switch.
Also noted is that Switch is an ideal platform to bring middle-range games to, which has been tough to achieve business success. Since Square Enix is good at developing these games, they would work on them aggressively.
Square Enix also said that Switch's core architecture is similar to the PlayStation 4 and Xbox One. You need to make some adjustments, but multiplatform games are not impossible to create.
Square Enix had a few words to share about Switch in general as well. The company believes that the system's momentum is very strong, and Nintendo is doing great is great for them. Square Enix added that Switch's positioning is unique compared to the PlayStation 4 and Xbox One.
Leave a Reply