Sssnakes out in North America this Thursday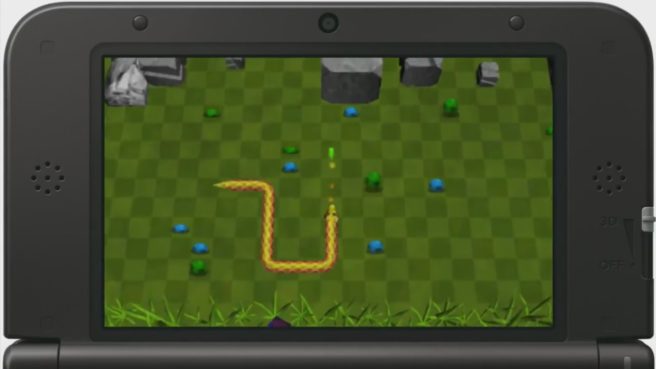 Sssnakes previously came to Europe at the end of April. In North America, it'll be out this week. EnjoyUp Games and Software Scribes confirmed a June 2 release date and $1.99 price point today.
For those who haven't heard of Sssnakes previously, here's an overview:
Sssnakes is a new twist on the classic snake video game. It is an upgrade for modern times without giving up its essence.

Go through the jungle to the inside of the temple, avoid the traps, move through intricate mazes and face other snakes.

But above all, you will need to keep away from your biggest enemy… gluttony!

Features:

Easy to play, hard to master.

Many levels with different objectives and enemies.

8-bit mode.

The ability to shoot provides new opportunities and strategies to get out of tough situations.

Online scoreboard to compete for the top score.

Tricks and hidden secrets to get the top score or make the game easier.
Source: EnjoyUp Games PR
Leave a Reply