Steam starting to roll out support for Switch Joy-Con, starting with new beta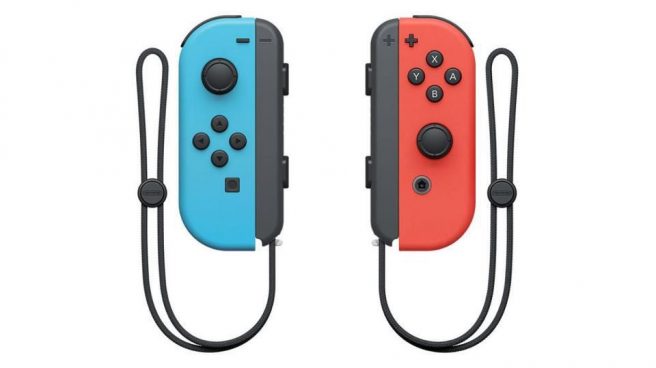 It's a work in progress, but Steam has started to add in support for the Switch Joy-Con controllers. Those that are involved with the service's beta client can access the functionality now.
According to Valve, the Joy-Con controllers can be used with its service individually as a mini-gamepad or combined into pairs.
Also as part of the latest Steam beta, support has been improved for the Nintendo Switch Online classic controllers. Just last week, we heard that compatibility was added for the NES, SNES, N64, and SEGA Genesis controllers. And well before that, in 2018, Valve made it possible so that the Switch Pro Controller could be used on Steam.
Presumably after testing and people try out the Joy-Con support, it'll be rolled out for everyone outside of the beta. However, there's no clear indication at the moment as to when that will happen exactly. We'll be sure to keep you updated.
Don't forget that iOS 16 added support for the Switch Joy-Con and Pro Controller a couple of months ago. We reported on that back in June, which you can find here.
Is playing games on Steam with the Joy-Con controllers something that interests you? Share your thoughts with us in the comments.
Leave a Reply