SteamWorld Dig 2 runs at 60 FPS on 3DS even with 3D turned on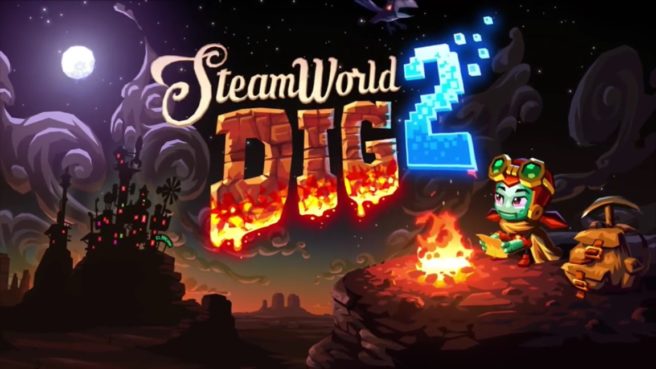 SteamWorld Dig 2 joins the 3DS eShop next week. If you don't have a Switch currently, it's a game you don't want to miss. It'll also have one exclusive feature thanks to the implementation of stereoscopic 3D.
Image & Form didn't make any sacrifices when making SteamWorld Dig 2 for 3DS. You can expect it to run at 60 frames per second, even with 3D enabled.
A ton of you asked… and YES IT'S TRUE: #SWD2 runs at 60fps – with the 3D turned on! – on every version ever made of the #Nintendo3DS! (Which incidentally continues to be @BrjannSigur's gaming platform of choice.) FEBRUARY 22 – SAVE THE DATE! pic.twitter.com/GymI6mYxkL

— Image & Form Games (@ImageForm) February 13, 2018
Leave a Reply