SteamWorld Dig coming to Nintendo Switch on February 1st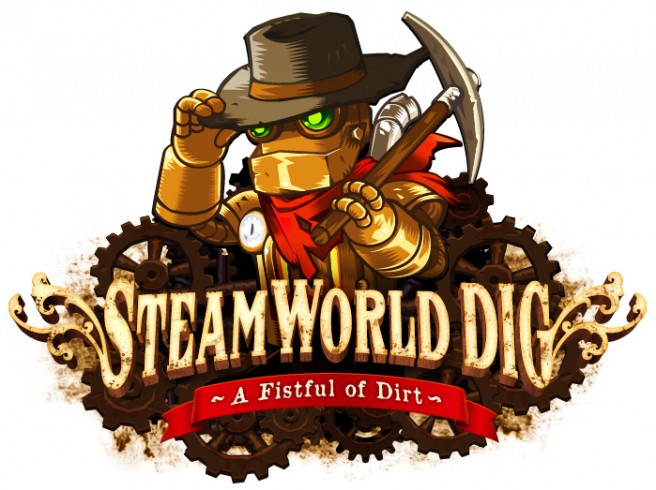 On an episode of Daan Koopman's eShop Action Committee podcast, Image & Form's Brjann Sigurgeirsson has announced that the original SteamWorld Dig will be released on Nintendo Switch on February 1st. On the North American eShop, the game will cost $9.99.
SteamWorld Dig was originally released on Nintendo 3DS back in 2013 and was later ported to other platforms. Its sequel, SteamWorld Dig 2, was one of the most commercially successful and critically acclaimed indie games on the Switch last year.
Leave a Reply