By now, we all know what SteamWorld Dig is all about, or at least heard the name. When the first SteamWorld game released in 2013, it received rave reviews across the board. But that doesn't stop hype from generating from a new trailer, so please, feast your eyes on the below.
SteamWorld Dig: A Fistful of Dirt will release on the Switch on February 1. I can dig that.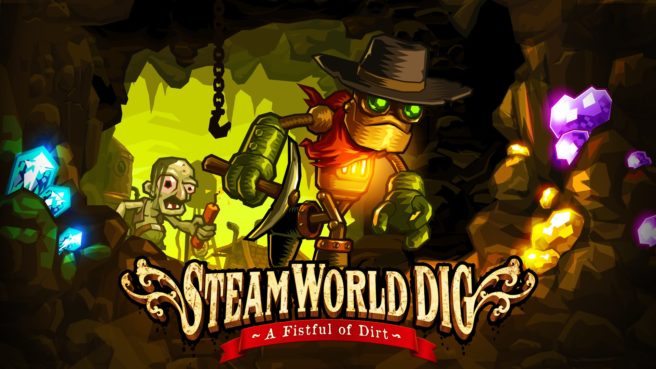 On Thursday, the first SteamWorld Dig will be added to the Switch eShop in both North America and Europe. Take a look at some footage below.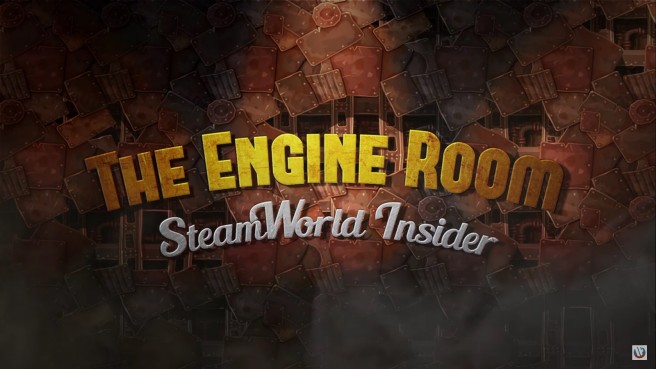 Image & Form is back with another episode of its video series "The Engine Room". Today's edition contains plenty of talk about SteamWorld Heist on Wii U as well as the recently-announced SteamWorld Collection. Check it out below.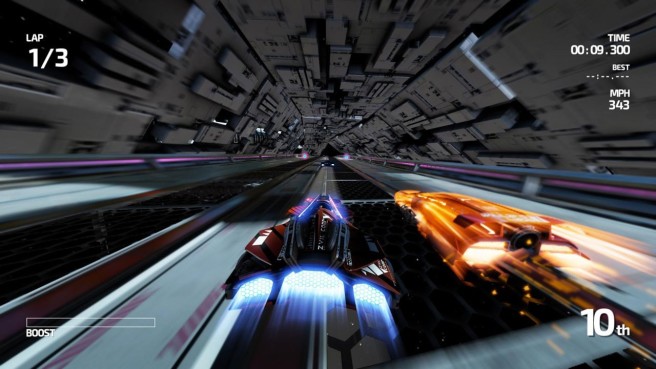 Nintendo announced today that Shin'en Multimedia's FAST Racing NEO and Image & Form's SteamWorld Collection (which includes both SteamWorld Heist and SteamWorld Dig) will get a retail release in Europe as part of the "Nintendo eShop Selects" on September 30th.
FAST Racing NEO's retail release will also contain the eight new courses of the upcoming NEO Future Pack DLC. Those who already own the digital version will also get access to the NEO Future Pack on September 30th.
Similarly, the SteamWorld Collection retail release will also contain the SteamWorld Heist add-on The Outsider, which launches on September 30th as well.
Prices for both games have not yet been announced.
Source: Nintendo PR