Stonefly – "The Story of Stonefly" behind the scenes video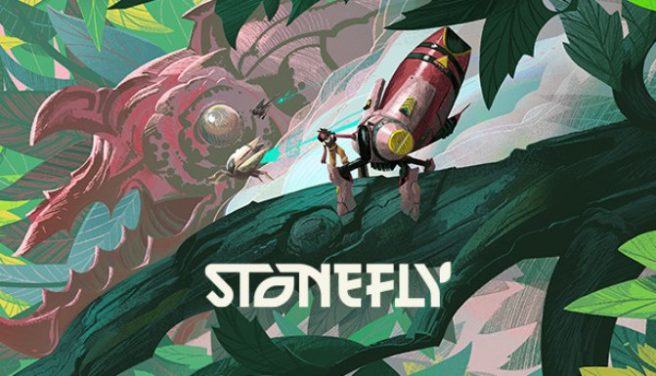 Stonefly, the upcoming action-adventure game for Switch, has received a new behind the scenes video from MWM Interactive and Flight School Studio. Creative director Adam Volker shares more about heroine Annika, the Acorn Corps, and the game's creatures.
Here's the full video:
Stonefly is due out for Switch this summer. Learn more about the project here.
Leave a Reply