Strictly Limited Games will be publishing Wonder Boy creator's lost game on Switch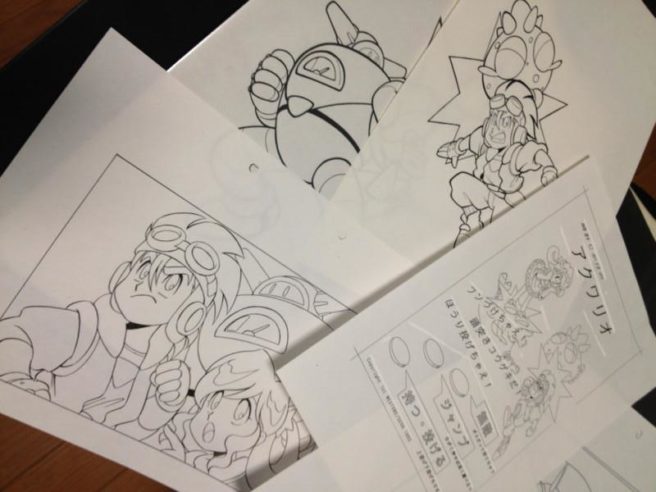 Strictly Limited Games recently announced plans to begin supporting Switch. One title we can expect to see in the future is an unannounced game designed by Ryuichi Nishizawa, the creator of the Wonder Boy series.
In its announcement, Strictly Limited said that the game will "please fans and nostalgics of the 90s era." It has never been published, "and has been classified by video game enthusiasts as lost forever after its release was cancelled." Strictly Limited Games will be sharing more information soon.
Strictly Limited Games has officially confirmed that this game will be appearing on Switch. The studio also had this to say about the company's plans for the system in general:
A few weeks ago we had the invitation to visit Nintendo of Europe's Headquarter in Frankfurt, Germany. The next day we were officially licensed for Nintendo Switch.

There are several games that we intend to publish for Nintendo Switch, one of them is our yet to be revealed "mystery project" by the creator of Wonder Boy.

We also have plans to work with Toshinobu Kondo from Studio Saizensen on something related to Umihara Kawase (a series which started on Nintendo Super Famicom in 1994).
As for what the game from Nishizawa is, Nintendo Life speculates that it's Aquario of the Clockwork. M2 has the source files for it, so that would certainly make a lot of sense.
Leave a Reply