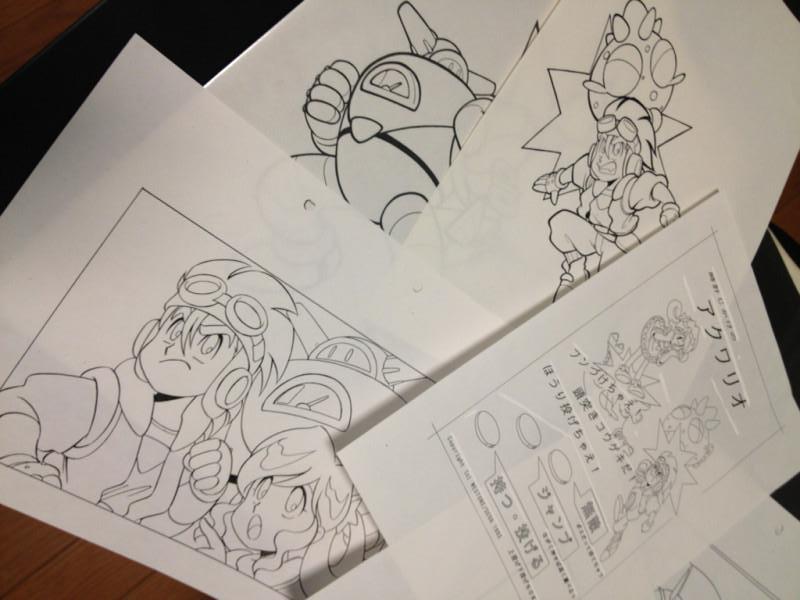 Strictly Limited Games recently announced plans to begin supporting Switch. One title we can expect to see in the future is an unannounced game designed by Ryuichi Nishizawa, the creator of the Wonder Boy series.
In its announcement, Strictly Limited said that the game will "please fans and nostalgics of the 90s era." It has never been published, "and has been classified by video game enthusiasts as lost forever after its release was cancelled." Strictly Limited Games will be sharing more information soon.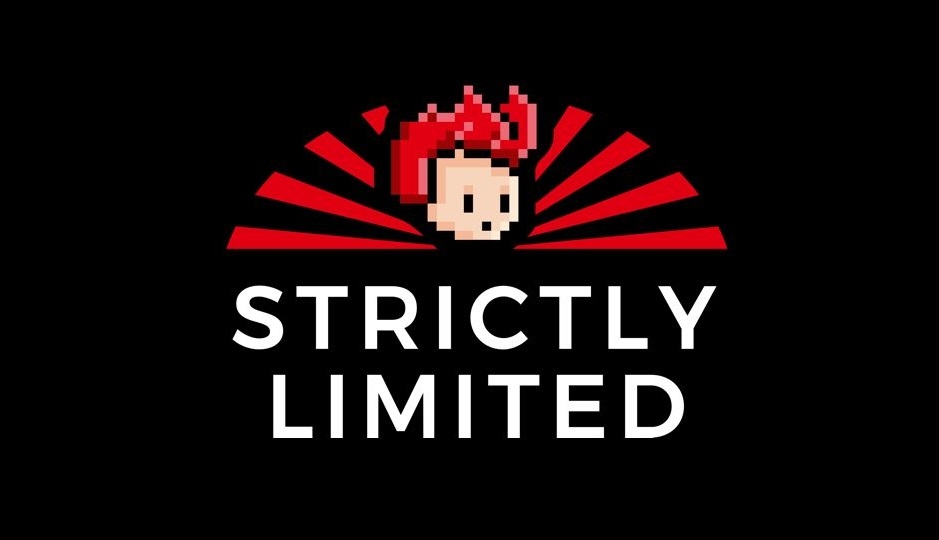 Limited Run Games has made a name for itself by producing physical versions of digital titles. Europe-based Strictly Limited Games may not be as well known, but they've also started to get into the same business.
No specific titles have been announced yet, but Strictly Limited Games today confirmed plans for Switch. We'll let you know when the first releases are confirmed.
Thanks to Tiago S for the tip.
Source: Strictly Limited Games PR