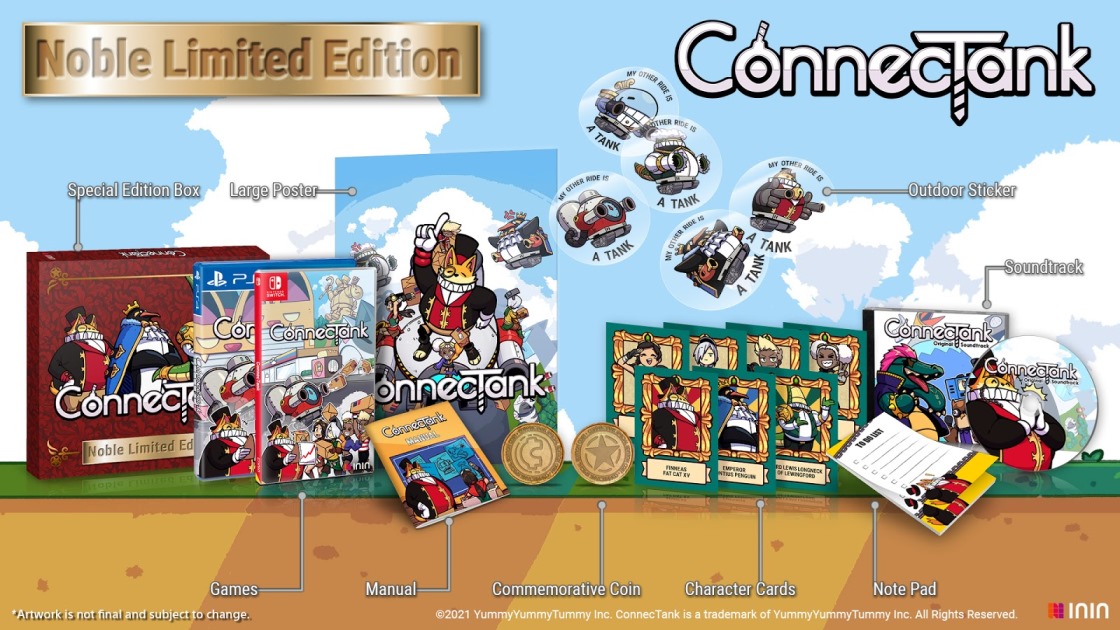 ConnecTank was initially planned as a digital-only title, but a physical version is now in the works as well. ININ, the publisher through the Strictly Limited Games Partner Store, has revealed plans to offer standard copies as well as a special "Noble Limited Edition". They will be limited to 2,500 and 1,500 copies respectively.
The ConnecTank special edition has a bunch of goodies alongside the actual game. It comes with a commemorative coin, soundtrack, note pad, large poster, character cards, outdoor sticker, and manual.
Pre-orders for the physical versions of ConnecTank are now open here.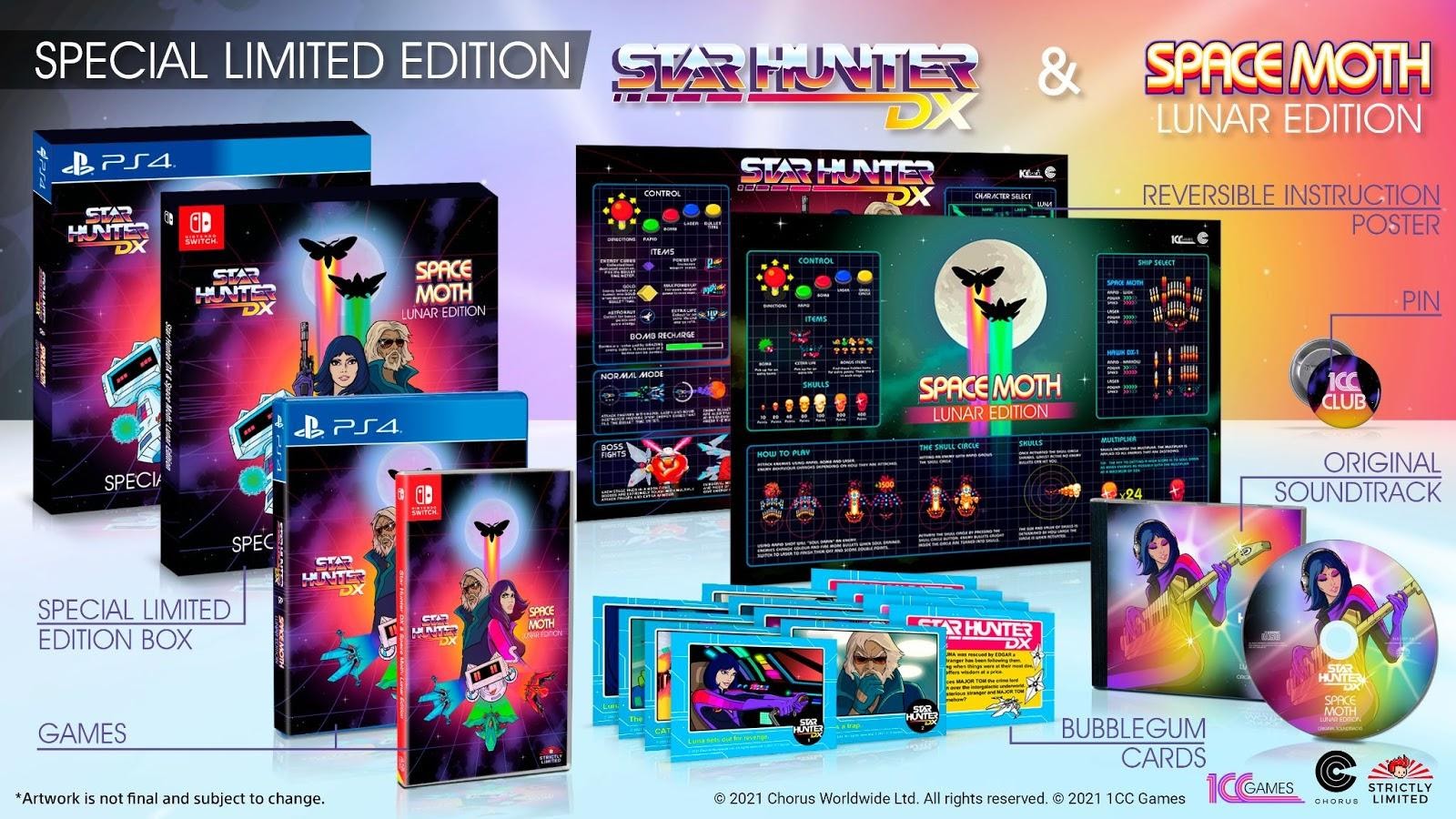 Strictly Limited Games, in partnership with 1CC and publisher Chorus Worldwide, are putting the shoot 'em up games Star Hunter DX and Space Moth: Lunar Edition on Switch.
Both titles will be releasing on the eShop soon. Additionally, Strictly Limited Games is offering pre-orders for boxed versions, including a limited edition and a special limited edition.
Here's everything you need to know about Star Hunter DX and Space Moth: Lunar Edition as well as trailers for both titles: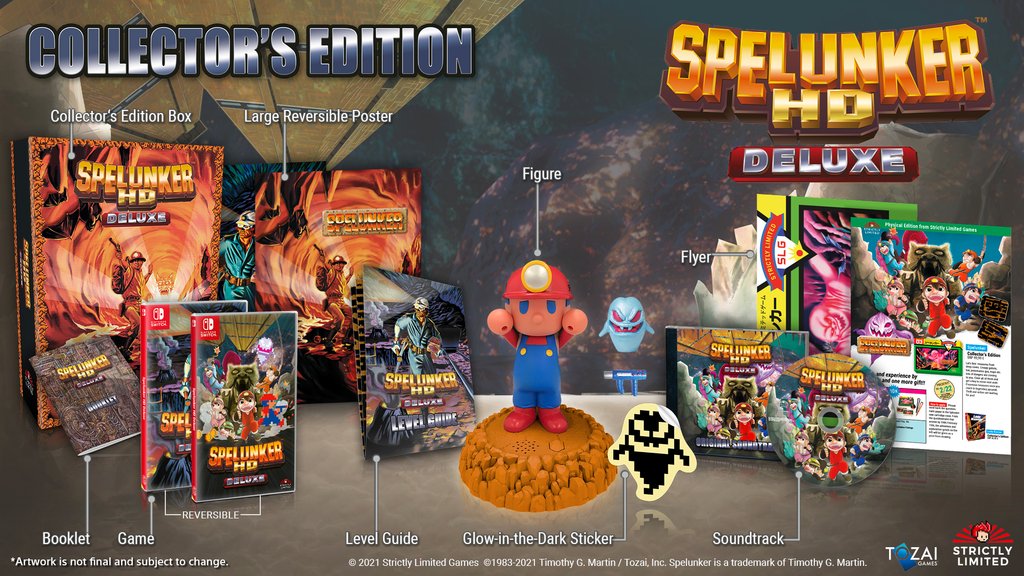 Ganso Minna de Spelunker was announced for Switch in Japan earlier this year. Strictly Limited Games has now confirmed it has picked up the game for the west as Spelunker HD Deluxe. A release is planned for Q3 2021.
Spelunker HD Deluxe will be offered physically on Switch outside of Japan. Fans will even be able to pick up a collector's edition that includes various goodies such as a figure with sound, soundtrack, and more.
Here's an overview of Spelunker HD Deluxe, along with a trailer: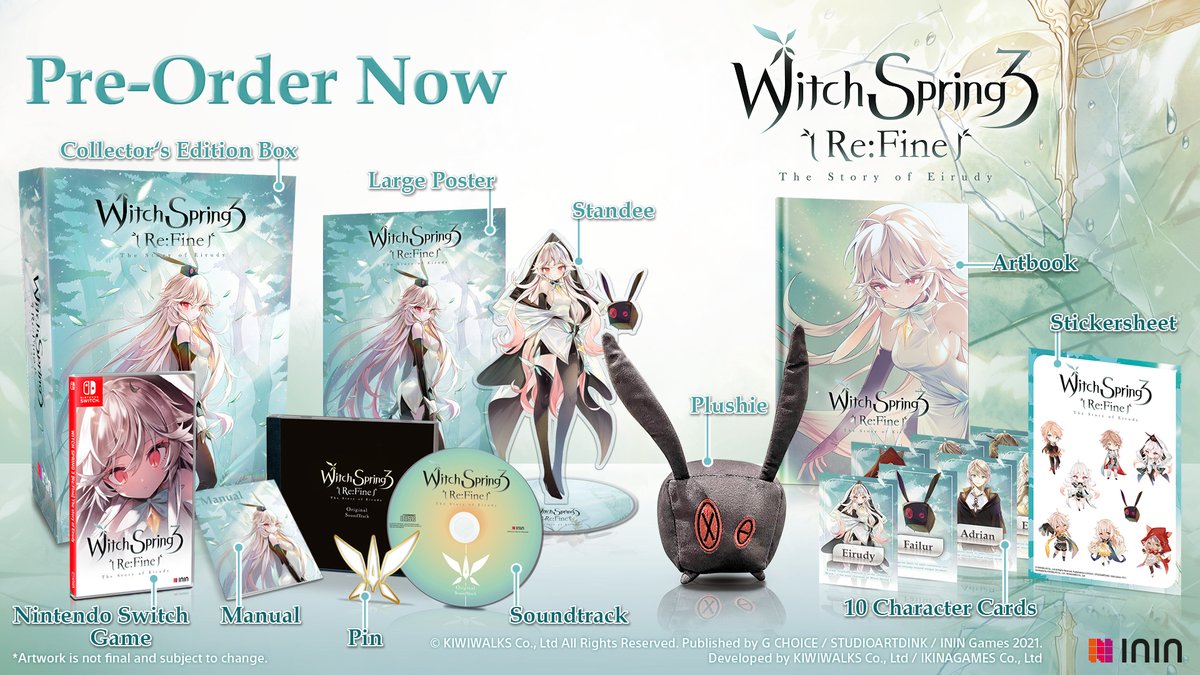 When Spring 3 Re:Fine – The Story of the Marionette Witch Eirudy is released in the west, it'll be offered physically. The Strictly Limited Games online store is now taking pre-orders for a limited edition and collector's edition.
The two versions include: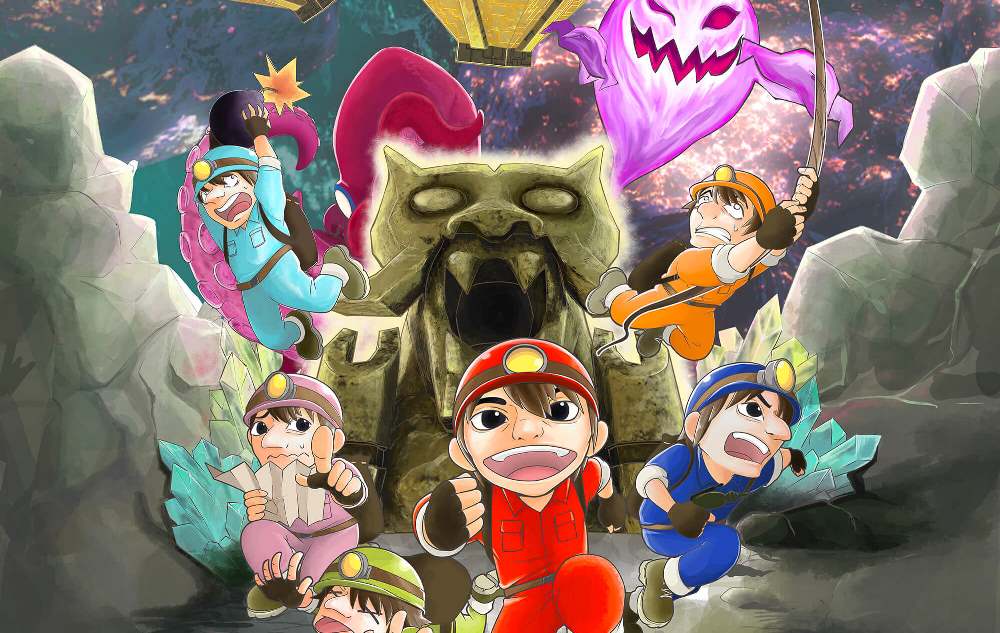 Ganso Minna de Spelunker, which was revealed for Switch earlier today, is now confirmed for the west. Strictly Limited Games will be handling the game physically outside of Japan.
Tozai Games has also put out the debut trailer for Ganso Minna de Spelunker. Get a look at the video below.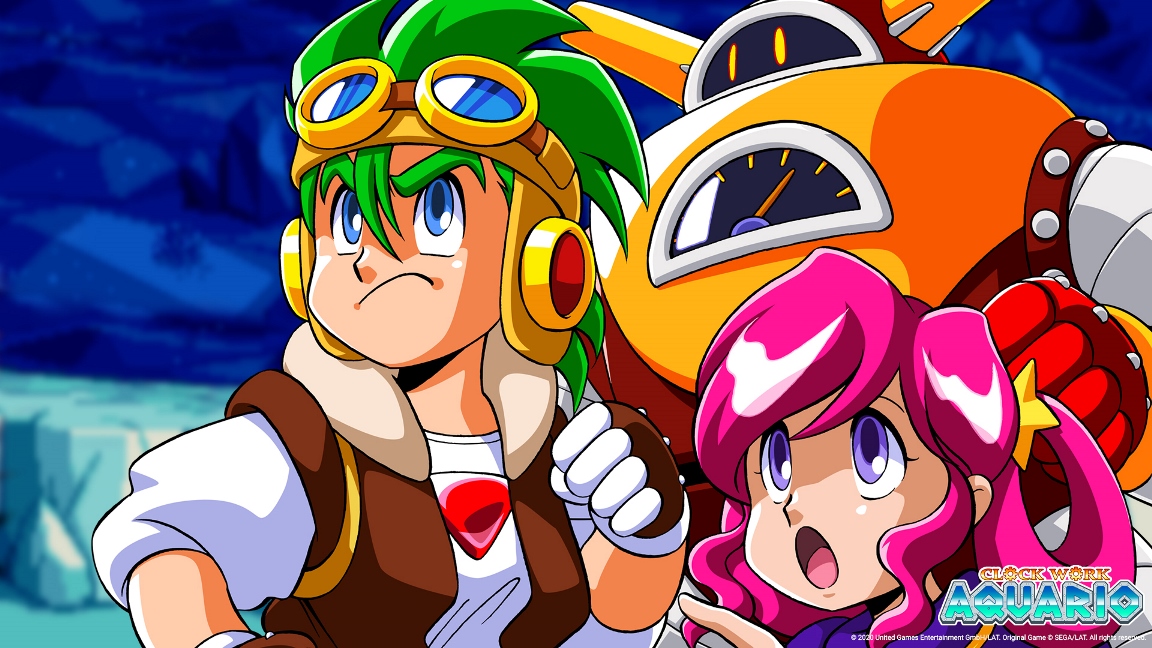 ININ Games has shared the first teaser trailer for Clockwork Aquario, a previously lost arcade game from Wonder Boy creator Ryuichi Nishizawa that's now returning on Switch. View it below.
Clockwork Aquario launches for Switch later in 2021. Learn more about the game here.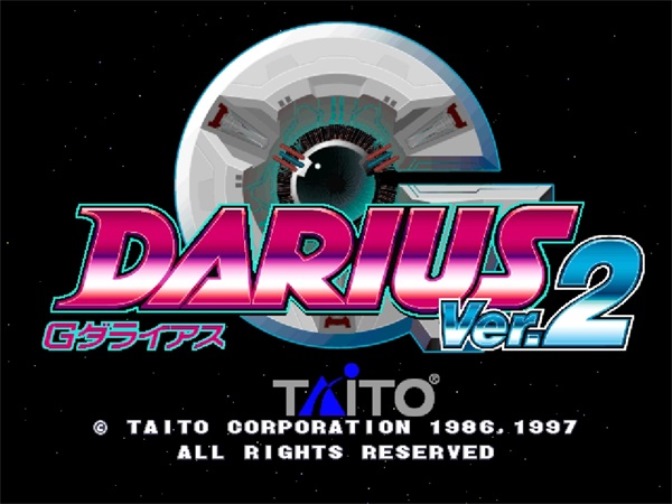 Taito today announced a major update for Darius Cozmic Revelation, specifically for G-Darius HD. The game is receiving a beginner's mode for G-Darius as well as the addition of the rebalanced, arcade exclusive G-Darius Ver.2.
Here's some additional information about G-Darius Ver.2 as well as a message from M2's Naoki Horii and Yukiko Karashima: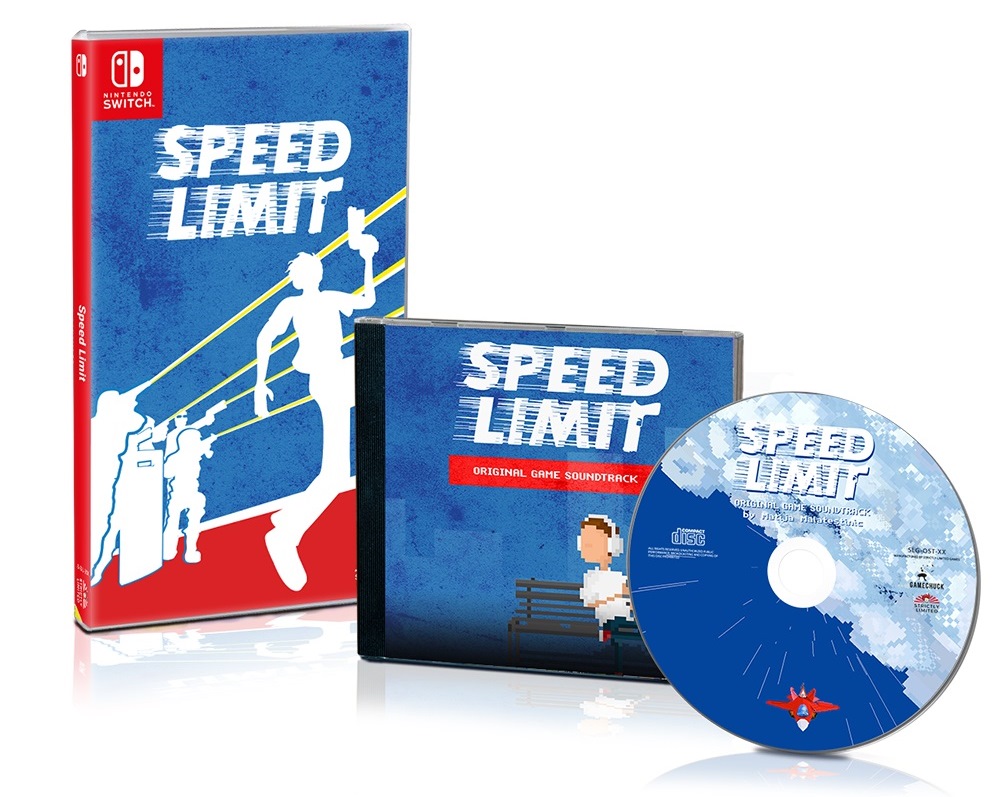 Strictly Limited Games, in partnership with Gamechuck and Chorus Worldwide, has announced plans to produce a physical version of Speed Limit. Pre-orders begin on February 21.
3,300 copies will be produced on Switch. Speed Limit's physical release will also have a separate bundle containing the game's soundtrack, a sticker, and a poster, and is limited to just 700 copies. We'll also mention that 149 aluminum art cards will be available.
You'll be able to pre-order Speed Limit for Switch on Strictly Limited Games' website here.
Source: Strictly Limited Games PR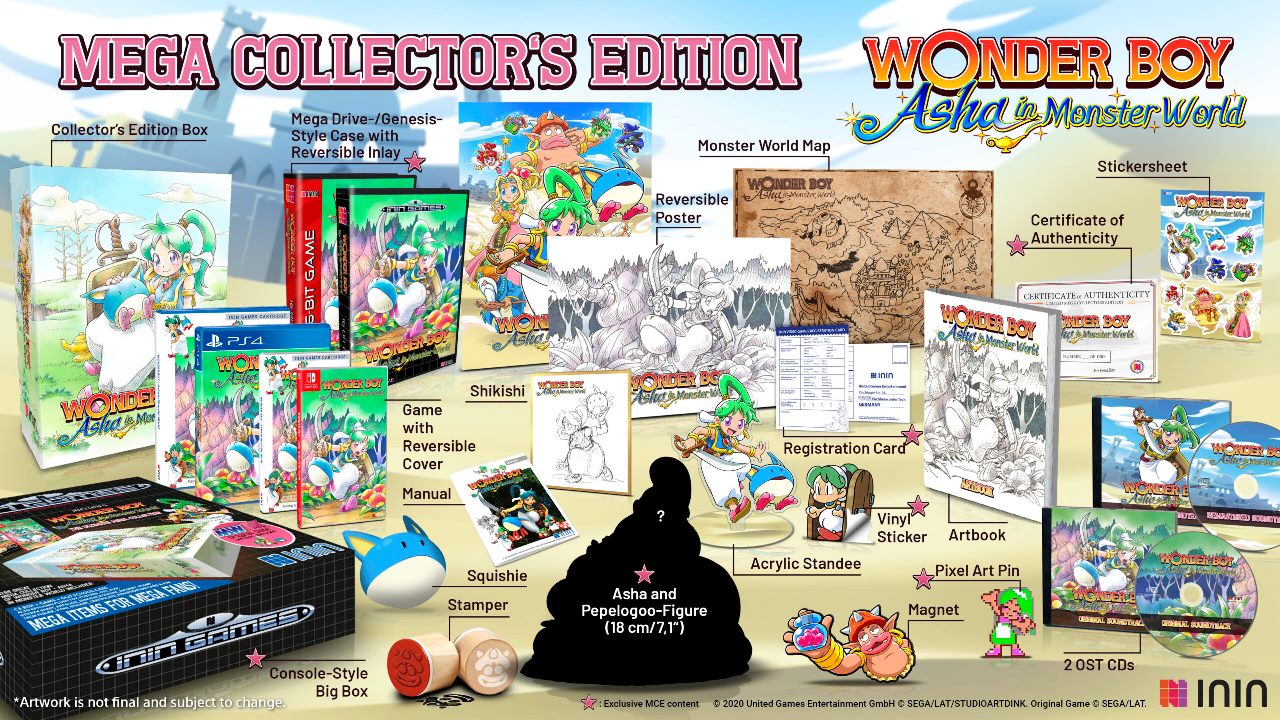 ININ Games, Studio Artdink, and Strictly Limited Games are going all out for the physical versions of Wonder Boy: Asha in Monster World. Aside from a standard release, three special editions are planned.
Here's the rundown as to what's included: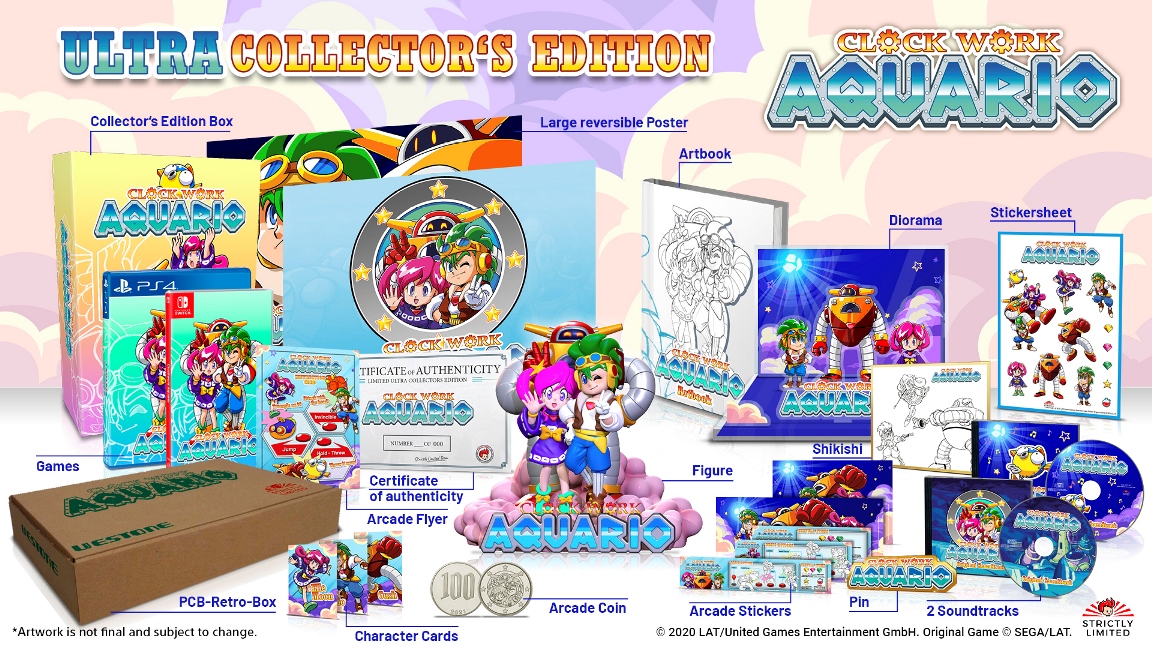 Clockwork Aquario, the last arcade game ever developed by Westone Bit Entertainment in 1992, was never finished. However, it's now finally seeing a proper release. The action-platformer is on track to hit Switch in 2021.
Today, Strictly Limited Games divulged details on its plans for the physical editions. A standard copy is planned, alongside two collector's editions.
Here's what's included: