Suda51 gives an in-game look at No More Heroes 3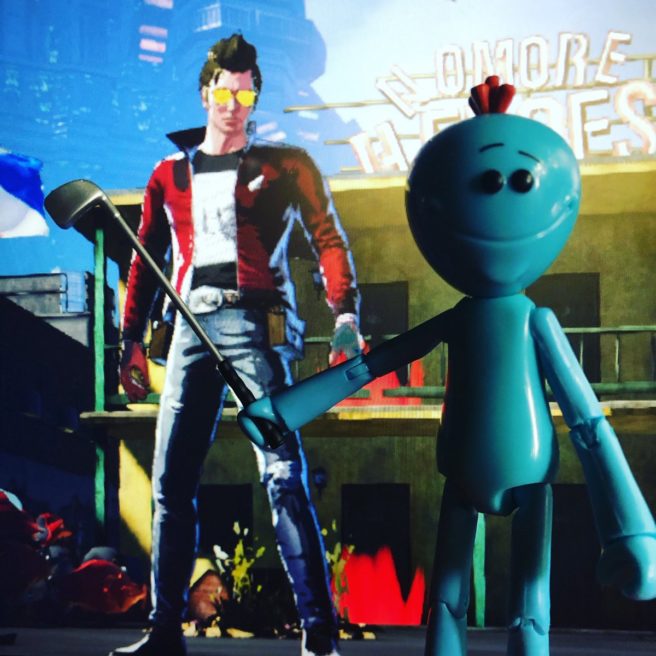 It's been a full year since No More Heroes 3 was announced for Switch. A couple of trailers have been published, but we haven't really had a chance to see how the action looks in-game.
If development is still on track to wrap up before 2020 ends, we should have a proper trailer soon. But at least in the meantime, director Suda51 shared a new image on social media today that gives a fans a taste of what No More Heroes 3 actually looks like. The in-game image can be found above.
No More Heroes 3 is said to be launching on Switch later in 2020.
Leave a Reply