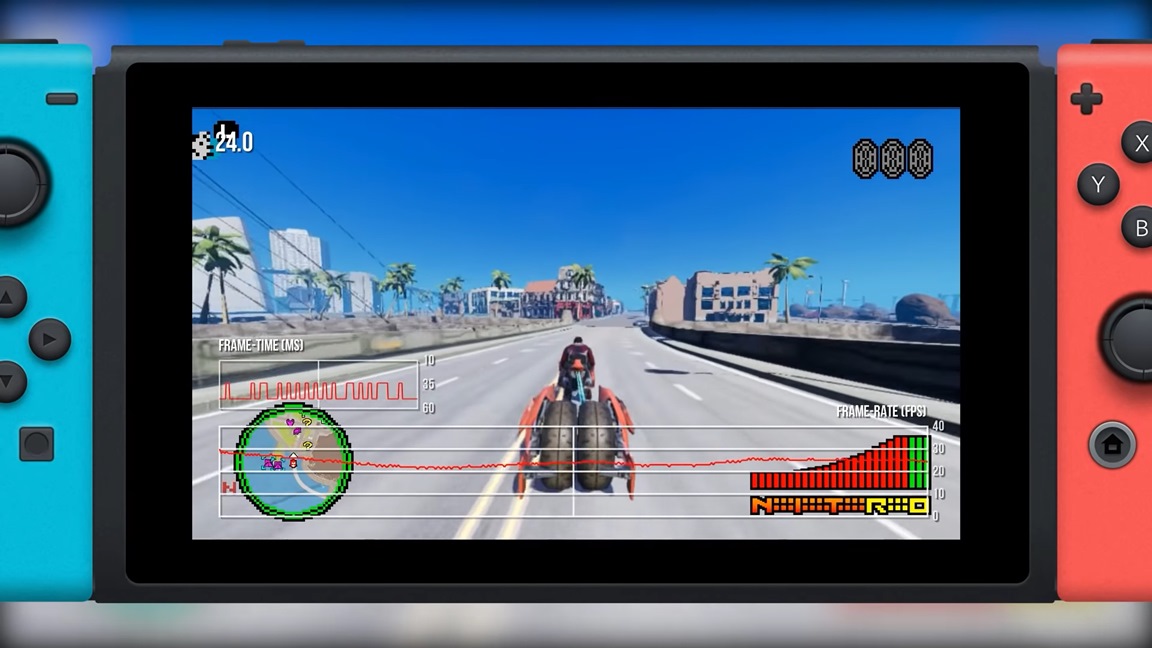 Digital Foundry published a new analysis video for No More Heroes 3 today, outlining the performance in terms of frame rate and resolution. While there's a lot to appreciate about the game, it does appear that it has some technical struggles.
Below are the full highlights: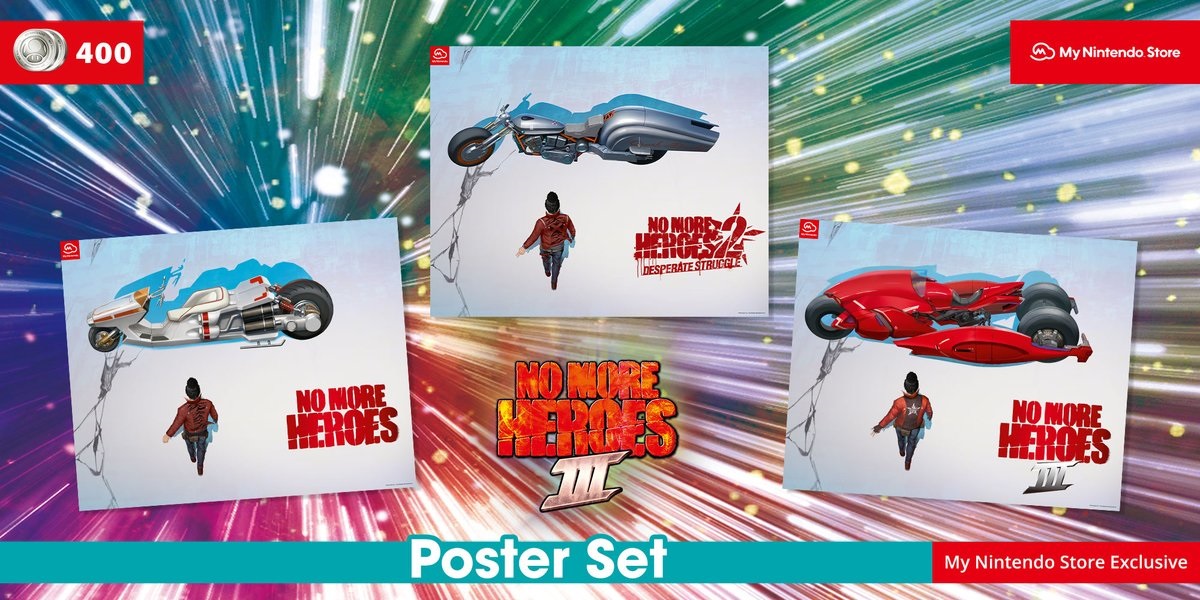 My Nintendo is celebrating the launch of No More Heroes 3 in Europe with a new poster set. Three designs are included, with each one paying homage to the series' different entries. The developers at Grasshopper Manufacture were said to have been involved with the posters' creation. You can see the designs above.
Nintendo mentions that the full set is rolled and packed in a sturdy box. Additionally, each poster measures 40 x 50cm. As for the material, it's 170g/sqm glossy coated art paper.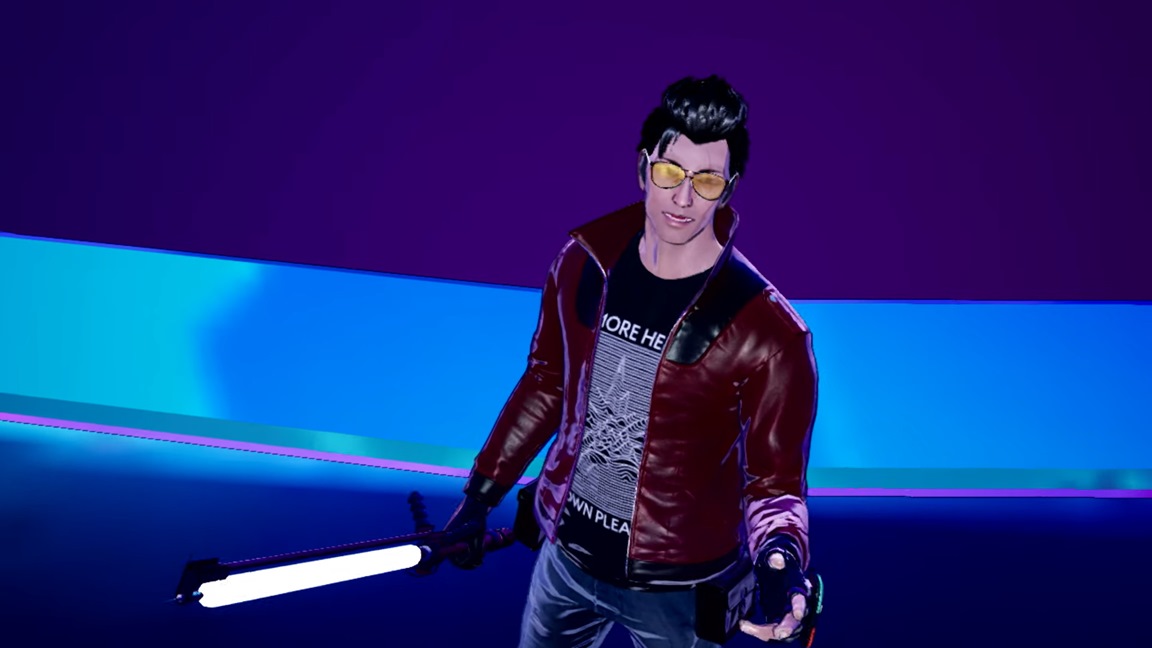 Suda51 shared a new message with No More Heroes fans as No More Heroes 3 finally arrives on Switch.
It has a bit of a somber tone, as the game's director is essentially saying goodbye to Travis Touchdown and the series as a whole – at least for now. We also learn that the full name Suda51 envisioned for No More Heroes 3 is technically "No More Heroes 3 Final Bout – All-Out Galactic War", but the title was trimmed in the end.
Here's the full message from Suda51: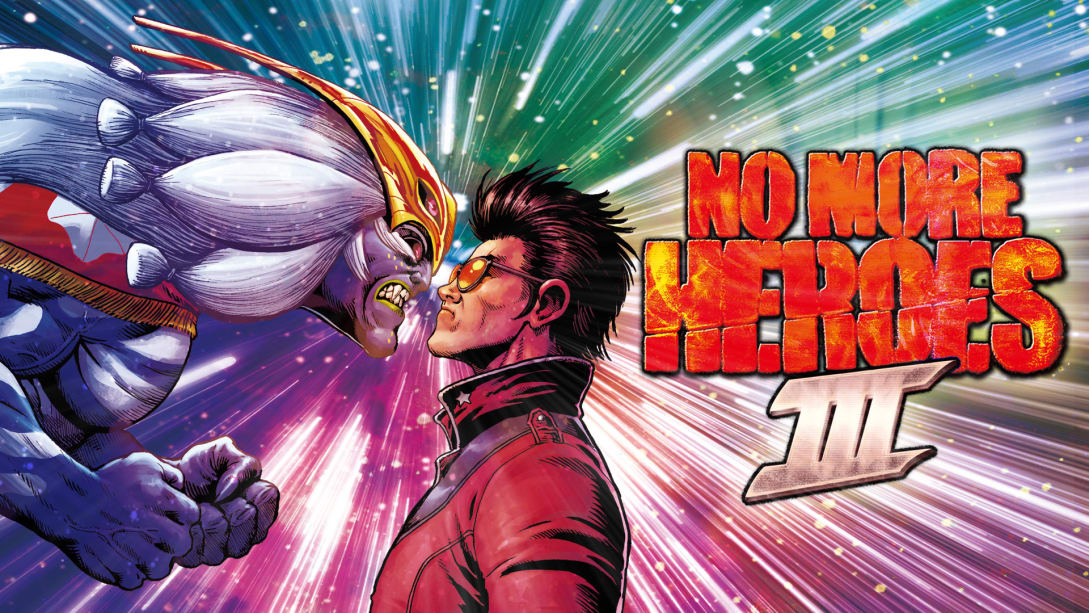 No More Heroes 3 arrives on Switch today, check out the launch trailer below.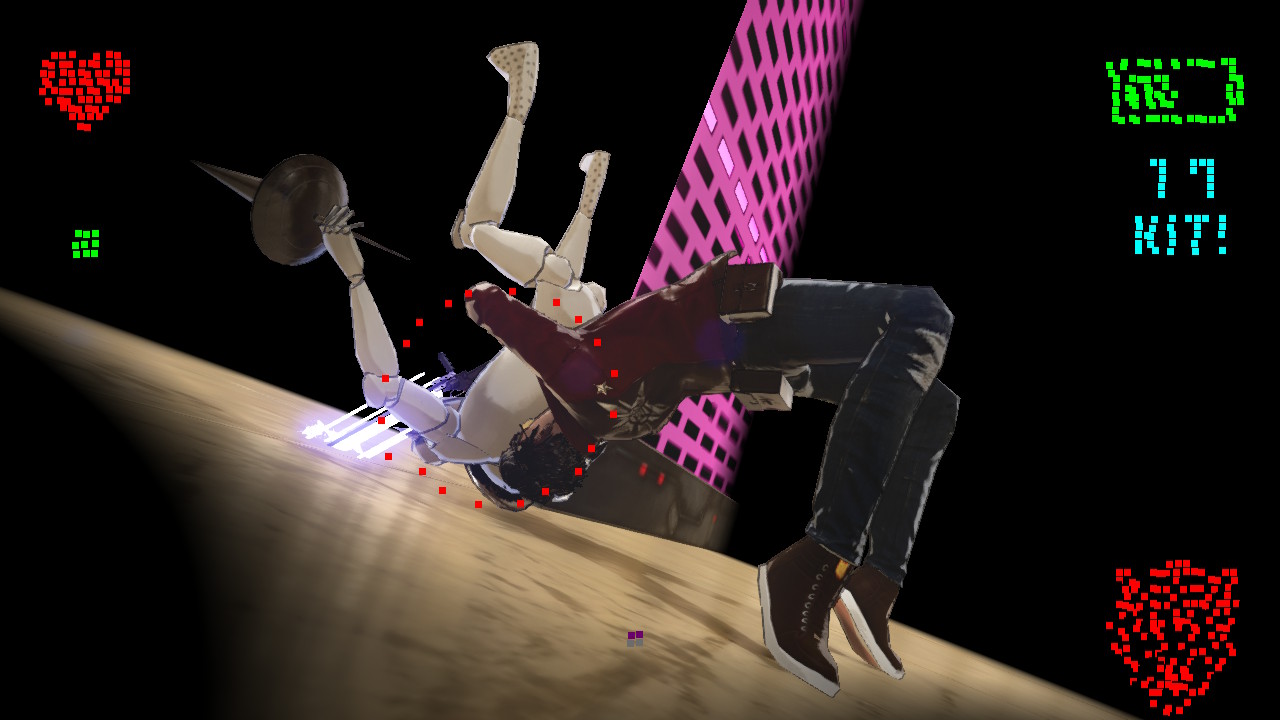 We're typically used to seeing reviews before a game launches, but things are a bit different with No More Heroes 3. The game has technically been out for several hours in regions such as the UK and Australia, but Grasshopper Manufacture has been holding on to the embargo pretty tightly.
In any case, reviews for No More Heroes 3 are now starting to pour in. We've rounded up a number of the early verdicts below.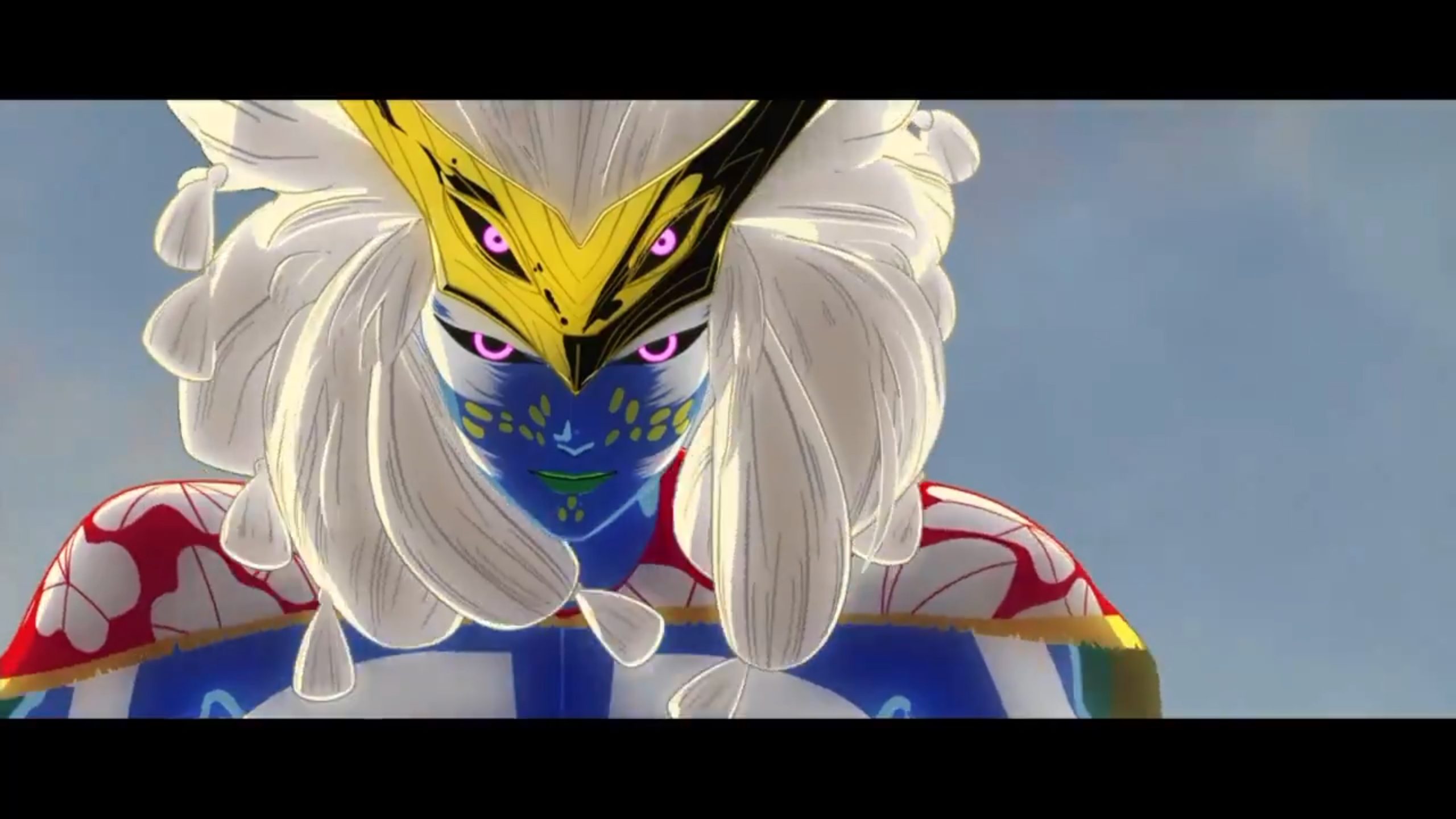 No More Heroes 3 is just about here, and we've got one more countdown trailer. This time around, main villain Fu gets the spotlight.
Here's the full trailer: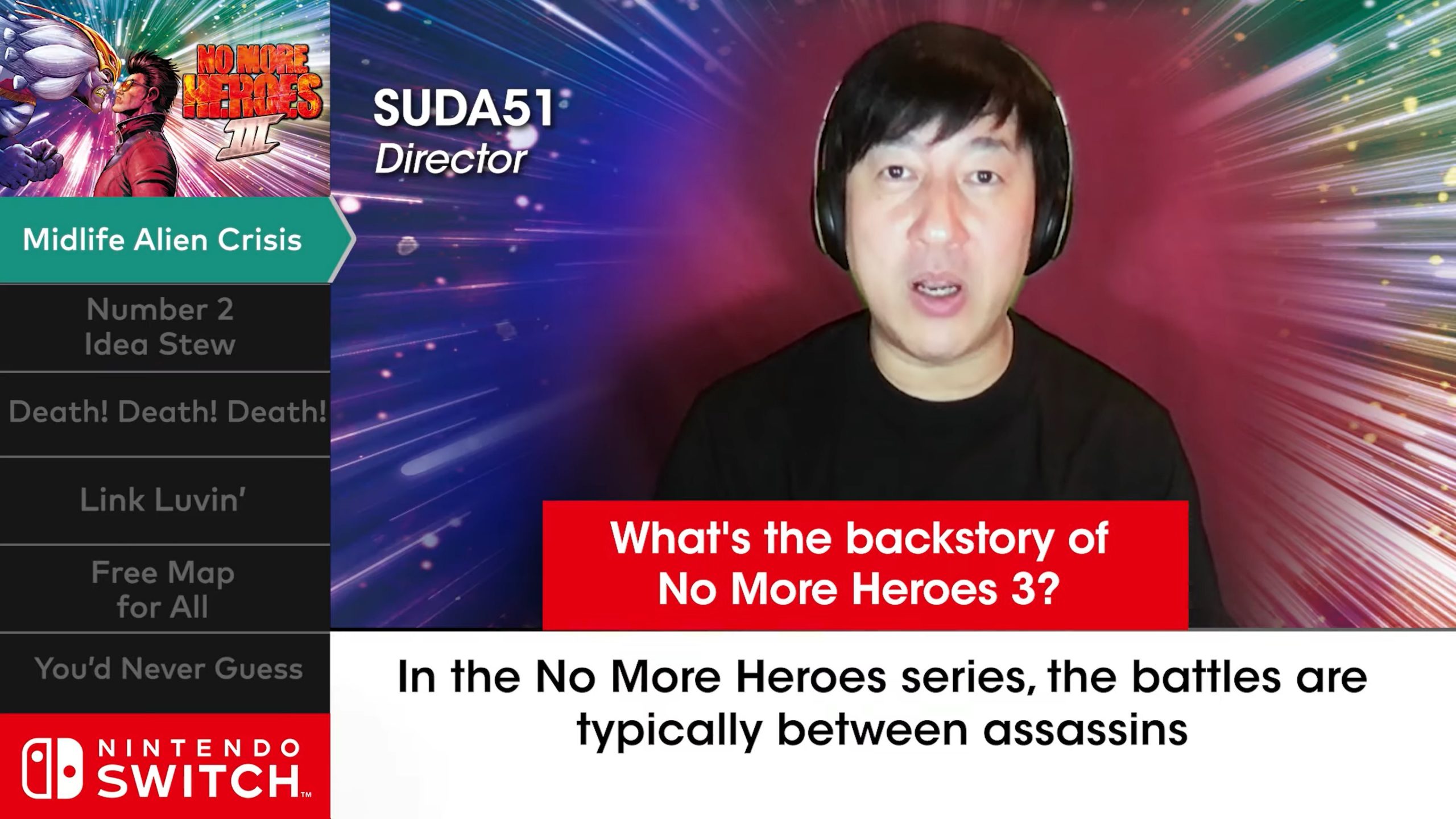 Nintendo has published a new No More Heroes 3 video featuring Suda51. In it, the game's director goes over six topics related to the game.
We have the full video below.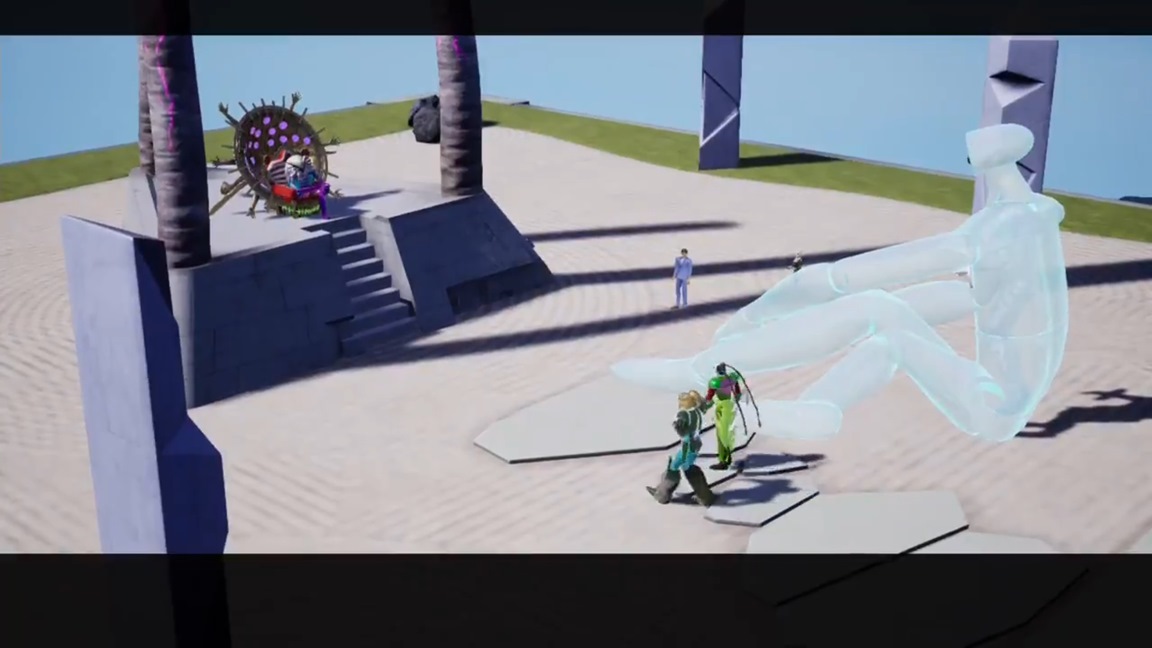 No More Heroes 3 has received another countdown trailer ahead of this week's launch. For today's video, we have a new look at some of the game's villains.
Here's the full trailer: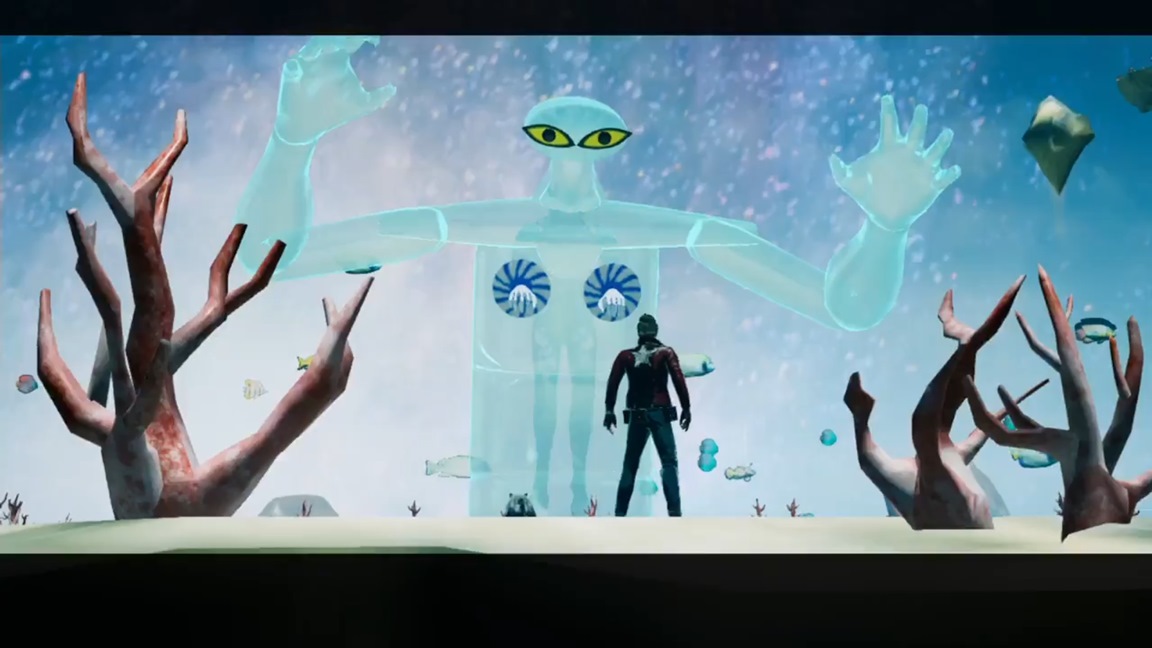 No More Heroes 3 only has three more days left until launch, and another trailer has come in as a countdown. We have today's video below.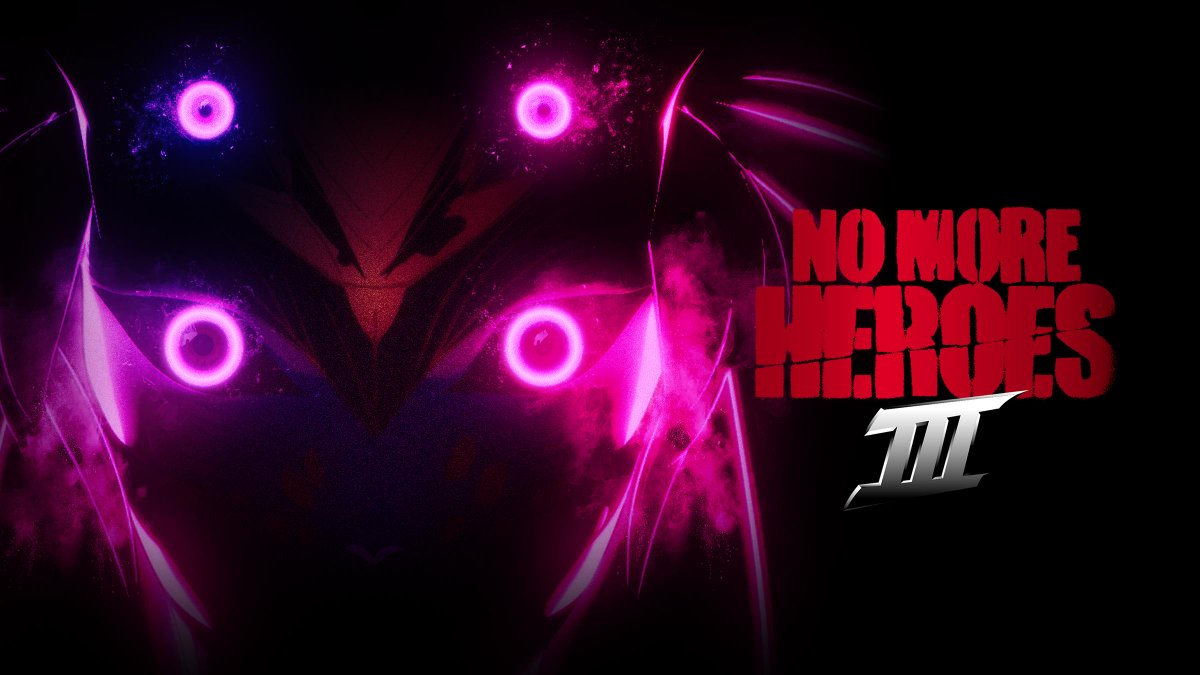 Marvelous and Grasshopper Manufacture have rolled out a pre-launch update for No More Heroes 3, adding new difficulty modes and bug fixes. Here are the details as translated by Perfectly Nintendo: