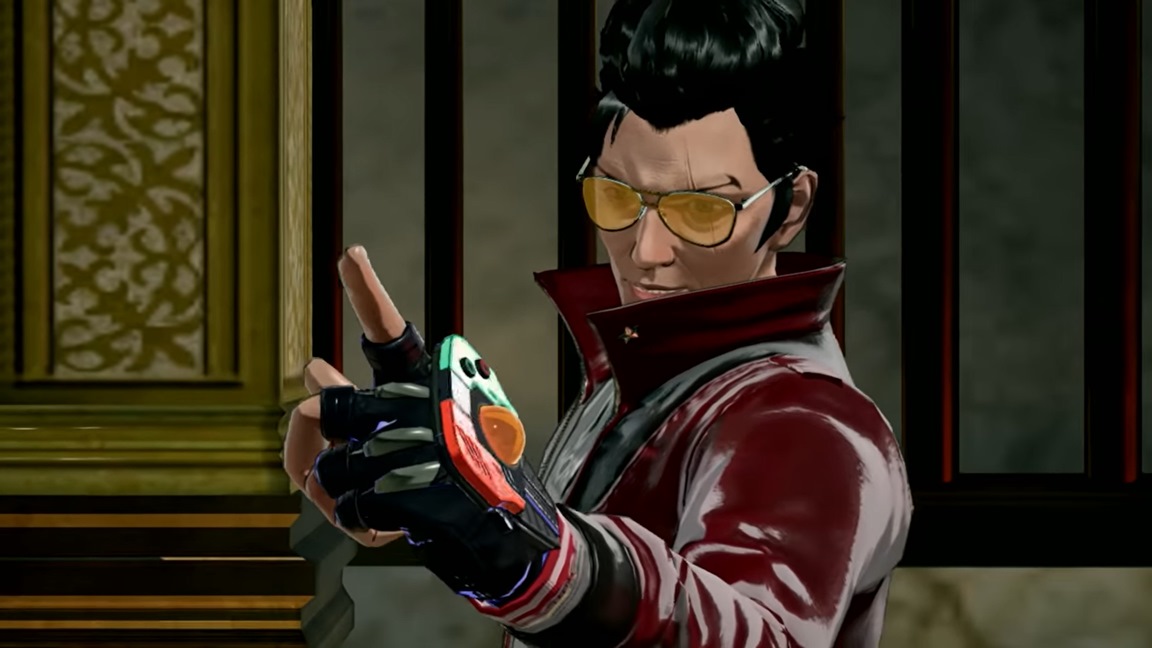 No More Heroes 3 doesn't have any actual DLC planned. However, in a recent interview, director Suda51 spoke about what he would have in mind.
Suda51 brought up three main points while speaking with Siliconera. The first thing he would be interested in adding is an area that was ultimately scrapped from the final game "due to tech reasons". Suda51 also brought up wanting to do more with the Galactic Superhero Rankers and boss battles. Finally, if he ever had the chance, adding more playable characters like Shinobu would be a top goal.
We've included Suda51's comments about No More Heroes 3 DLC below. Just to stress once again, nothing is actually in the works for now.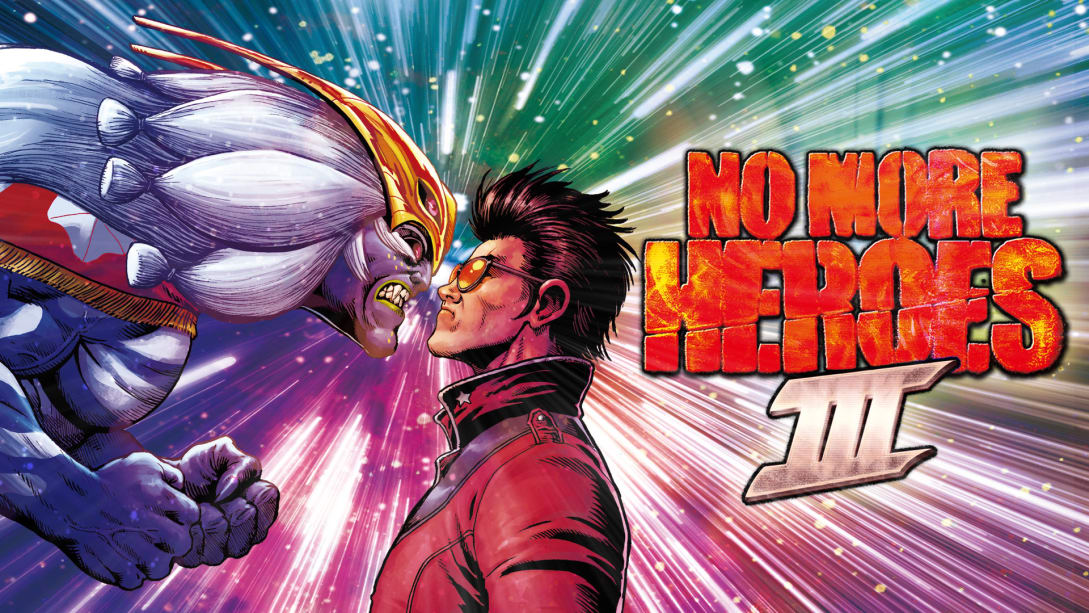 If you've played through No More Heroes 3, you may have noticed that the game has one sequence that's extremely similar to Super Smash Bros. Director Suda51 spoke about that particular fight in an interview with Siliconera.
Suda51 said it largely "started as a joke" and he "wrote it up a total rip-off of the Smash Bros. style". However, after development began, he started to become a bit worried since it was more closely resembling Nintendo's hit series than initially expected. Although Suda51 considered changing or removing the fight in No More Heroes 3, it managed to stay in after Nintendo and Smash Bros. director Masahiro Sakurai gave their blessing.
Suda51 stated: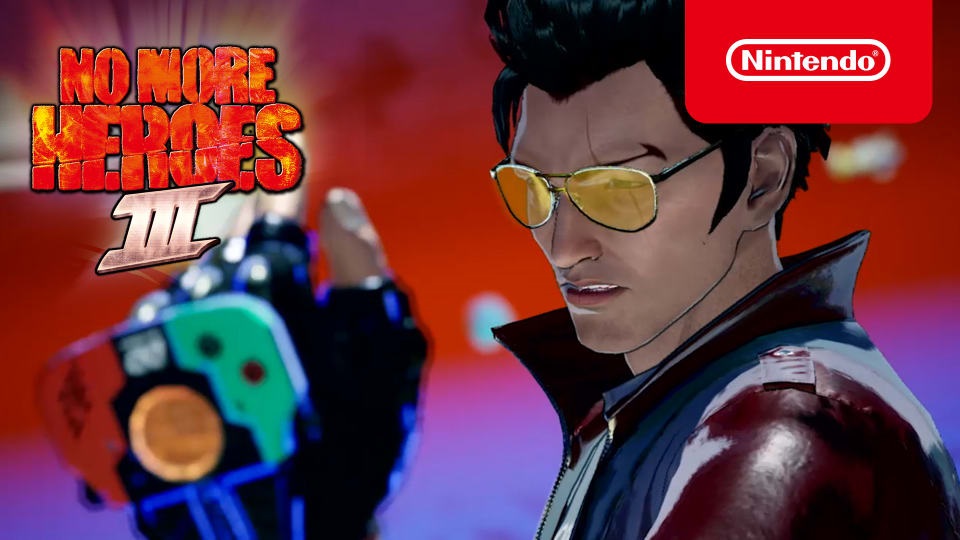 Grasshopper Manufacture has issued a new 1.0.2 update for No More Heroes 3. It comes with some adjustments, a bunch of fixes, improvement in sound data quality, performance optimizations, and more.
We have the full patch notes straight from Grasshopper Manufacture. Continue on below to read more about the 1.0.2 update for No More Heroes 3.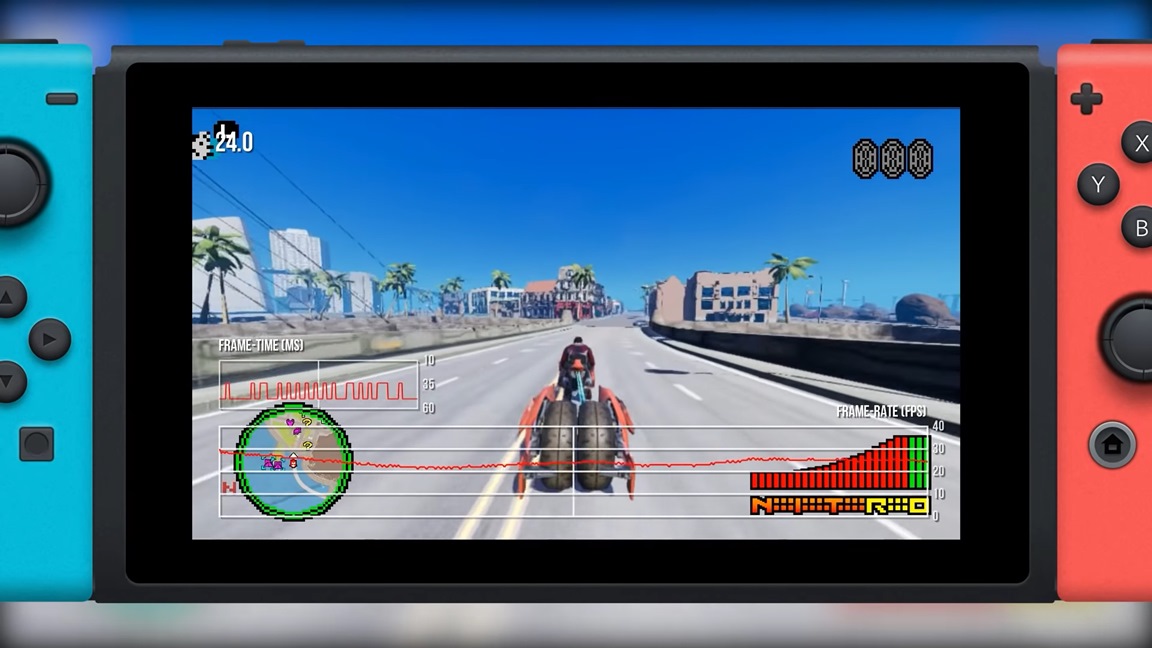 Digital Foundry published a new analysis video for No More Heroes 3 today, outlining the performance in terms of frame rate and resolution. While there's a lot to appreciate about the game, it does appear that it has some technical struggles.
Below are the full highlights: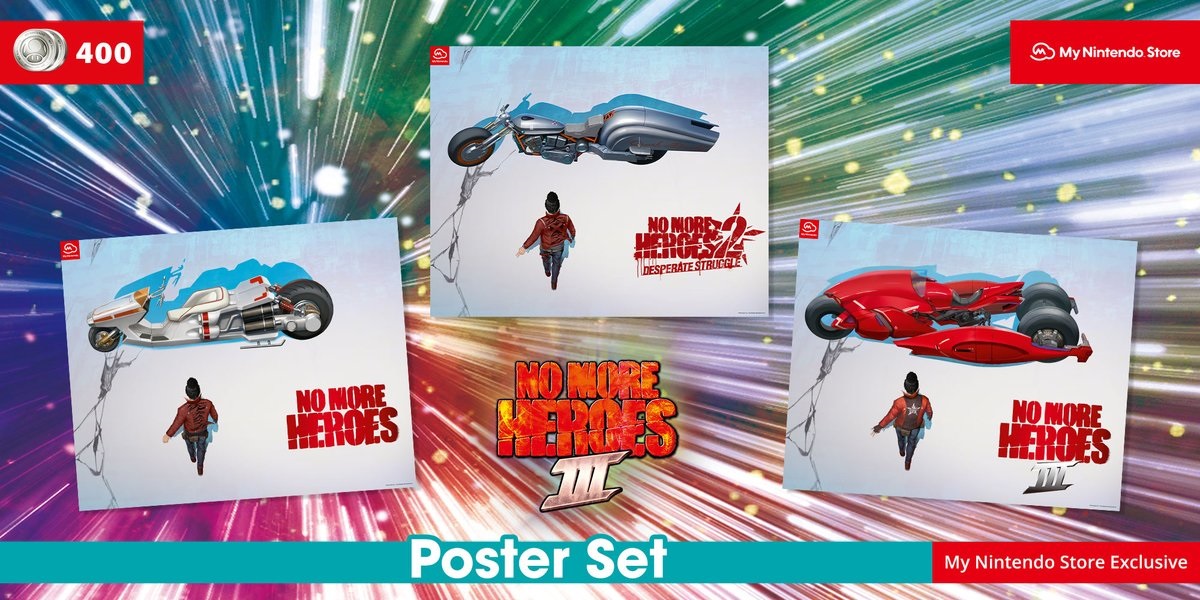 My Nintendo is celebrating the launch of No More Heroes 3 in Europe with a new poster set. Three designs are included, with each one paying homage to the series' different entries. The developers at Grasshopper Manufacture were said to have been involved with the posters' creation. You can see the designs above.
Nintendo mentions that the full set is rolled and packed in a sturdy box. Additionally, each poster measures 40 x 50cm. As for the material, it's 170g/sqm glossy coated art paper.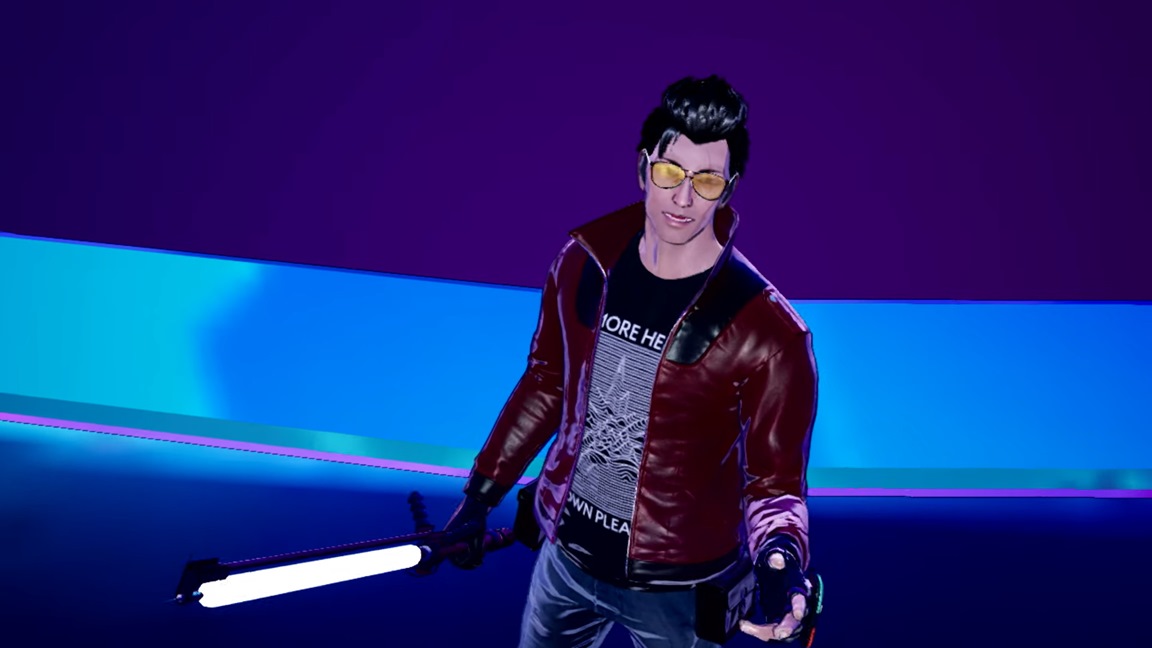 Suda51 shared a new message with No More Heroes fans as No More Heroes 3 finally arrives on Switch.
It has a bit of a somber tone, as the game's director is essentially saying goodbye to Travis Touchdown and the series as a whole – at least for now. We also learn that the full name Suda51 envisioned for No More Heroes 3 is technically "No More Heroes 3 Final Bout – All-Out Galactic War", but the title was trimmed in the end.
Here's the full message from Suda51: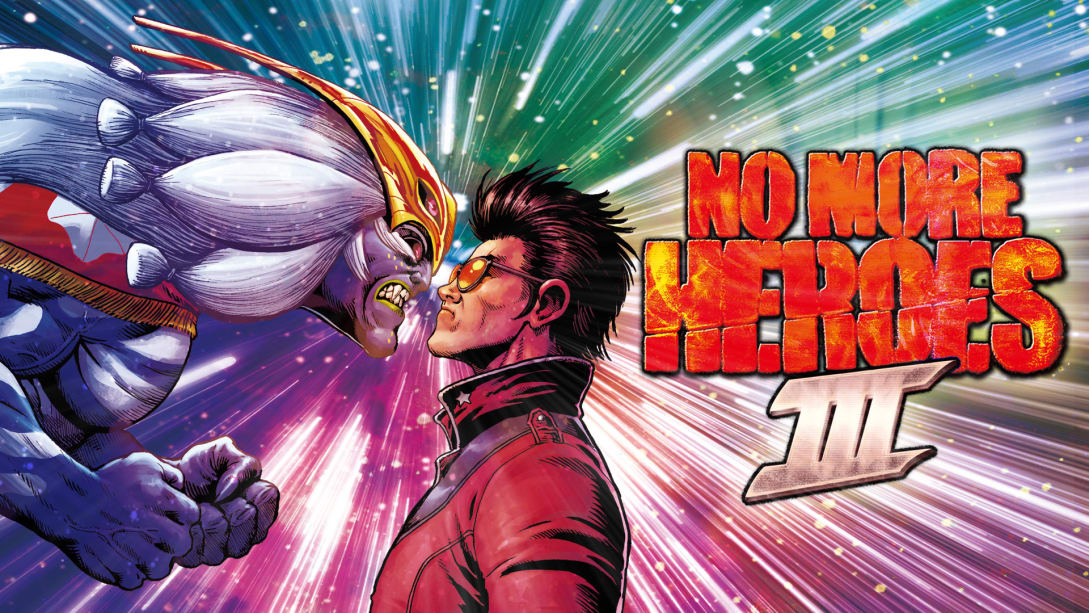 No More Heroes 3 arrives on Switch today, check out the launch trailer below.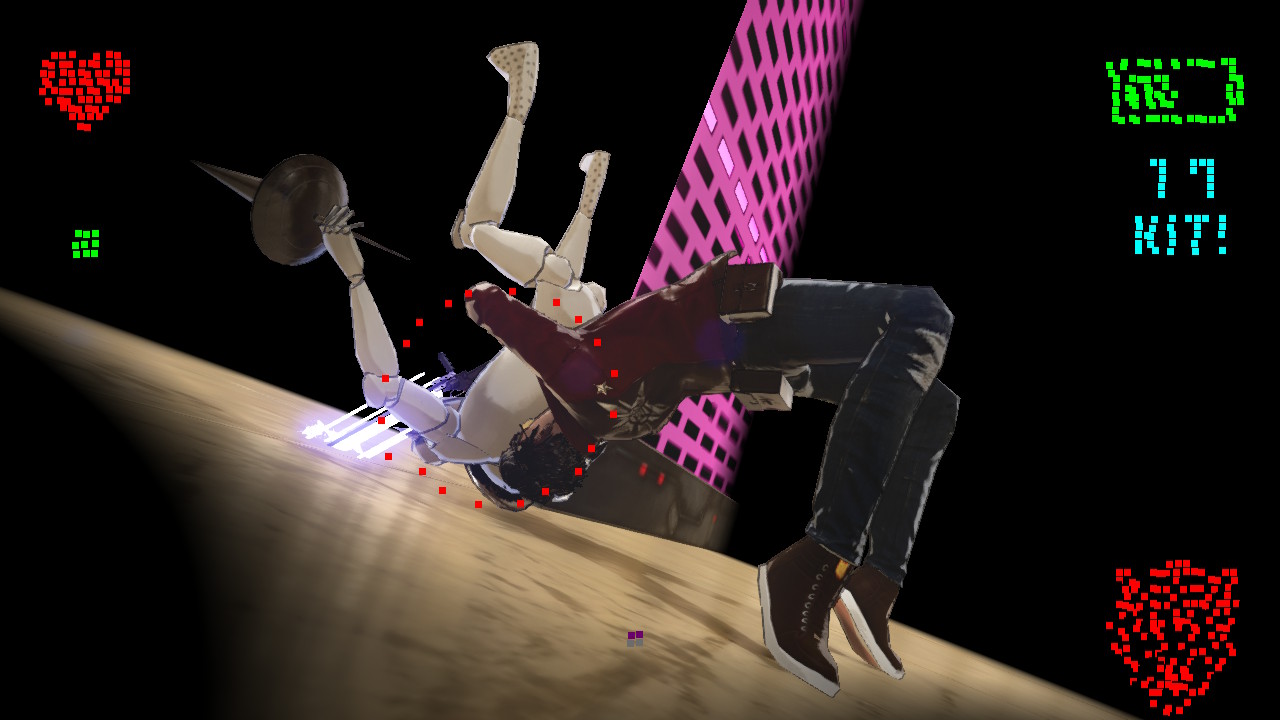 We're typically used to seeing reviews before a game launches, but things are a bit different with No More Heroes 3. The game has technically been out for several hours in regions such as the UK and Australia, but Grasshopper Manufacture has been holding on to the embargo pretty tightly.
In any case, reviews for No More Heroes 3 are now starting to pour in. We've rounded up a number of the early verdicts below.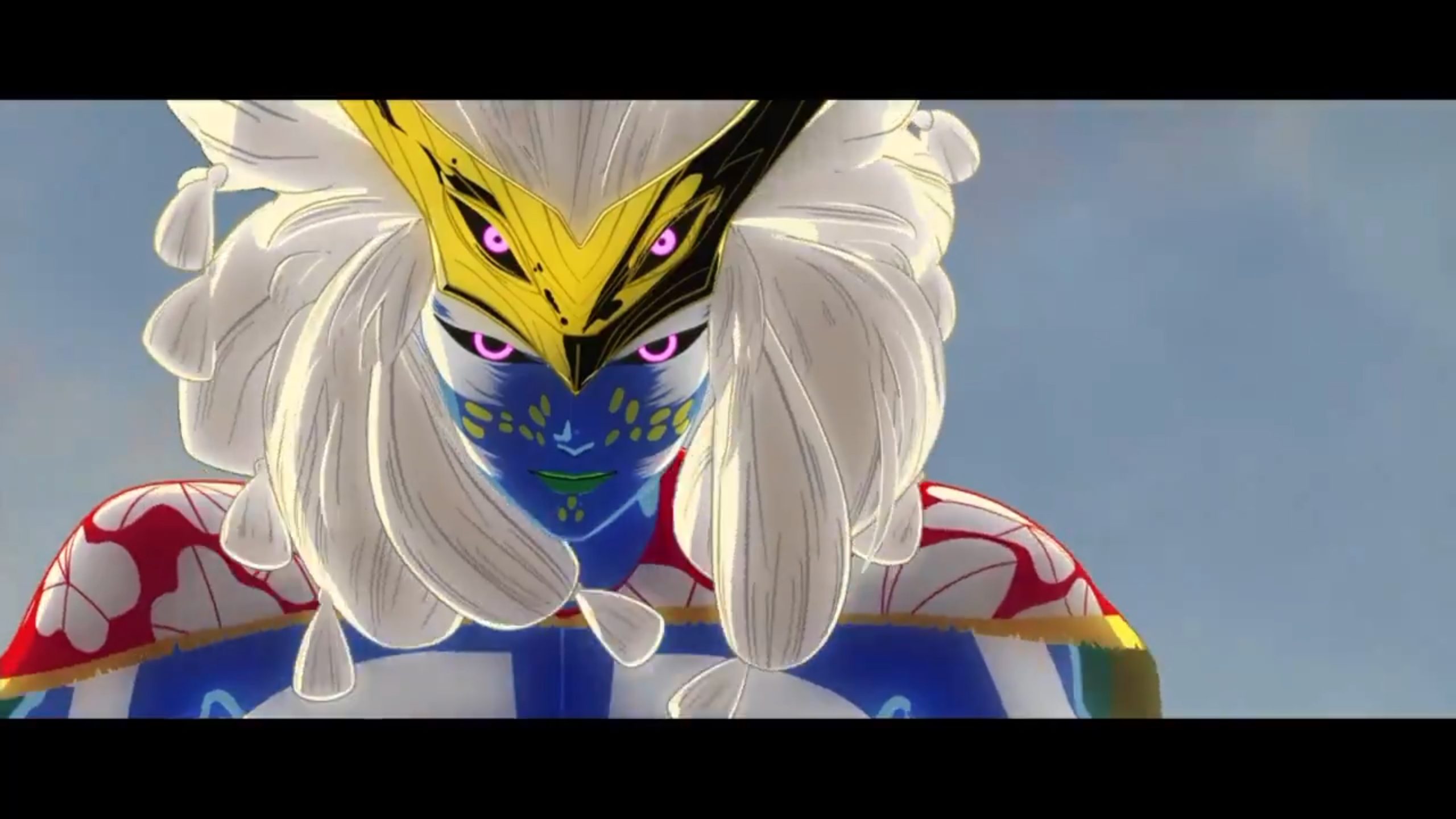 No More Heroes 3 is just about here, and we've got one more countdown trailer. This time around, main villain Fu gets the spotlight.
Here's the full trailer: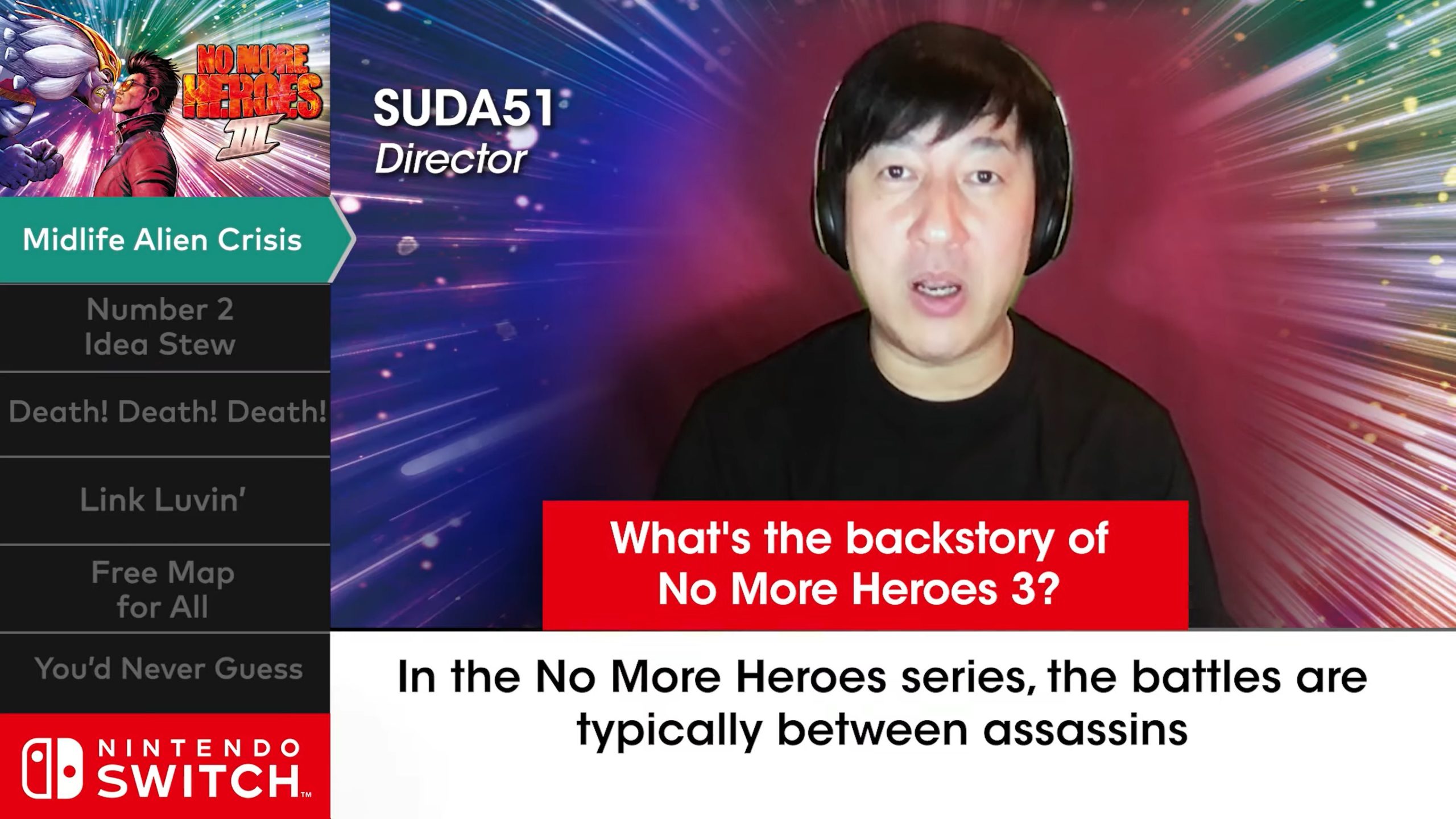 Nintendo has published a new No More Heroes 3 video featuring Suda51. In it, the game's director goes over six topics related to the game.
We have the full video below.