Suda51 says Switch "is a punk console", was "shocked" by the system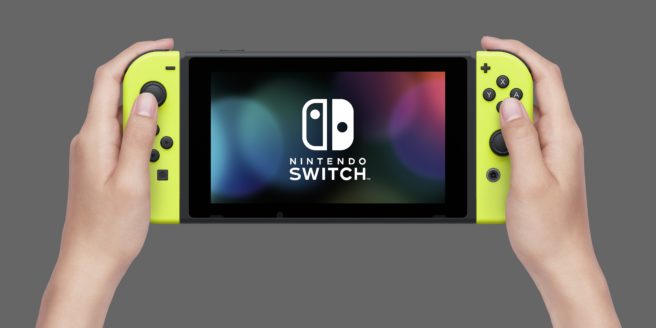 The interviews with Suda51 continue to roll in. Kotaku spoke with the Travis Strikes Again: No More Heroes director at PAX West.
Other than talking about the Switch game, Suda51 had some words about the hardware itself. He described it as a "punk console" and was "shocked" when he first saw it.
Here's Suda51 talking about Switch in his usually zany way:
The Switch is a punk console. I was shocked by it. I thought, whoever made this must have something wrong with them. In a positive way. This guy must be messed up in the head to think of something like this.

It's kind of like a challenge from Nintendo. This is what we've got now—what are you gonna do with it?

It started when they took it out of the box. They were pulling out the parts one at a time, and showing me, okay, this clicks onto here, you take it off like this. I thought, okay, this really punk console needs a really punk game.
Leave a Reply