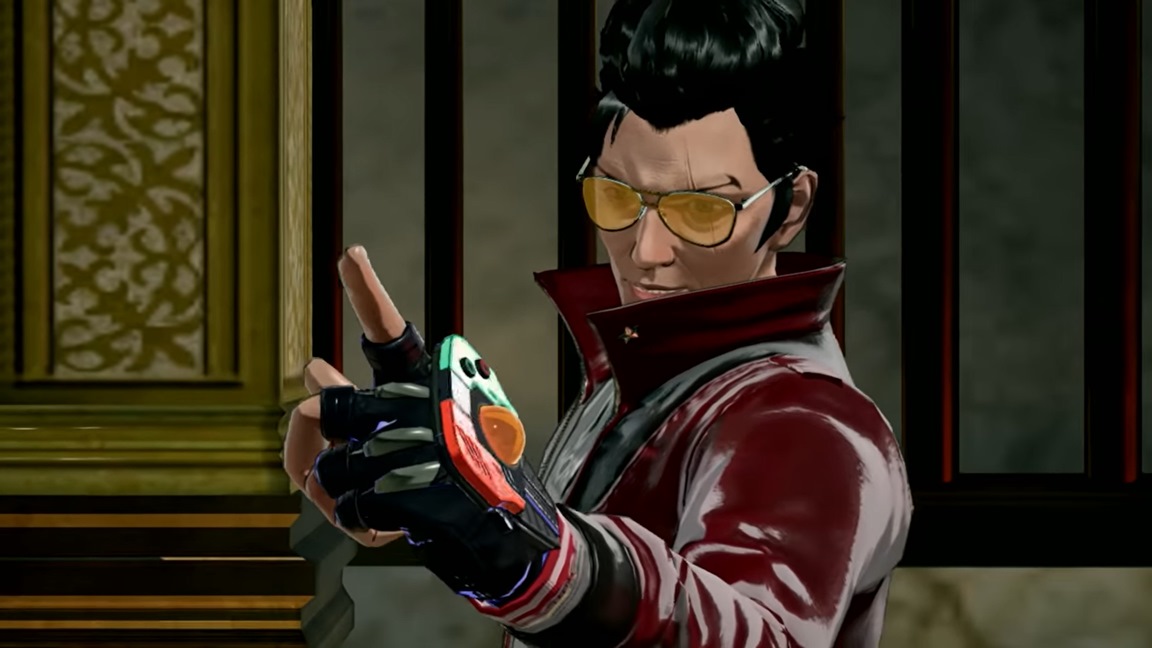 No More Heroes 3 doesn't have any actual DLC planned. However, in a recent interview, director Suda51 spoke about what he would have in mind.
Suda51 brought up three main points while speaking with Siliconera. The first thing he would be interested in adding is an area that was ultimately scrapped from the final game "due to tech reasons". Suda51 also brought up wanting to do more with the Galactic Superhero Rankers and boss battles. Finally, if he ever had the chance, adding more playable characters like Shinobu would be a top goal.
We've included Suda51's comments about No More Heroes 3 DLC below. Just to stress once again, nothing is actually in the works for now.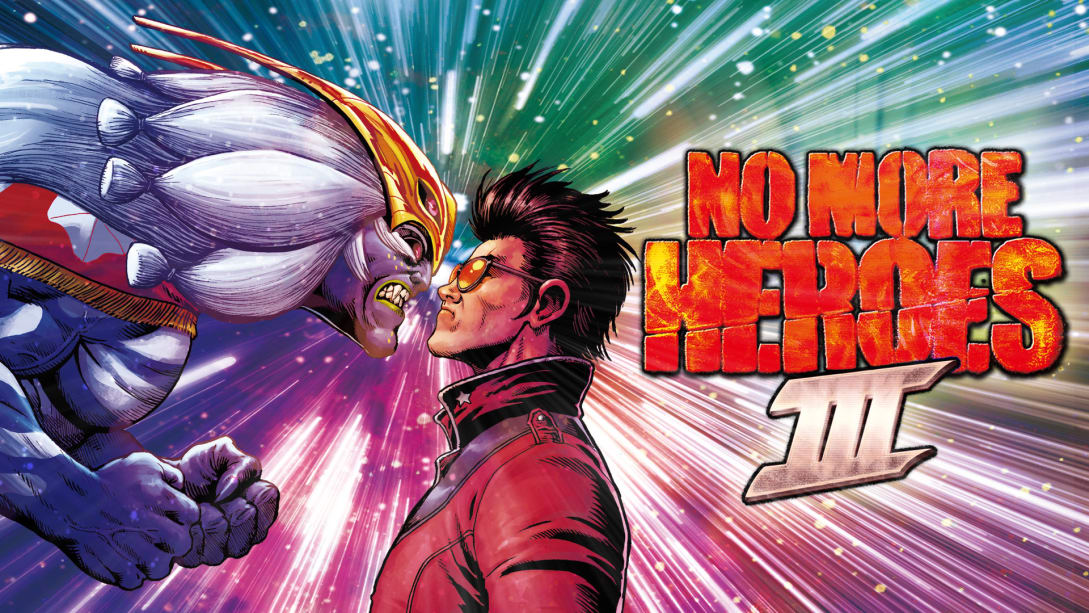 If you've played through No More Heroes 3, you may have noticed that the game has one sequence that's extremely similar to Super Smash Bros. Director Suda51 spoke about that particular fight in an interview with Siliconera.
Suda51 said it largely "started as a joke" and he "wrote it up a total rip-off of the Smash Bros. style". However, after development began, he started to become a bit worried since it was more closely resembling Nintendo's hit series than initially expected. Although Suda51 considered changing or removing the fight in No More Heroes 3, it managed to stay in after Nintendo and Smash Bros. director Masahiro Sakurai gave their blessing.
Suda51 stated: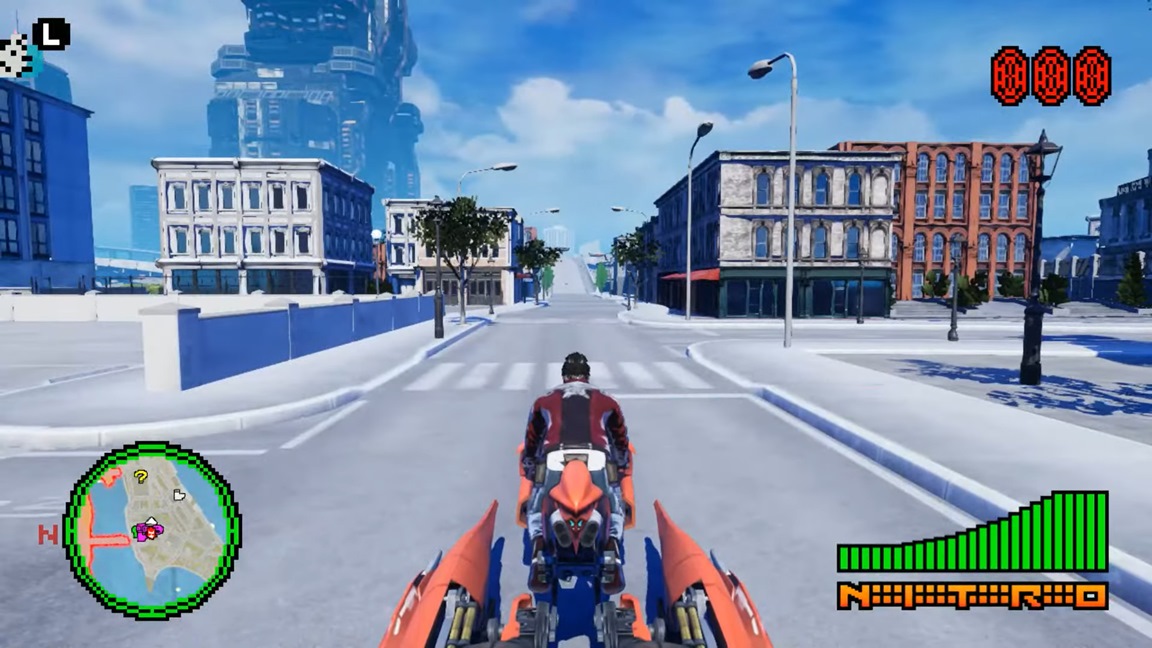 No More Heroes 3 returns to the open world concept introduced with the series' first entry. In a recent interview, director Suda51 explained about why this feature has come back.
Fans may recall that No More Heroes 2 abandoned the free roaming sections entirely. For No More Heroes 3 though, players now have a sort of open world to explore once again. Suda51 told Gamereactor that he personally missed Santa Destroy, and it was a top request from fans.
Suda51's full words: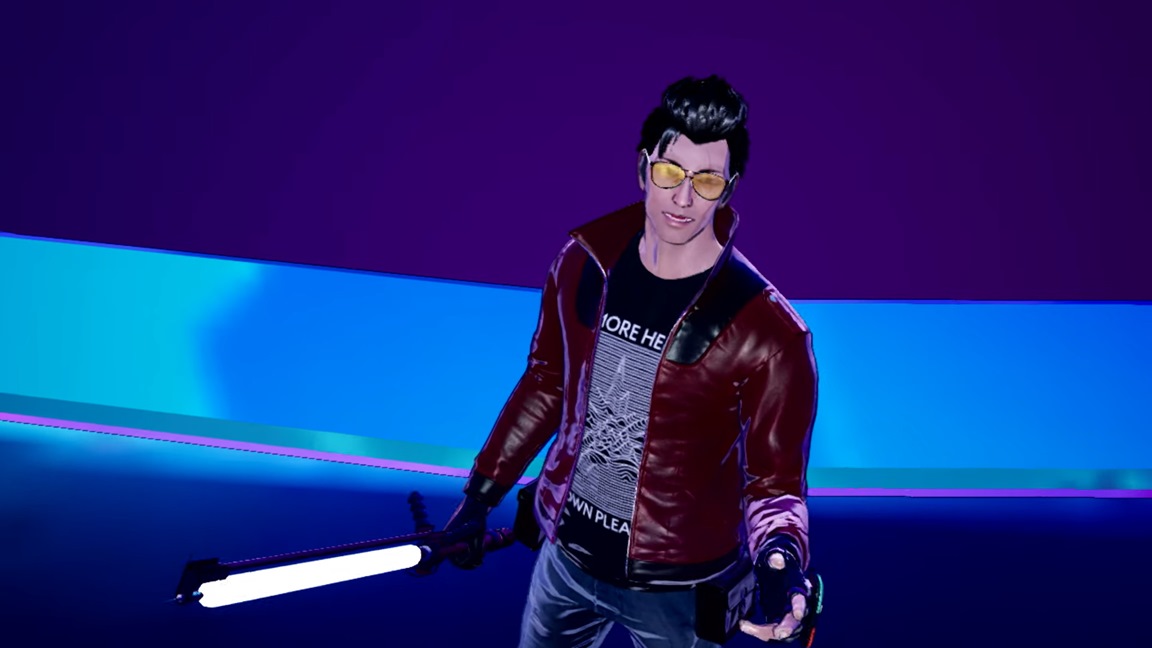 Suda51 shared a new message with No More Heroes fans as No More Heroes 3 finally arrives on Switch.
It has a bit of a somber tone, as the game's director is essentially saying goodbye to Travis Touchdown and the series as a whole – at least for now. We also learn that the full name Suda51 envisioned for No More Heroes 3 is technically "No More Heroes 3 Final Bout – All-Out Galactic War", but the title was trimmed in the end.
Here's the full message from Suda51: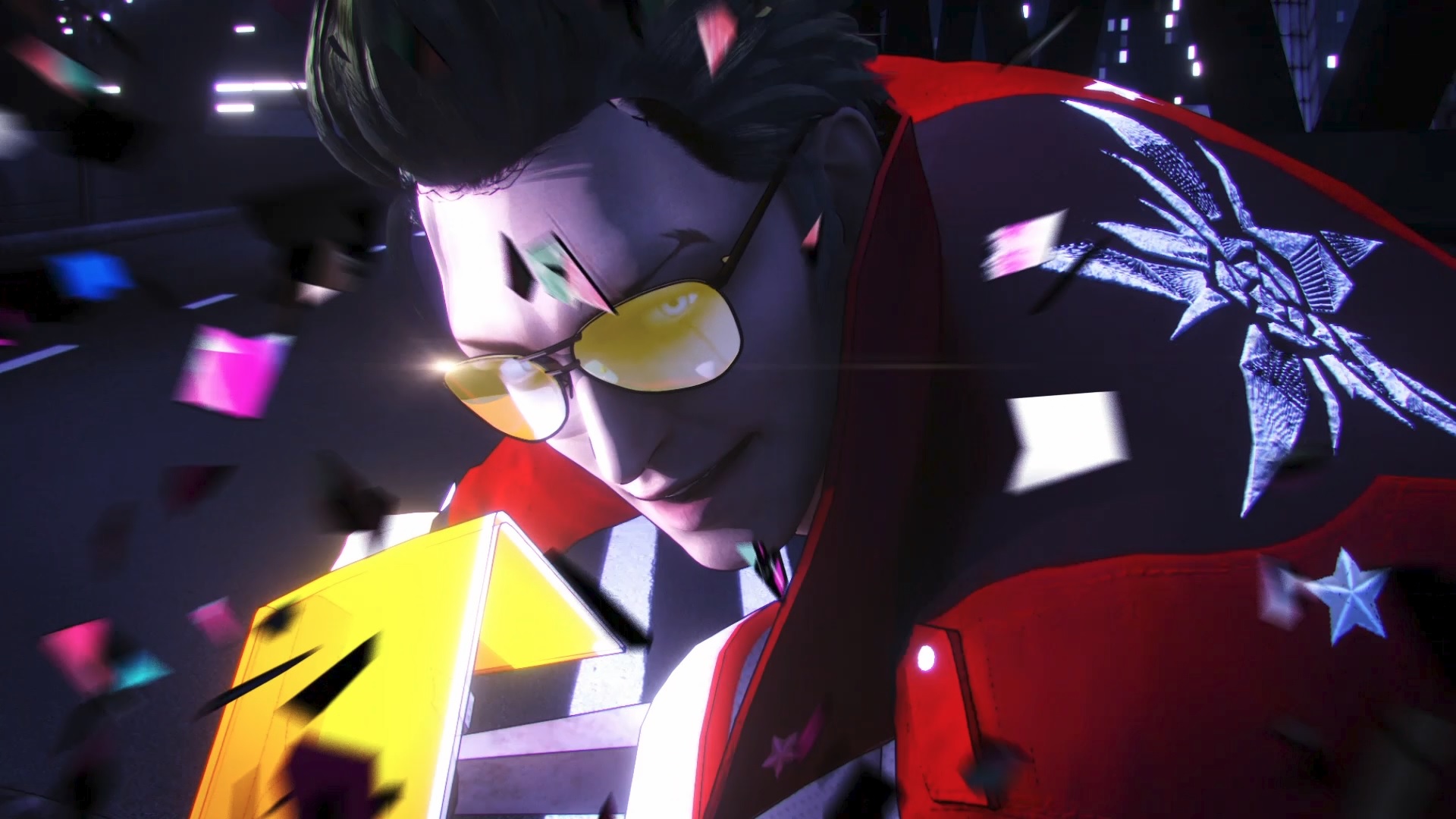 The wait between No More Heroes 1 and 2 wasn't very long, as the sequel followed just a couple of years after the first game. However, the same can't be said of the series' latest entry. After we saw No More Heroes 2 in 2010, it's taken over a decade to get No More Heroes 3. We may be in for a similar wait for a theoretical fourth game.
In an interview with GameXplain, director Suda51 said that No More Heroes 4 "would probably be in about 10 years or so, both in real life and in the game's time." He also has a potential idea in mind in which "Travis would go up against a super hardcore enemy up north who is basically the No More Heroes version of Drago from Rocky IV."
Suda51's full words: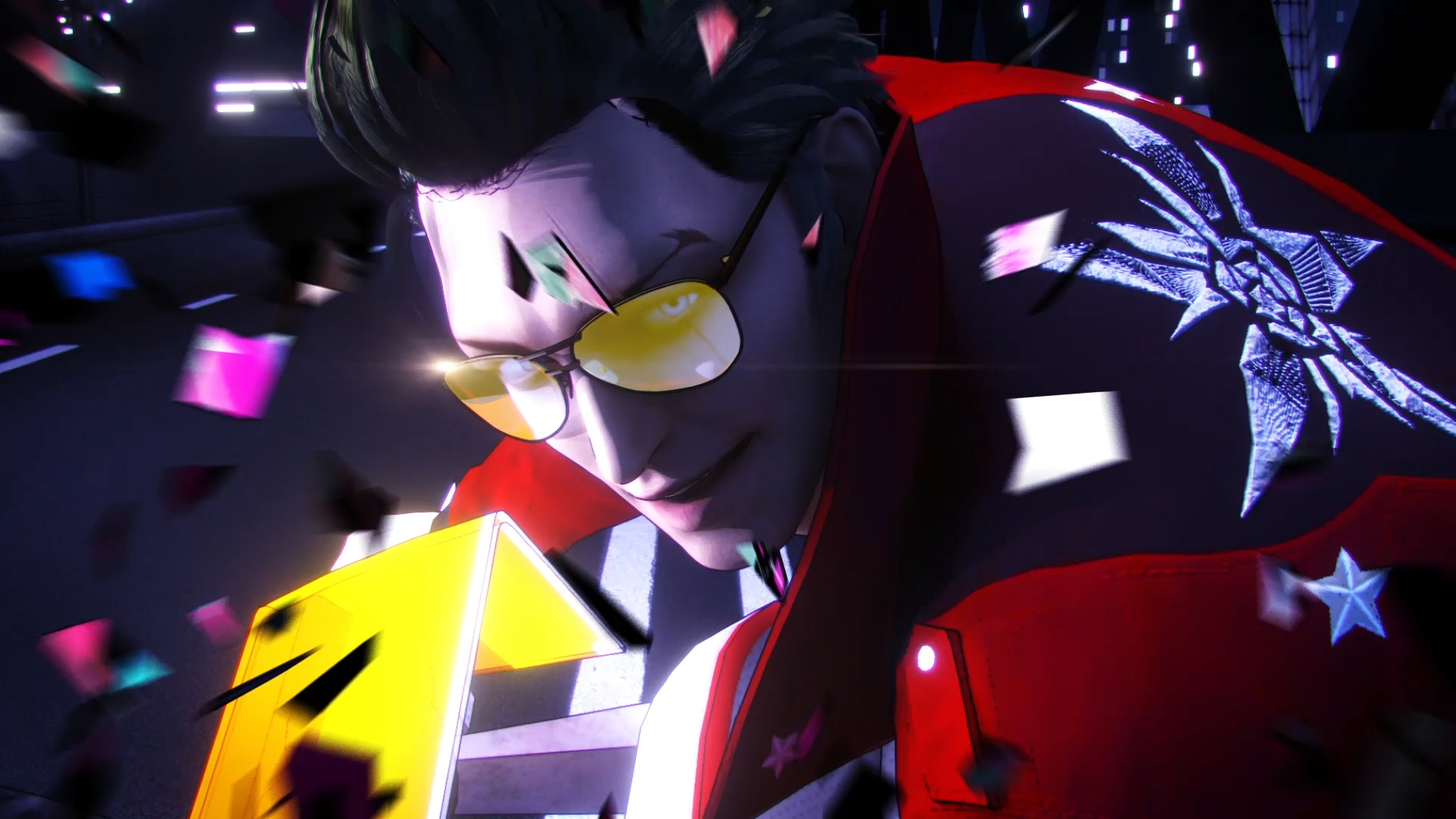 The No More Heroes franchise was dormant for about a decade following the release of the second entry on Wii. But we then saw Travis Strikes Again: No More Heroes in 2019, Switch ports of the previous titles last year, and we're about to get No More Heroes 3. You can definitely say that the series' future is looking bright.
No More Heroes has stayed within the gaming space, but creator Suda51 is interested in expanding the IP into areas. Speaking with IGN, he talked about how he hopes there'll be a movie or TV show based on the series someday. Also revealed is that one past proposal "came really close" to happening, with a decision even having been made egarding "the actor to play the main character, but it never made it into production."
Suda51's full words: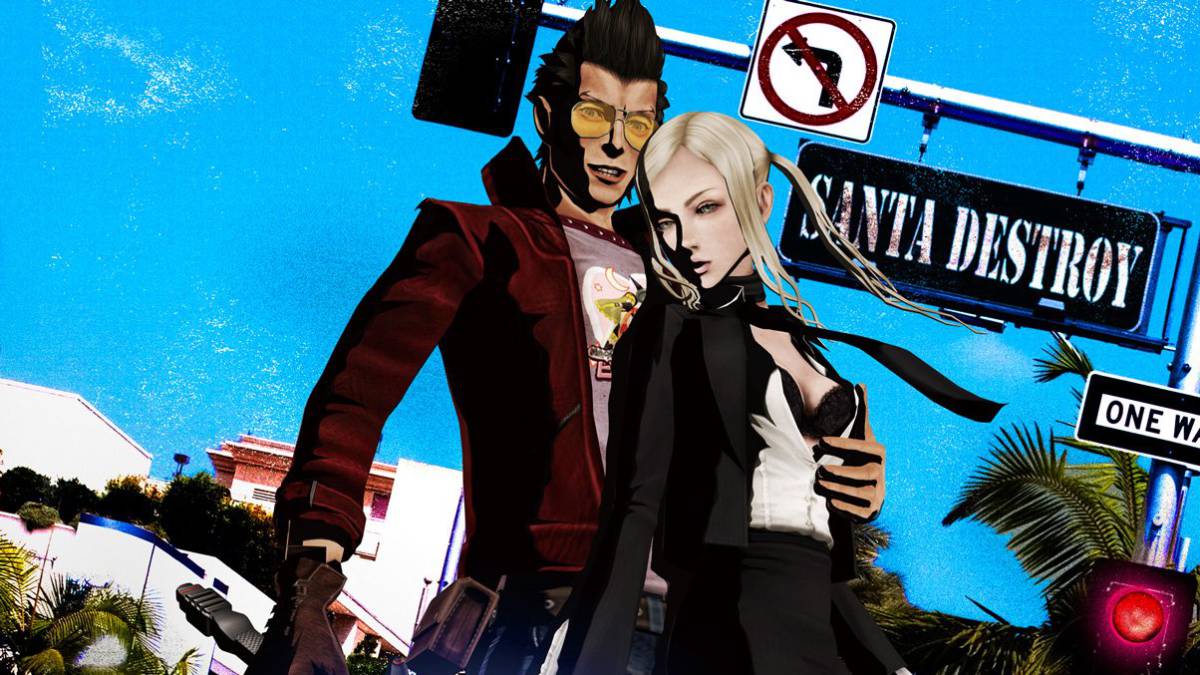 First spotted by Gematsu, No More Heroes has received a rating by the Taiwan Digital Game Rating Committee. The rating is for the original No More Heroes that first released on the Wii in 2007, but the platform is listed as the Nintendo Switch.
There is no release date listed at this time but this could hint at a possible No More Heroes Port in the future. A screenshot taken by Gematsu is included below as well as a link to the rating on the Taiwan Digital Game Rating Committee.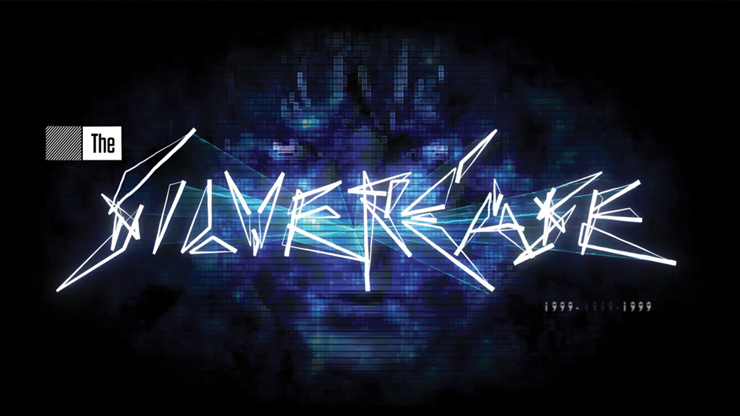 During an online version of MomoCon today, Suda51 appeared during a live stream. The No More Heroes director ended up answering a number of questions regarding his career both past and present.
At one point, Suda51 was asked about the possibility of some of his previous games landing on Switch. It sounds like there's a decent chance of The Silver Case finding its way to the system since discussions have been held. As for Killer7 and Killer is Dead, that'd be up to Capcom and Kadokawa Games respectively.
Suda51's translator relayed the following: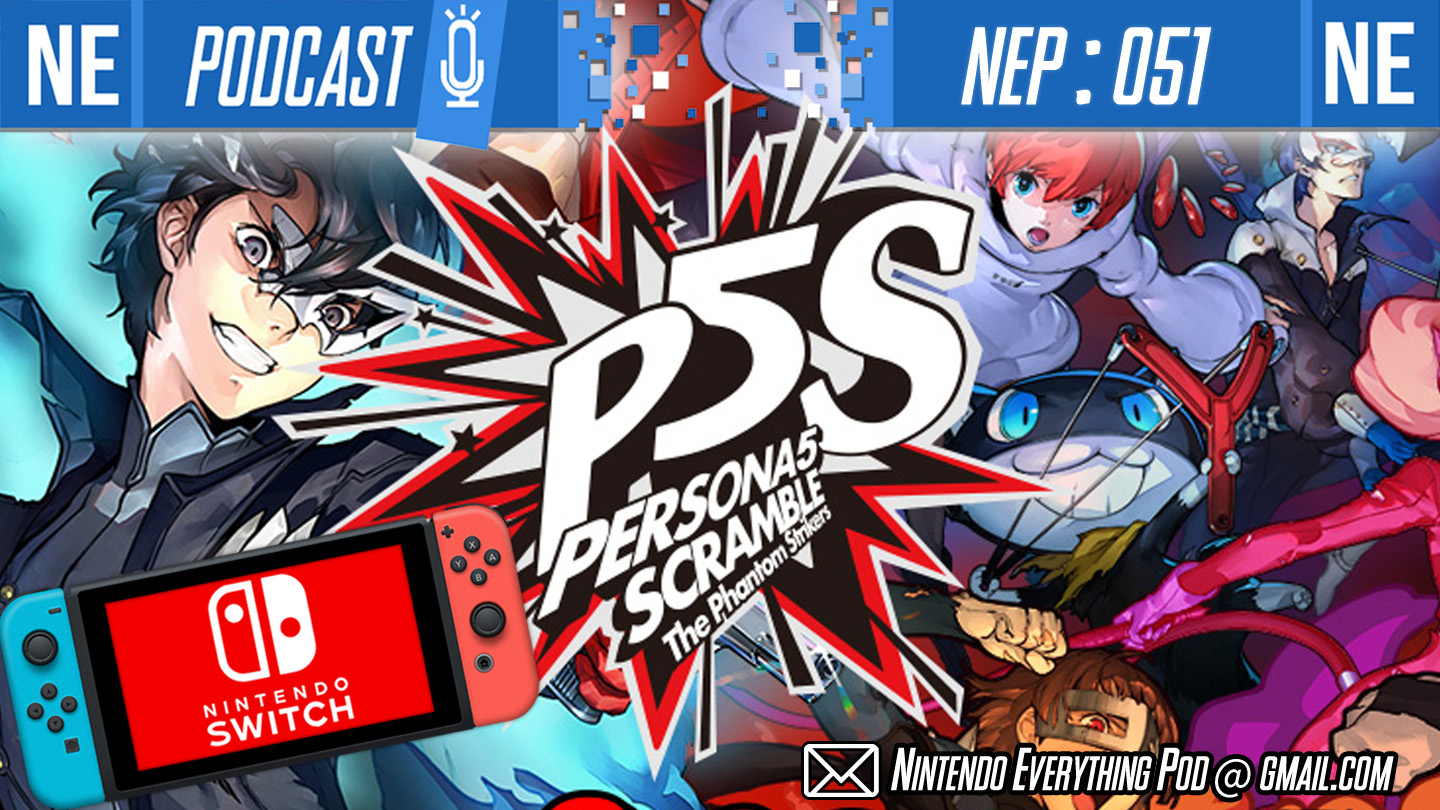 Hello, my phantom thieves! This week on NEP, we're introducing our Fallout 76 inspired subscription membership service: Nintendo Everything Podcast 1st. It just works! Then we comb over all the details of Persona 5 Scramble, which Galen has a "Revelation" about… Oni isn't pleased, but quickly regains happiness as the gang discuss Swery and Suda51's new collab project. And, of course, the weekly dose of Pokemon gets added to the mix, as well.
If you're enjoying NEP, please consider giving us a 5 star review on Apple Podcasts, aka new iTunes. It's incredibly helpful in getting us exposed to new listeners through algorithms, so we would greatly appreciate your help. Thank you for listening!
This week, the podcast is sponsored by Koei Tecmo. Check out Atelier Ryza: Ever Darkness & the Secret Hideout, releasing on Nintendo Switch October 29th in North America, November 1st in Europe.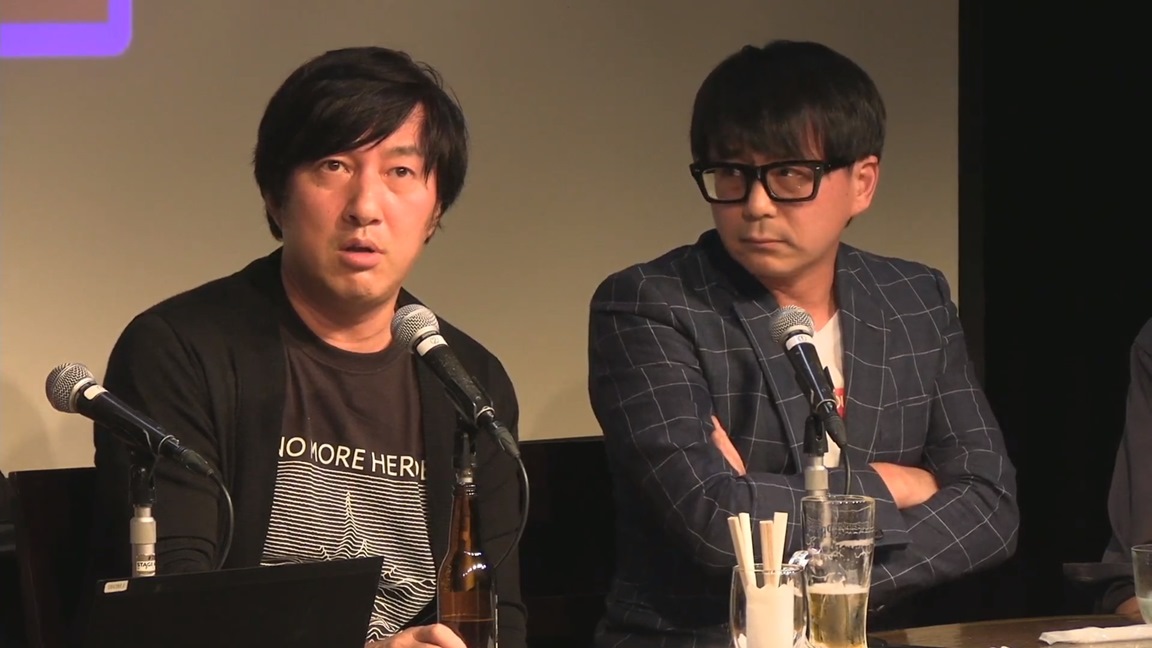 During a live stream hosted by IGN Japan today, No More Heroes creator Suda51 and Deadly Premonition director Swery stopped by to announce a joint horror project. Though much of the finer points have yet to be settled, it sounds like Switch is a realistic possibility for what the game ends up being.
Here's a summary of information shared during the stream: