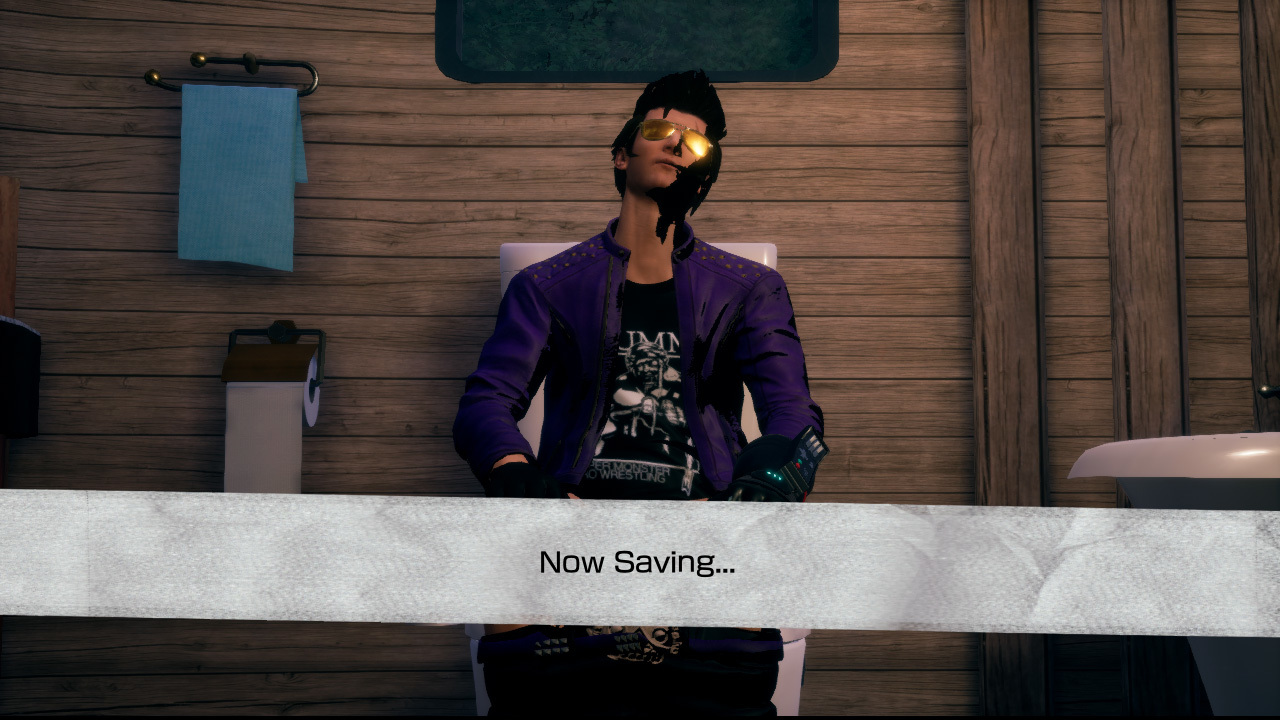 Travis Strikes Again is a part of the No More Heroes Universe, but that wasn't always the case. It was when the Switch was originally unveiled that director Suda51 felt the hardware would match up well with the character. After this, the storyline was tweaked to focus on Travis and drum up excitement for No More Heroes 3.
Suda51 has also revealed that "the core team [at first] was only five people." Since then, it has grown to 15 during development. The small team size has helped Suda51 build a stronger core for future project and work with younger staffers whereas he didn't speak to them directly on previous titles.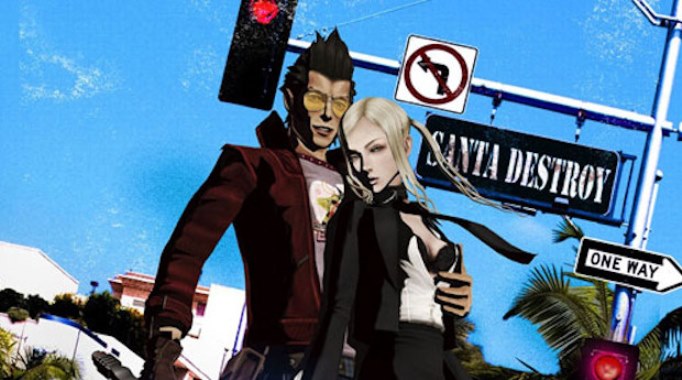 Since the announcement of Travis Strikes Again: No More Heroes, fans have requested ports of the original No More Heroes games on Switch. Creator Suda51 has expressed interest in the idea in the past, and again has indicated that he'd like to make it happen.
When asked by ntower about porting games like No More Heroes or Killer7 to Switch, Suda51 said: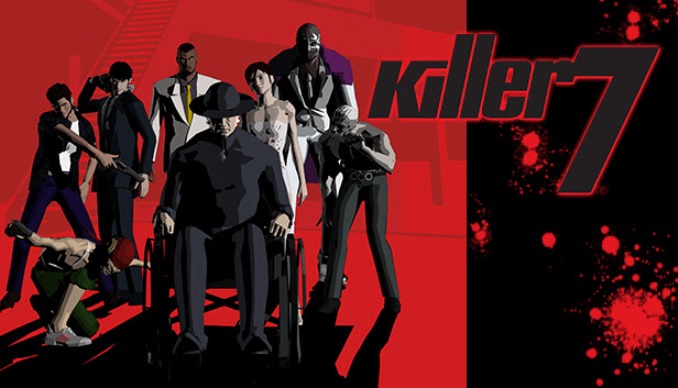 Killer7 first debuted on the GameCube way back in 2005. All of these years later, it's seeing a re-release, though only on Steam at present.
No announcements have been made, but Killer7 may have a chance of appearing on Switch as well. Director Suda51 indicated in an interview with Nintendo Wire that it could happen if the title does well on Steam.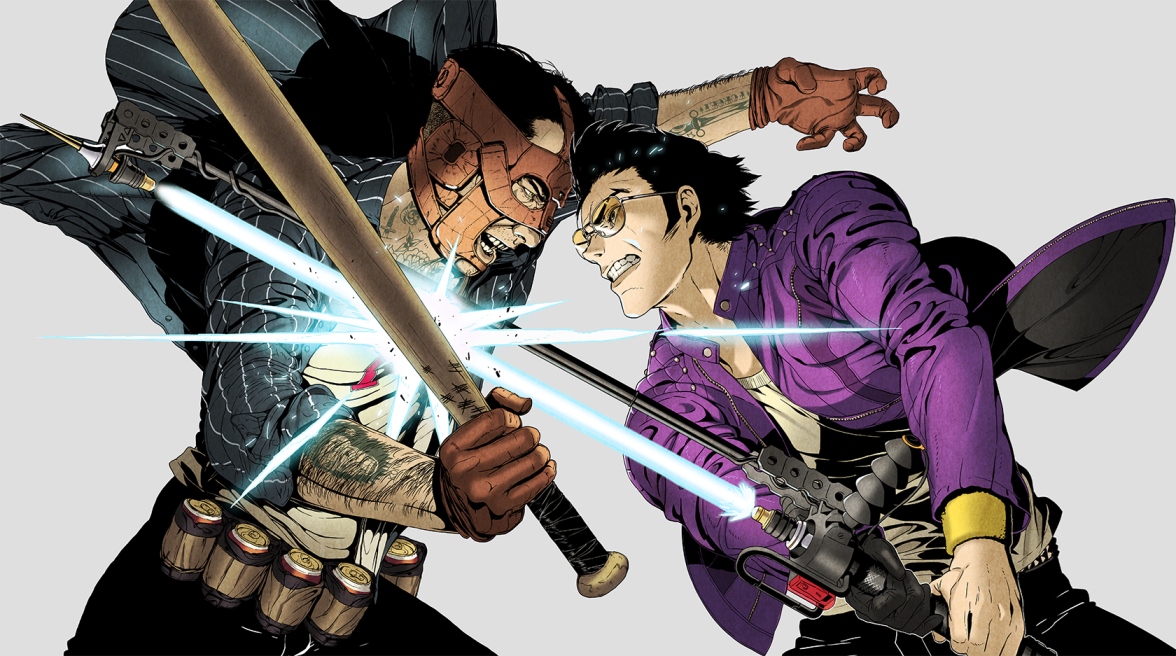 Yesterday, Travis Strikes Again: No More Heroes finally received its release date. After originally targeted for the end of 2018, we'll be seeing the game at the start of 2019 instead.
Director Suda51 offered up his reasoning as to why Travis Strikes Again is now a 2019 title. In an interview with Destructoid, he pointed to Smash Bros.: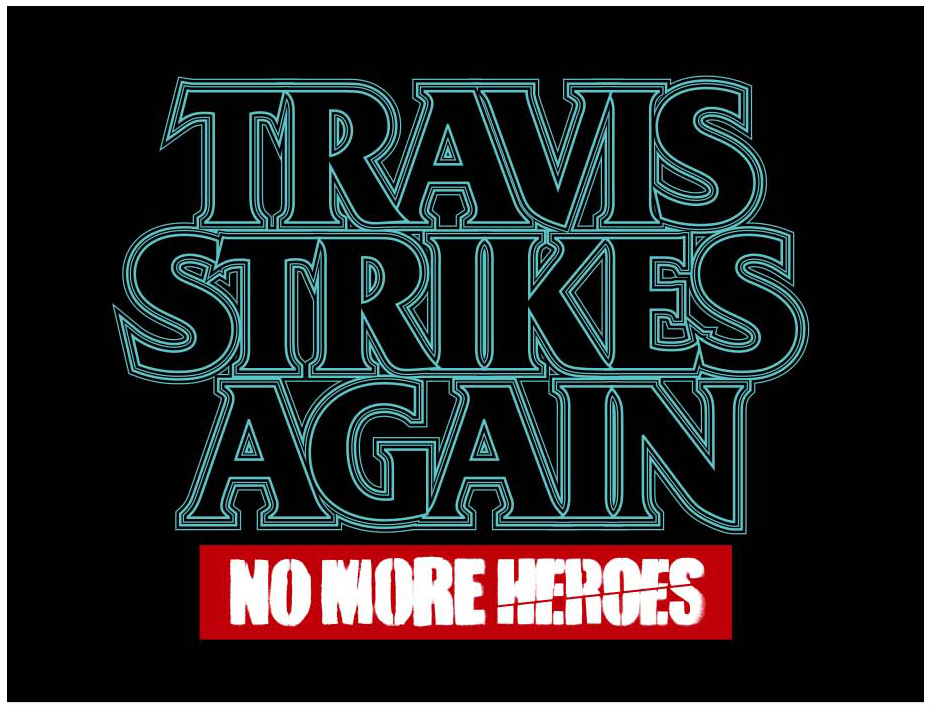 Suda51 has said that he's thinking about bringing back classic characters for Travis Strikes Again, including dead ones. Speaking in an interview with Nintendo UK, he explained that in order to bring back the people Travis has killed, he would have to iron out "several things".
Suda51 stated: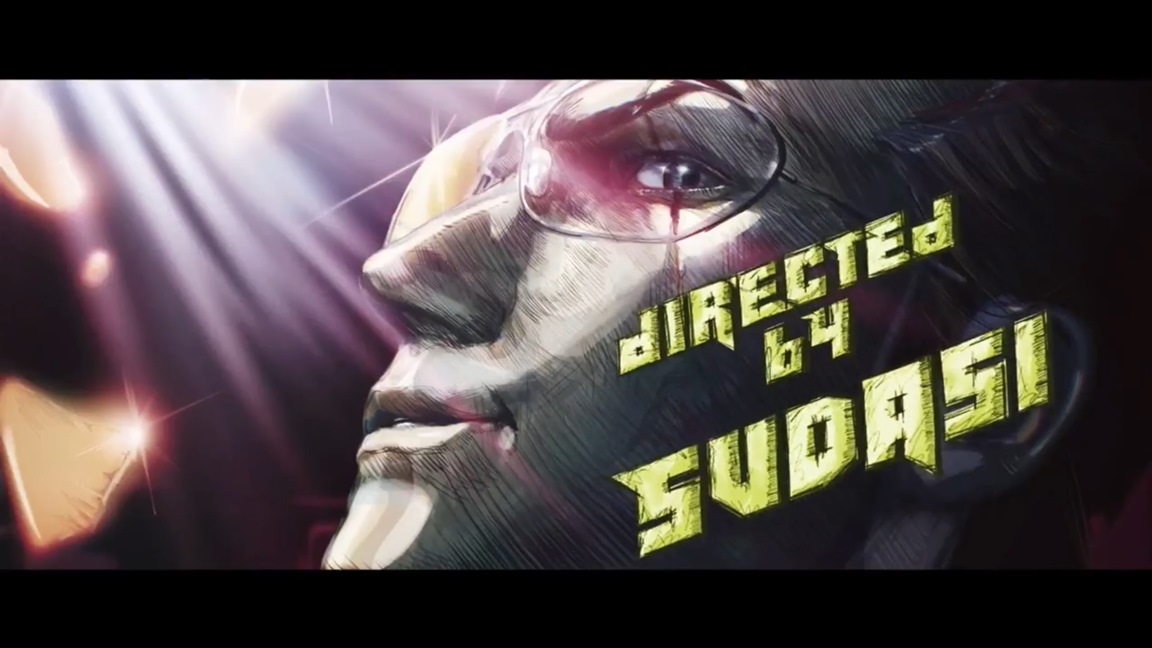 Travis Strikes Again is quite a bit different from the original No More Heroes games. You'll be entering the worlds / genres of a few different titles, including action, racing, and puzzle.
The origins of these different games are rather interesting. In an interview with SideQuesting, director Suda51 revealed that the team took inspiration from "several old projects that I had in mind that I made project documents about, but they never went anywhere."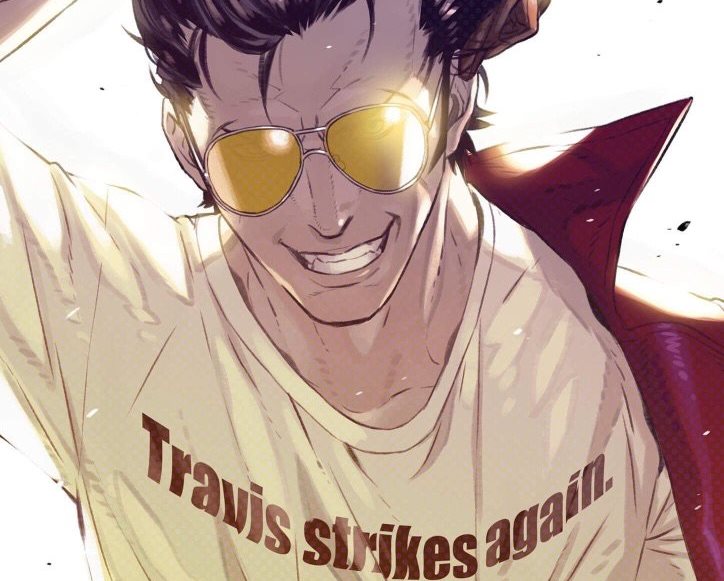 One of the major elements of Travis Strikes Again: No More Heroes is the different game worlds you'll travel to. Lately we've seen Electronic Thunder Tiger II from the recent playable demos. In an interview with Gematsu, director Suda51 outlined the other worlds that will be included.
Suda51 shared the following: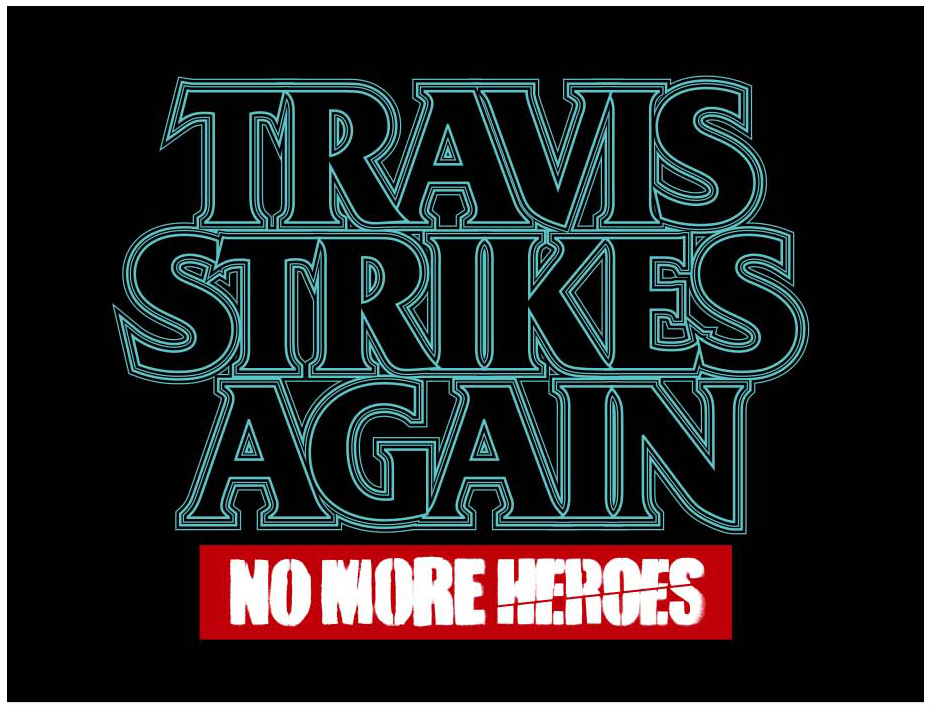 At PAX, GameXplain was able to chat with Suda51 about all things Travis Strikes Again: No More Heroes. Suda51 weighed in on working with Switch, the game's story and worlds, and more. You can watch the full interview below.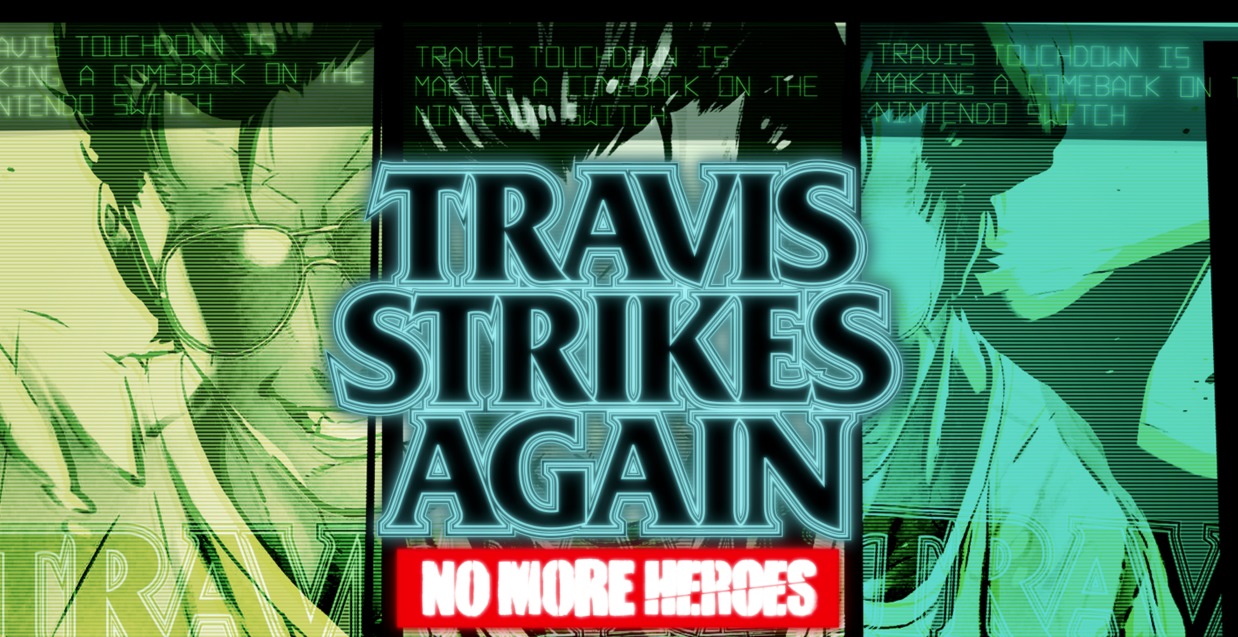 At GDC this week, GamesRadar caught up with Suda51 for an interview. Suda51 spoke about Travis Strikes Again: No More Heroes, including DLC as well as the game's top-down perspective and how that affects the feel of violence. He also weighed in on Switch being a home for indie titles.
We've posted some excerpts from the interview below. For the full discussion, head on over to GamesRadar.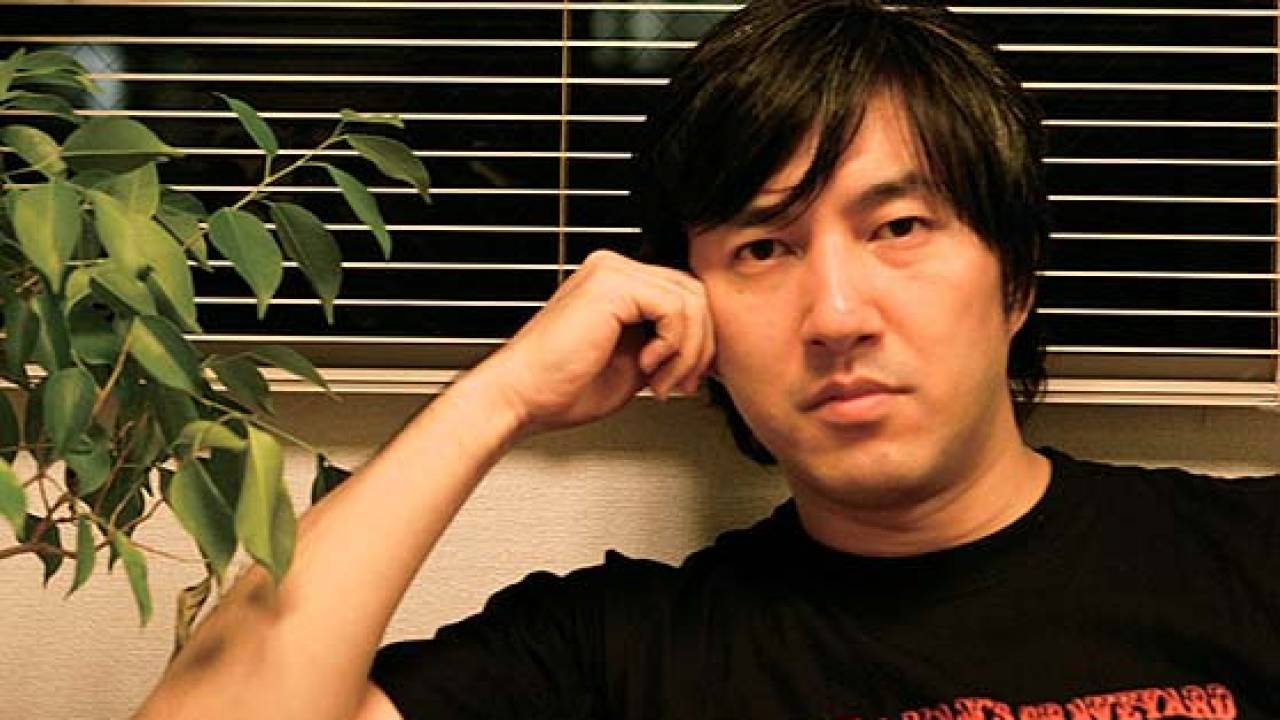 Suda51 is finally back on Nintendo consoles. Next year, Travis Strikes Again: No More Heroes will launch on Switch.
Travis Strikes Again was originally announced during the latest Nindies Showcase, and for good reason. The game will have partnerships with a ton of different indie titles. Hotline Miami, Shovel Knight, and others will be featured as t-shirts in the game. The collaborations could extend further beyond that as well.