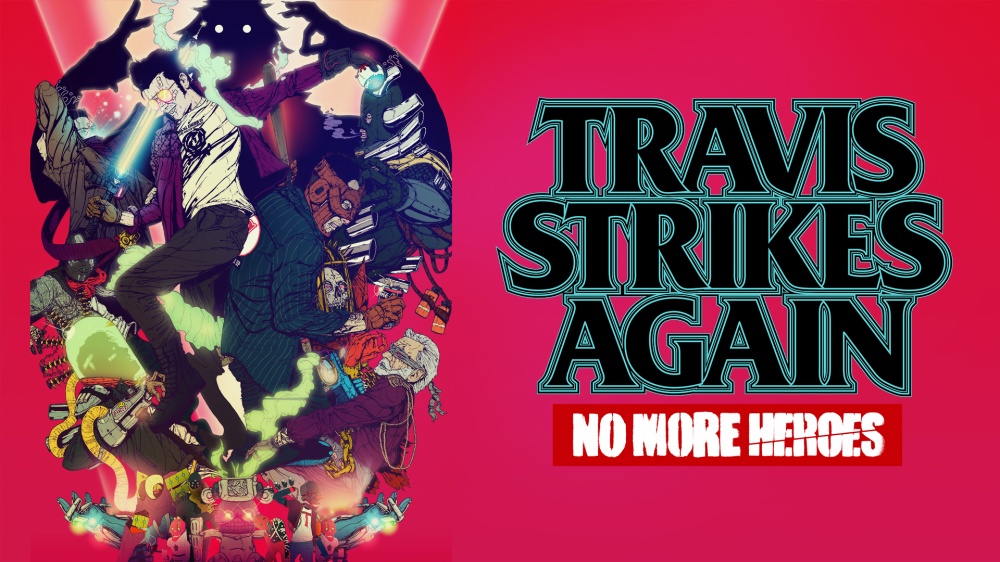 Travis Strikes Again: No More Heroes ended up seeing somewhat of a mixed reception – especially from a critical standpoint. However, this is something that director Suda51 actually expected.
In an interview with GamesIndustry, he stated: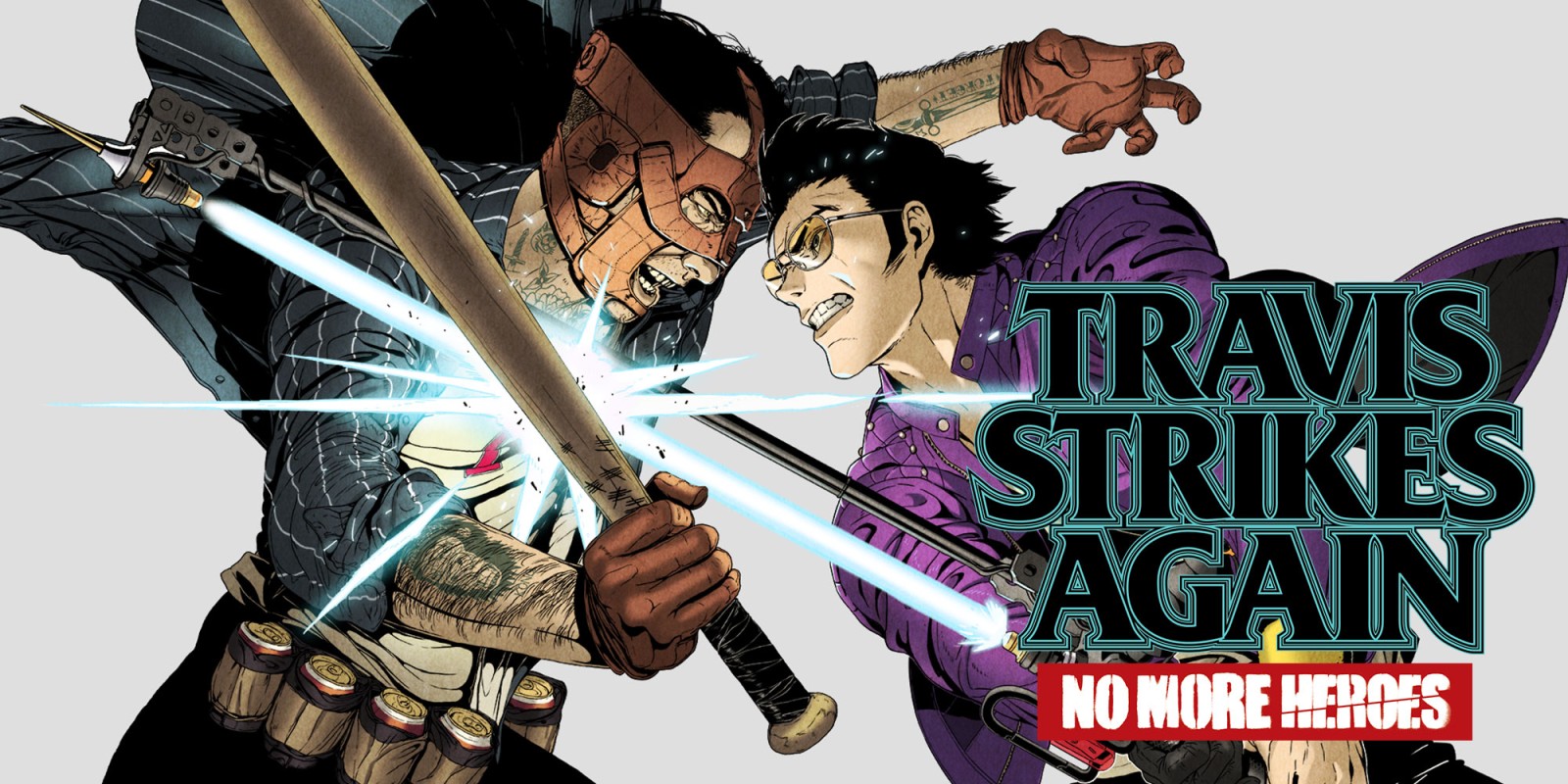 Travis Strikes Again: No More Heroes has a pretty interesting ending. We won't get into it for spoiler reasons, but if you want to learn more, you can find our original post here. Basically: you'll want to pay attention to what happens after the credits.
Gamereactor was able to ask director Suda51 further about the ending, and was told that it was inspired by "the gaudy, in-your-face endings you see in the Marvel Cinematic Universe". He also spoke about wanting to make some sort of announcement at E3 in June.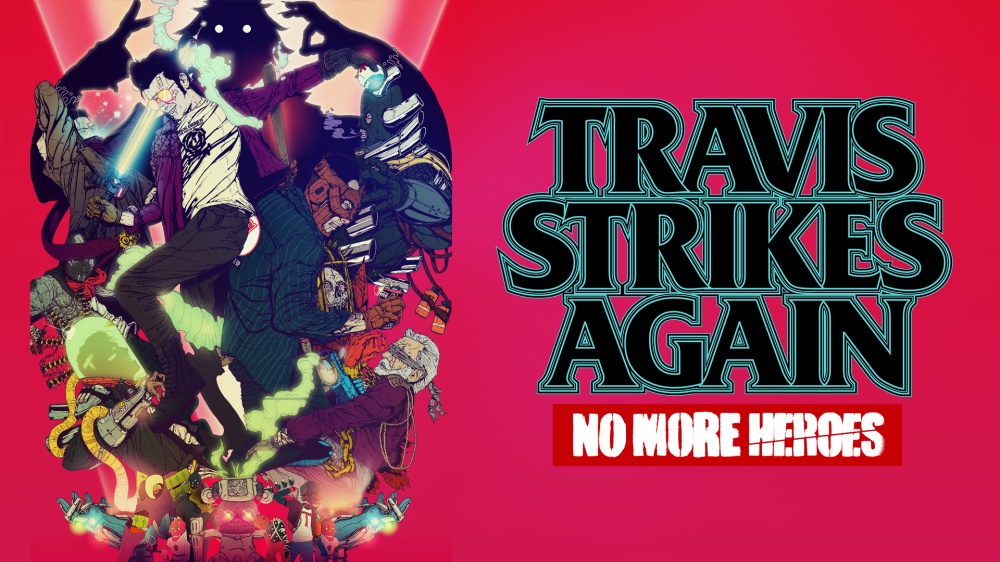 If you happen to reach the ending of Travis Strikes Again: No More Heroes, something interesting will happen. It's tough to go into any sort of detail without spoiling anything, but what players see was enough for Kotaku to ask director Suda51 about it.
He shared the following comment: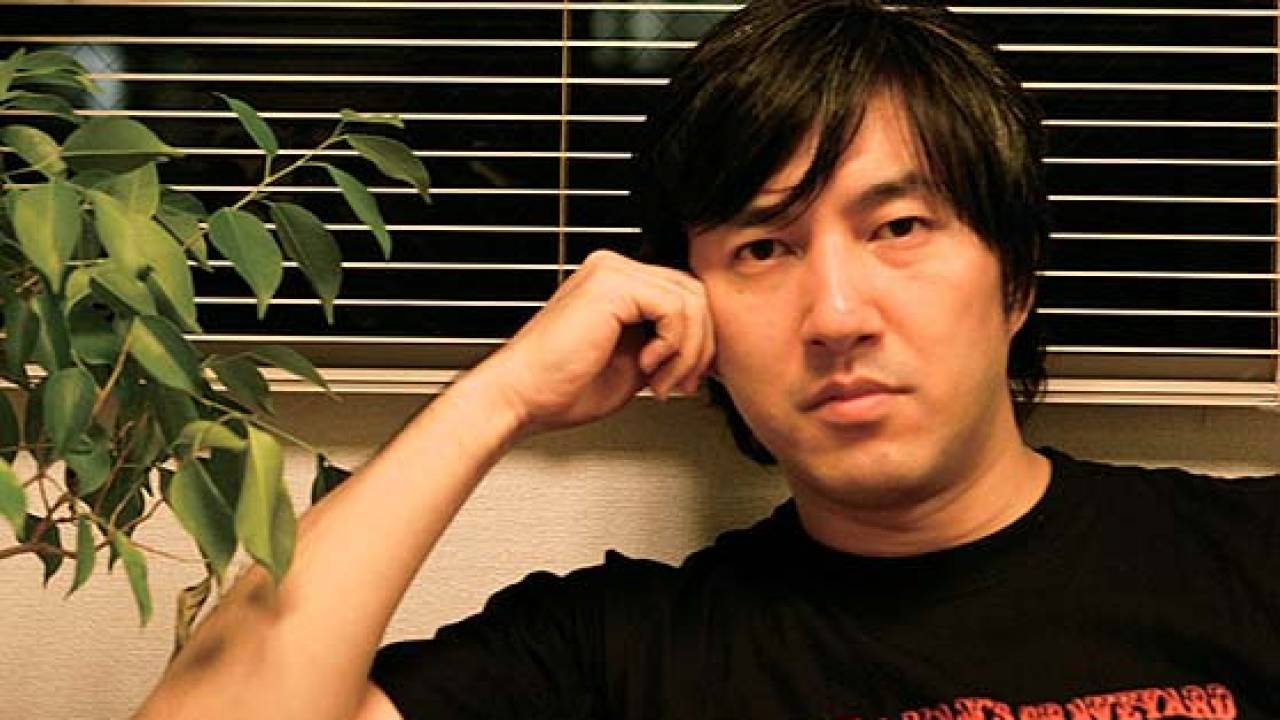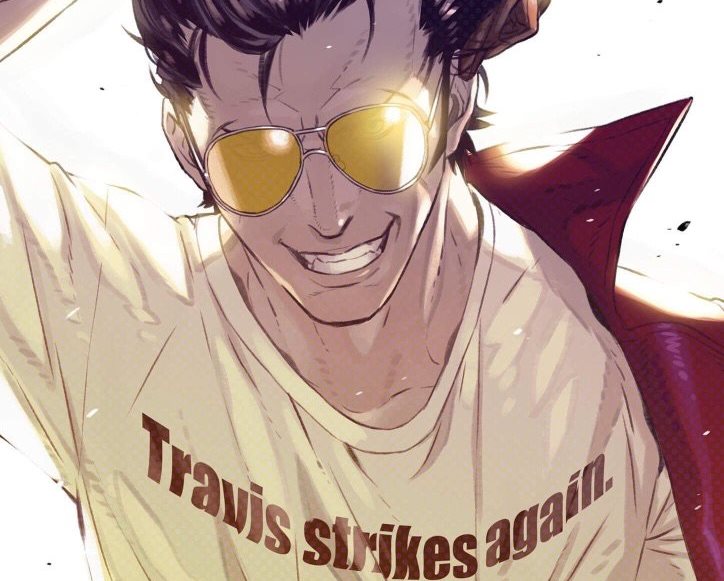 The No More Heroes series finally returns in January with Travis Strikes Again. However, fans are also curious about the next true entry in the series – No More Heroes 3.
We've heard Suda51 speak about No More Heroes 3 ever since Travis Strikes Again was announced. And in an interview with Kotaku UK, he once again touched on the topic.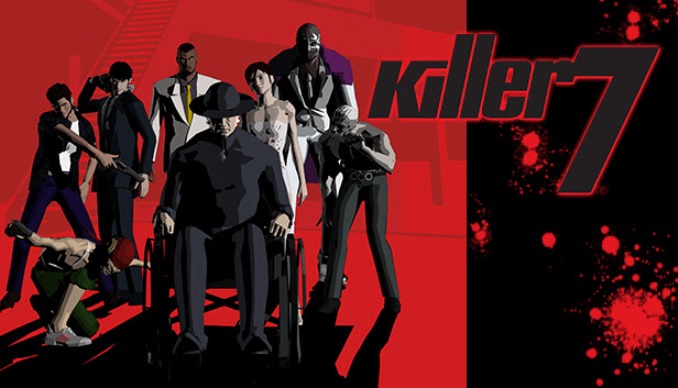 Suda51 is currently busy promoting the upcoming Travis Strikes Again: No More Heroes, which will launch next month on Nintendo Switch. In a recent interview with Fandom Wikia, he was also asked about one of his previous games: Killer7, and whether or not there's a chance for a Switch version of it. Here's his response:
"I'd love to bring Killer7 to Switch. However, Capcom owns 100% of the rights to that game, it's really thanks to them that the PC version came out at all just because they OK'd it and a publisher came along to help distribute it, which is really great. But I'd have to talk to them again to see if it's possible to get the ball rolling on Switch. The thing about Killer 7 is that it really was a sudden release, we weren't able to do much promotion for it before it came out, so I really feel like I have a duty to make sure that people are even aware that it exists."
This isn't the first time Suda51 talked about a possible Killer7 release on Nintendo Switch. Back in September, he said that strong sales of the recent Steam release of the game could lead to a Switch version.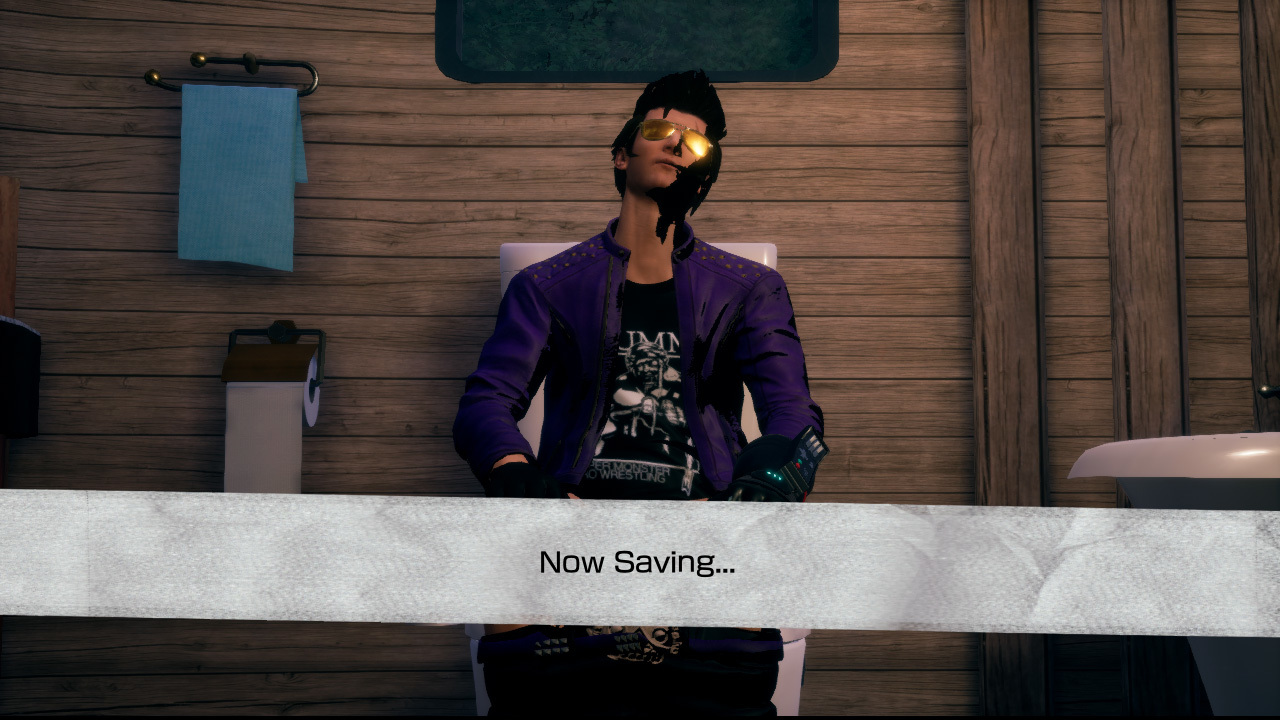 Travis Strikes Again is a part of the No More Heroes Universe, but that wasn't always the case. It was when the Switch was originally unveiled that director Suda51 felt the hardware would match up well with the character. After this, the storyline was tweaked to focus on Travis and drum up excitement for No More Heroes 3.
Suda51 has also revealed that "the core team [at first] was only five people." Since then, it has grown to 15 during development. The small team size has helped Suda51 build a stronger core for future project and work with younger staffers whereas he didn't speak to them directly on previous titles.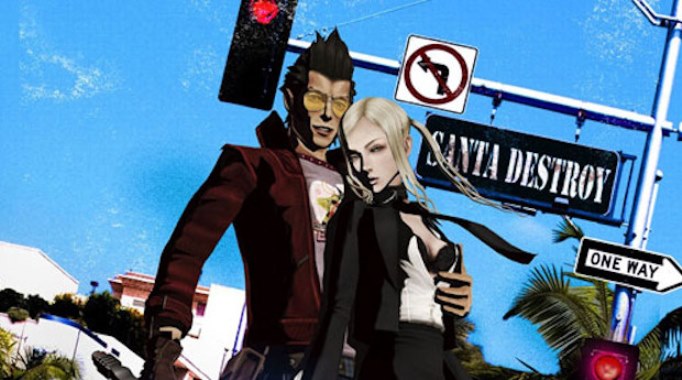 Since the announcement of Travis Strikes Again: No More Heroes, fans have requested ports of the original No More Heroes games on Switch. Creator Suda51 has expressed interest in the idea in the past, and again has indicated that he'd like to make it happen.
When asked by ntower about porting games like No More Heroes or Killer7 to Switch, Suda51 said: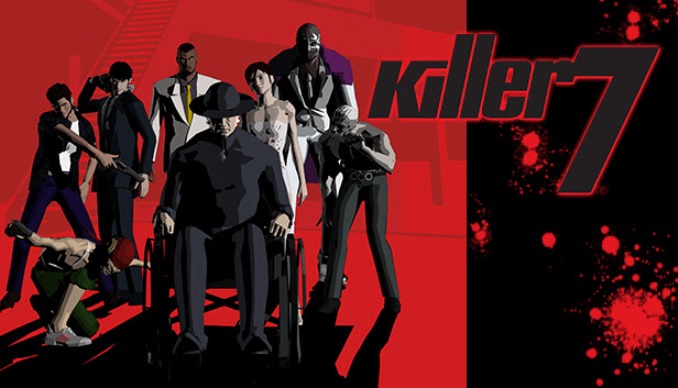 Killer7 first debuted on the GameCube way back in 2005. All of these years later, it's seeing a re-release, though only on Steam at present.
No announcements have been made, but Killer7 may have a chance of appearing on Switch as well. Director Suda51 indicated in an interview with Nintendo Wire that it could happen if the title does well on Steam.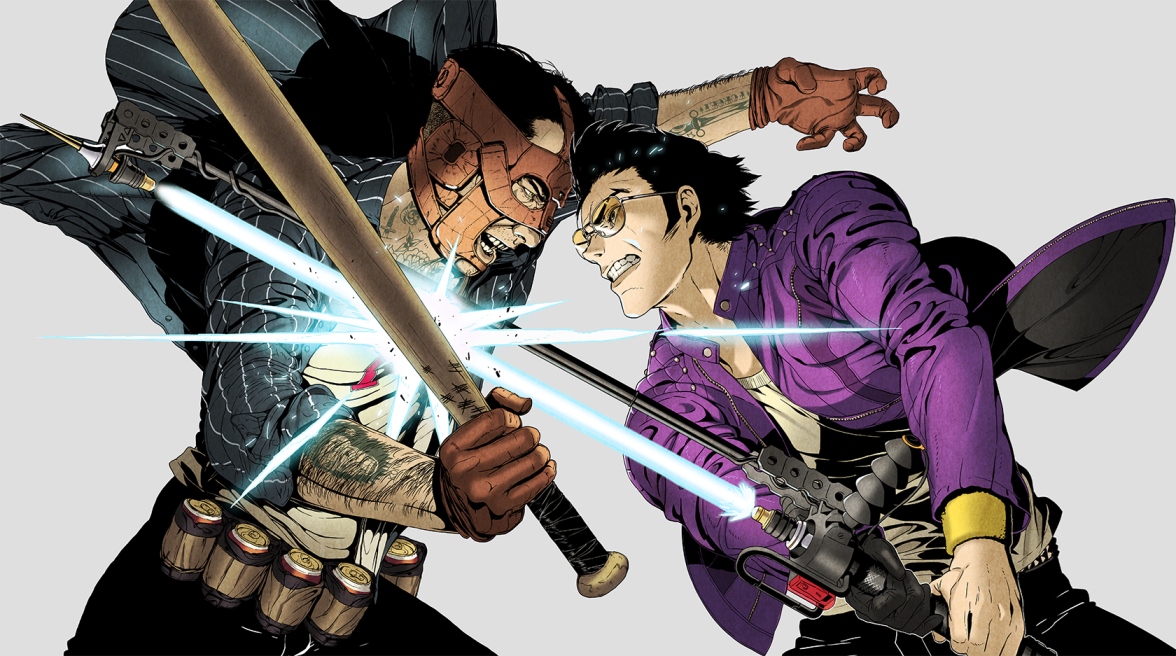 Yesterday, Travis Strikes Again: No More Heroes finally received its release date. After originally targeted for the end of 2018, we'll be seeing the game at the start of 2019 instead.
Director Suda51 offered up his reasoning as to why Travis Strikes Again is now a 2019 title. In an interview with Destructoid, he pointed to Smash Bros.: