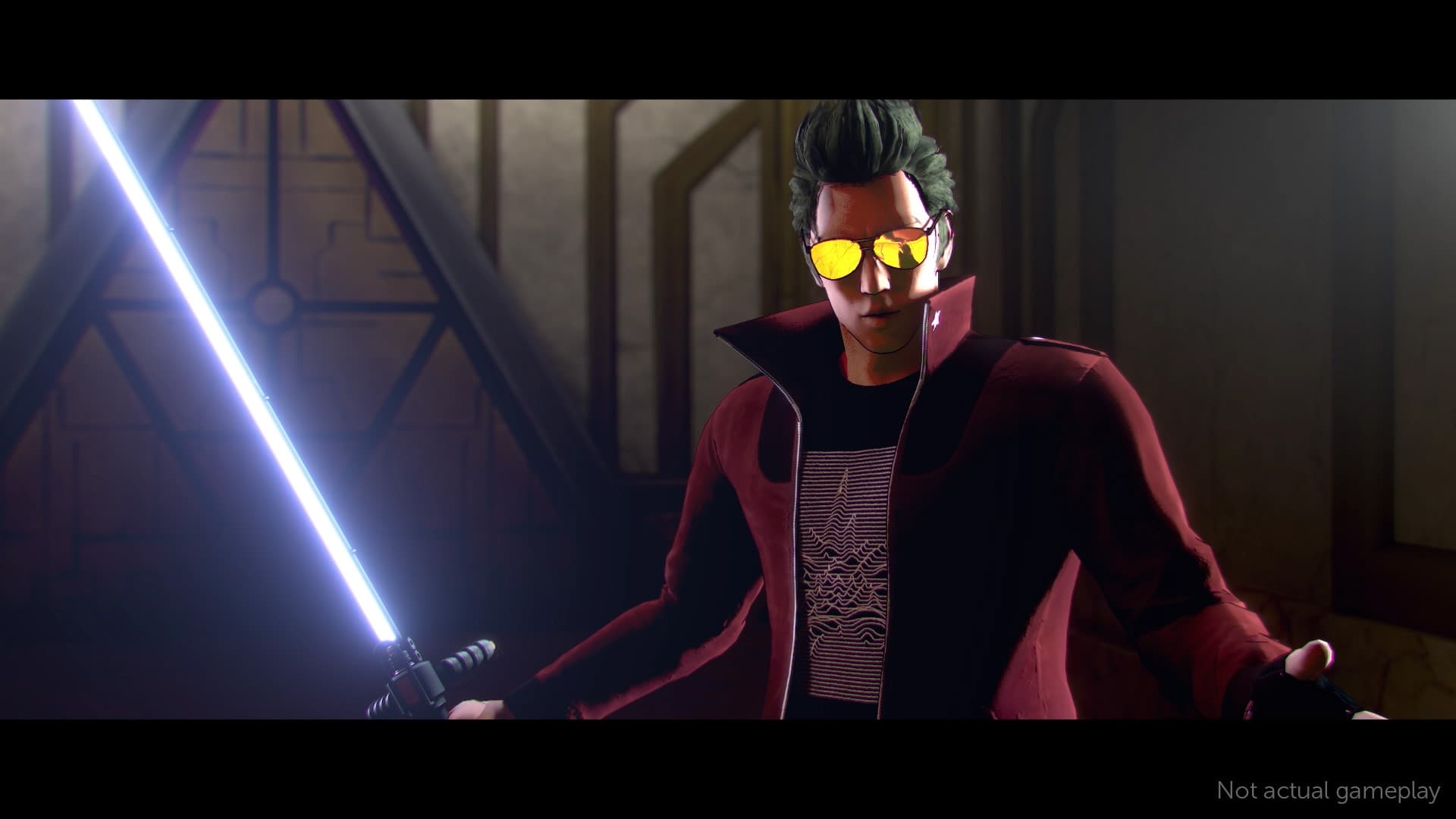 No More Heroes had a pair of games on Wii before the series went on hiatus for many years. The franchise finally returned with Travis Strikes Again, but we're now getting a true third entry with No More Heroes 3 in 2020.
Director Suda51 spoke about the whole process of making No More Heroes 3 in an interview with Game Informer. He brought up wanting to make the project for awhile, the fact that developing Travis Strikes Again helped the team become familiar with Unreal Engine 4, and more.
Below are Suda51's full words: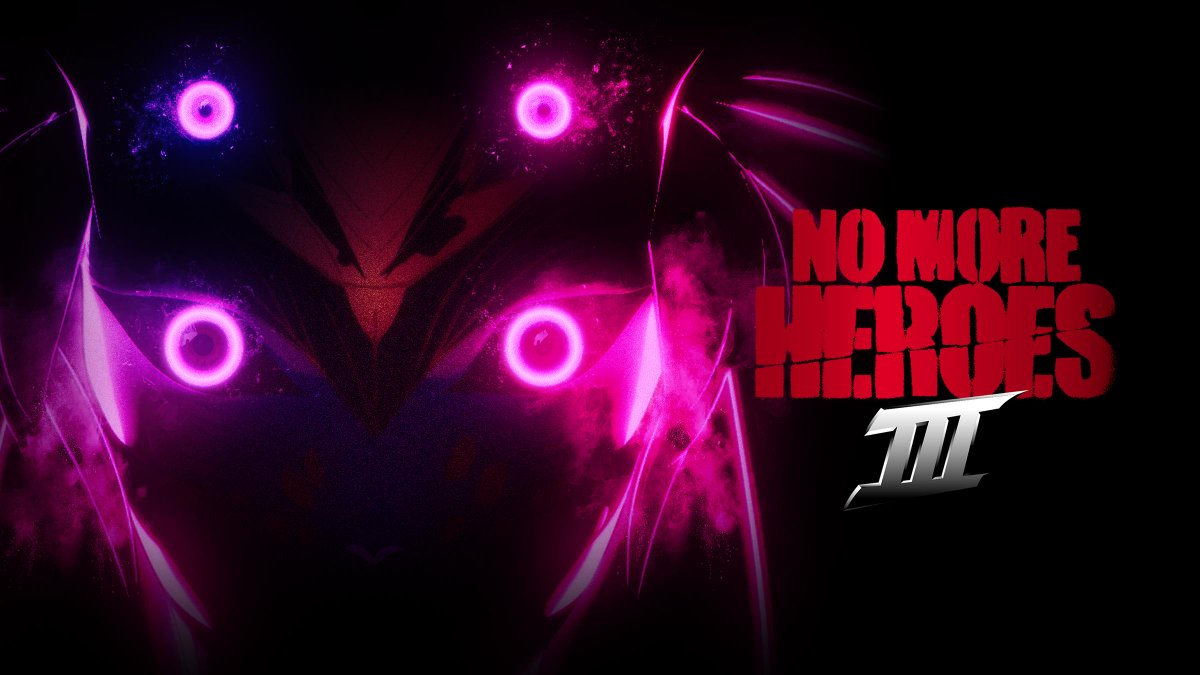 Destructoid has provided another round of details about No More Heroes 3 following an interview with Suda51. Some concept art has also come in. For the full roundup, continue on below.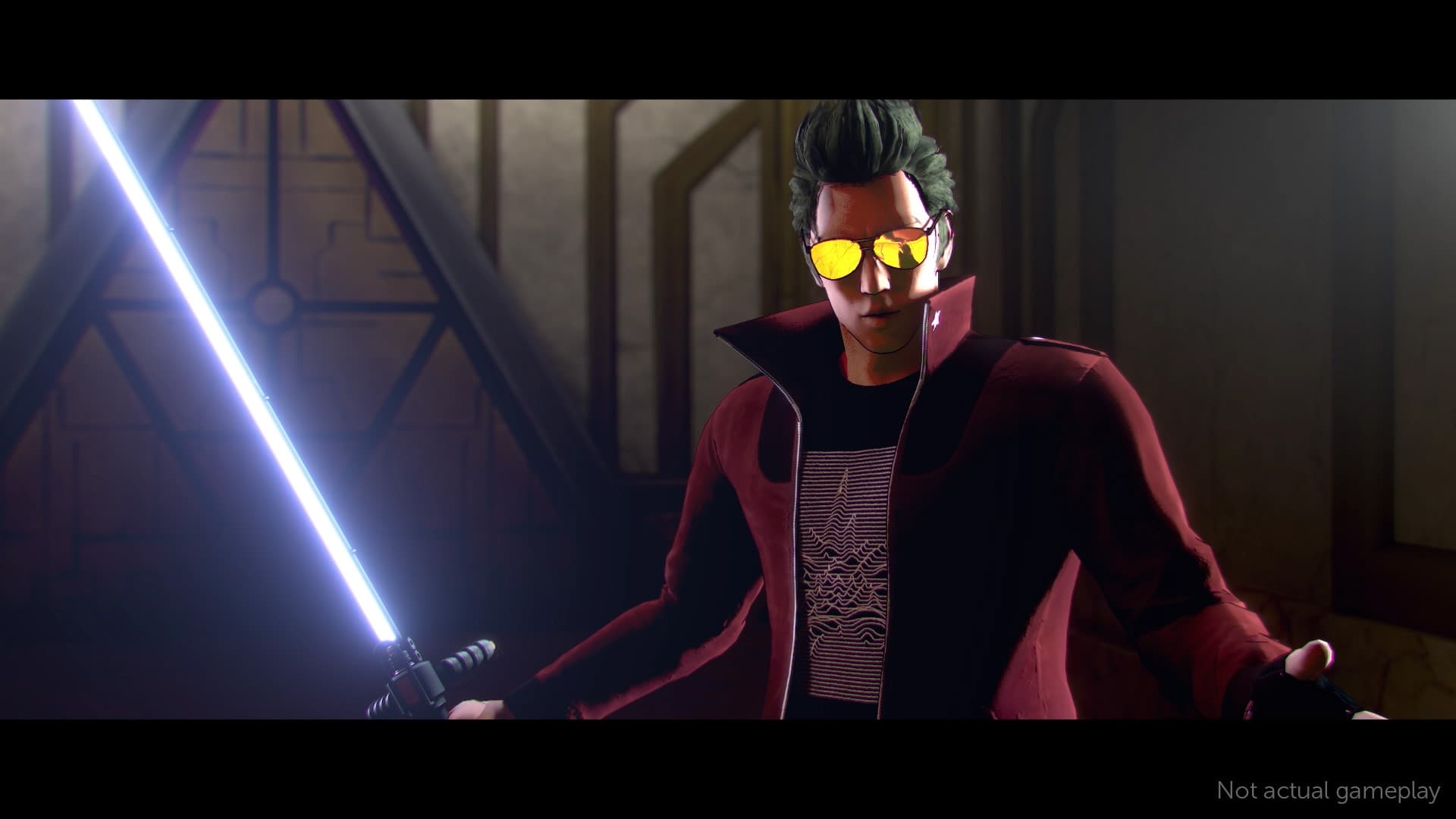 Yesterday, GameReactor interviewed director Suda51 about all things No More Heroes 3. He mentions wanting to bring over the t-shirts from Travis Strikes Again, talks about being in the Nintendo Direct, confirms it's Switch-online for now, and more. He also reiterates interest in putting the original No More Heroes games on the system.
Here's the full interview:
Just like the original Wii games, No More Heroes 3 will be bringing back motion controls. You won't have to use them if you don't want to, however.
Speaking with Destructoid, director Suda51 said: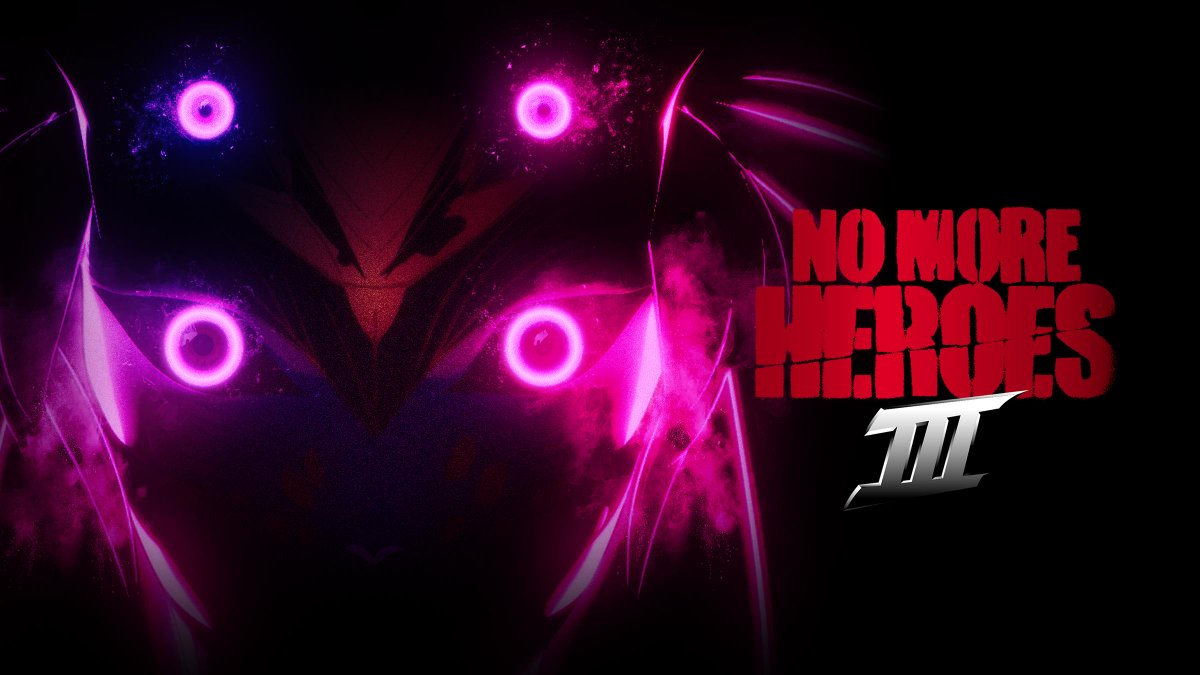 GameXplain caught up with No More Heroes 3 director Suda51 at E3 2019 to learn more about the project. Listen to what he had to say through the video below.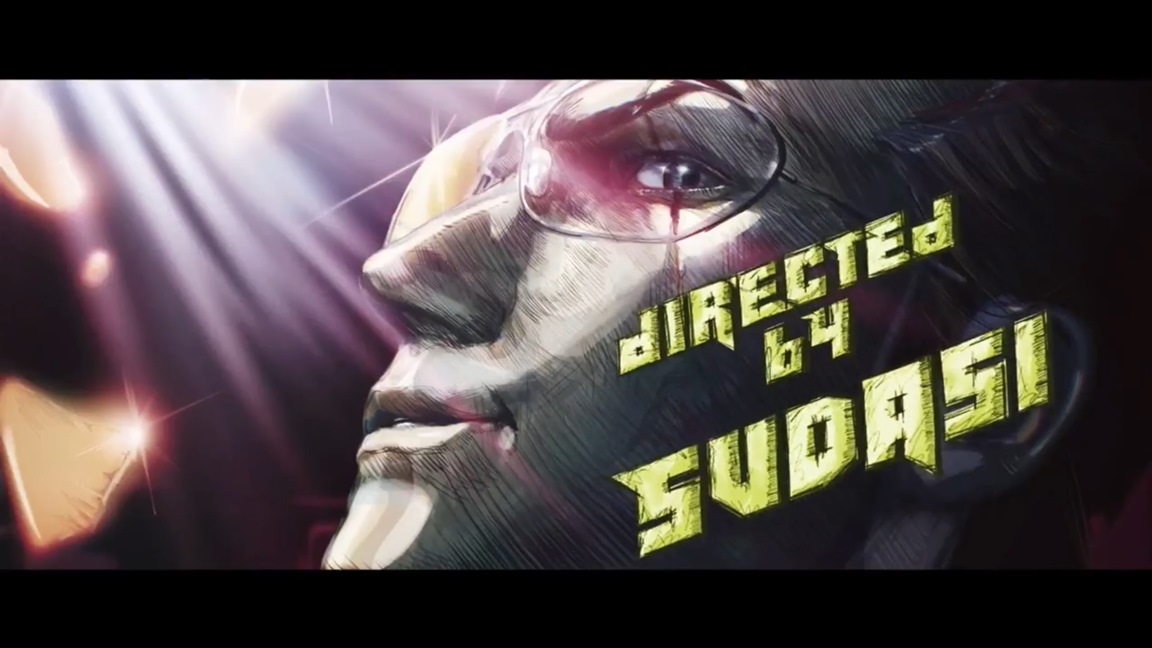 Suda51 recently stopped by MomoCon and hosted an hour-long panel. Travis Strikes Again: No More Heroes was discussed in-depth, and it was announced that the game is making its way to new platforms – although that isn't really relevant here.
What is relevant is that Suda51 also touched on an interesting topic during the panel. We won't discuss this in-depth here in case we're encroaching on territory that some feel would be spoiler-related, but something happens in Travis Strikes Again that will be of interest to Killer7 fans. And according to Suda51, what was shown in that game is canon.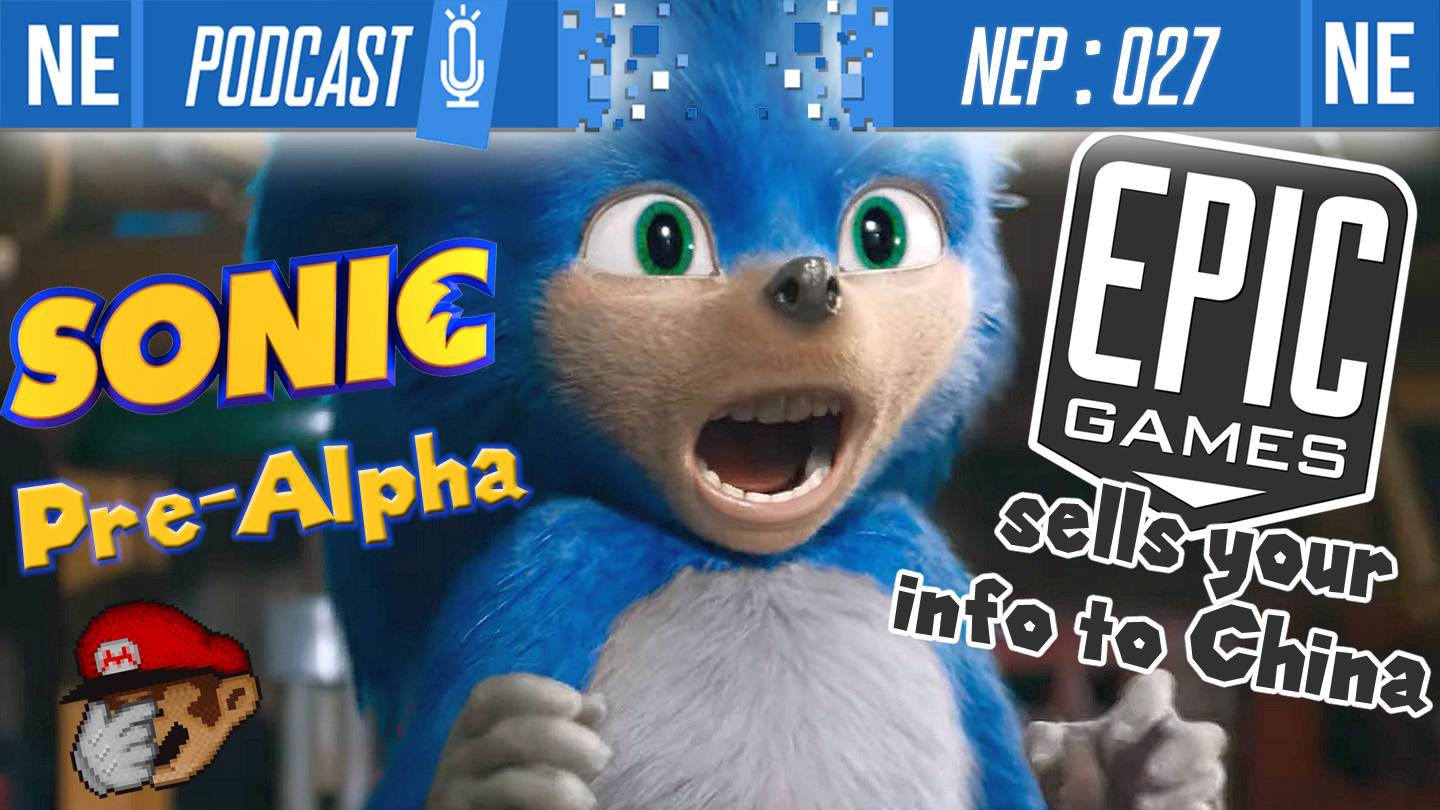 What's up, hedgehogs and werehogs! That's right, it's time to talk about Sonic… but first we kick things off with info on our giveaway for Hob: The Definitive Edition on Nintendo Switch!
In this episode of NEP, we dish out our opinions on the first trailer for the Sonic the Hedgehog movie, and the director's response that it's going to be fixed in such a short amount of time. This leads us to talk about industry crunch, along with CG artists' and 3D animators' responses to this situation. We then talk all the weekly news, including Forza Street, Bloodstained and more. We finish things off with talking about Epic Games purchasing Psyonix, creators of Rocket League, and general discussions of the Epic Store and what the controversy is there. Oni learned something, so we hope you do, too! Galen then has an existential crisis for good measure as we go over our listener mail!
As ever, we would appreciate your help in growing the show by sharing the podcast with a friend and rating us on your listening platform of choice, such as iTunes!
Thanks for listening!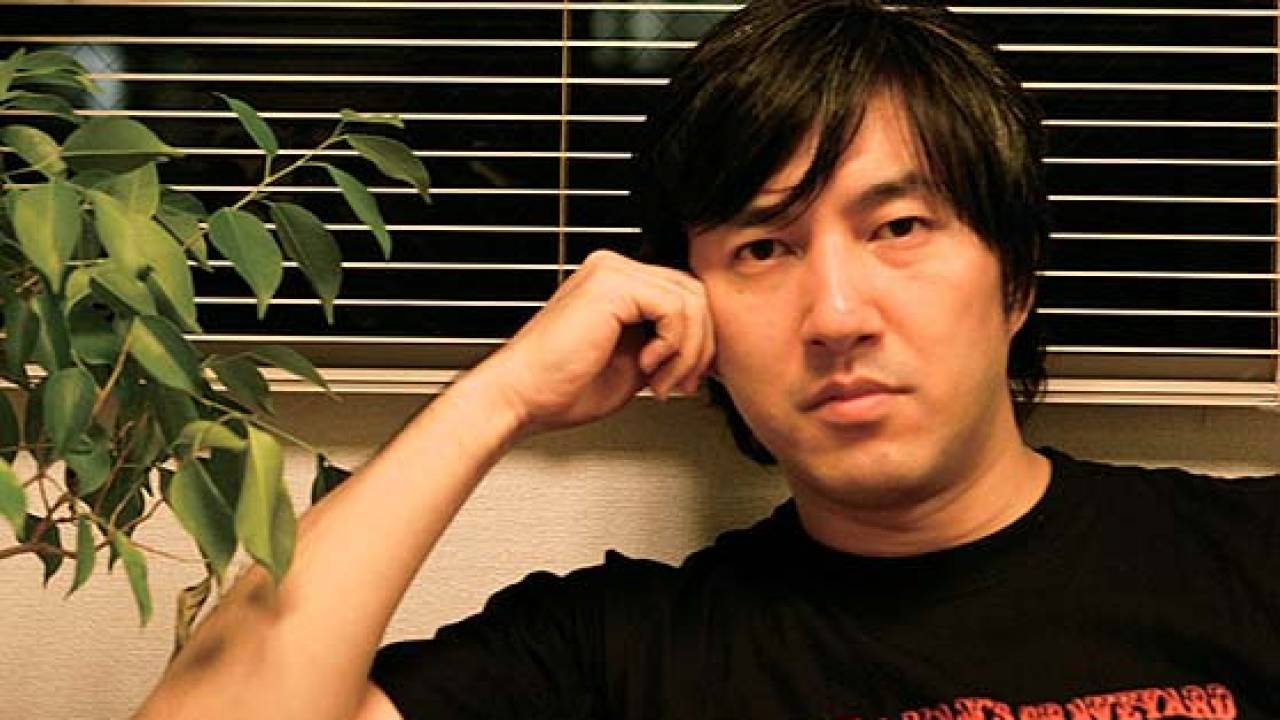 Organizers behind MomoCon 2019 have announced that Suda51 will be appearing at the expo with a new announcement. The "Travis Talks Again with Suda51" panel will be hosted on May 26 at 5 PM PT / 8 PM ET. For those who won't be attending, it will be live streamed on Twitch.
Other panels and appearances are planned for MomoCon as well. Supergiant Games will celebrate Transistor's five-year anniversary with a panel featuring composer Darren Korb and voice actor Logan Cunningham, Aksys Games will be on hand to answer fan questions about their favorite titles, and Inti Creates will look at 2D action game techniques and differences between the indie game scenes in Japan and the U.S. in its panel. A number of voice actors are stopping by as well, including Charles Martinet – the voice of Mario.
Source: MomoCon PR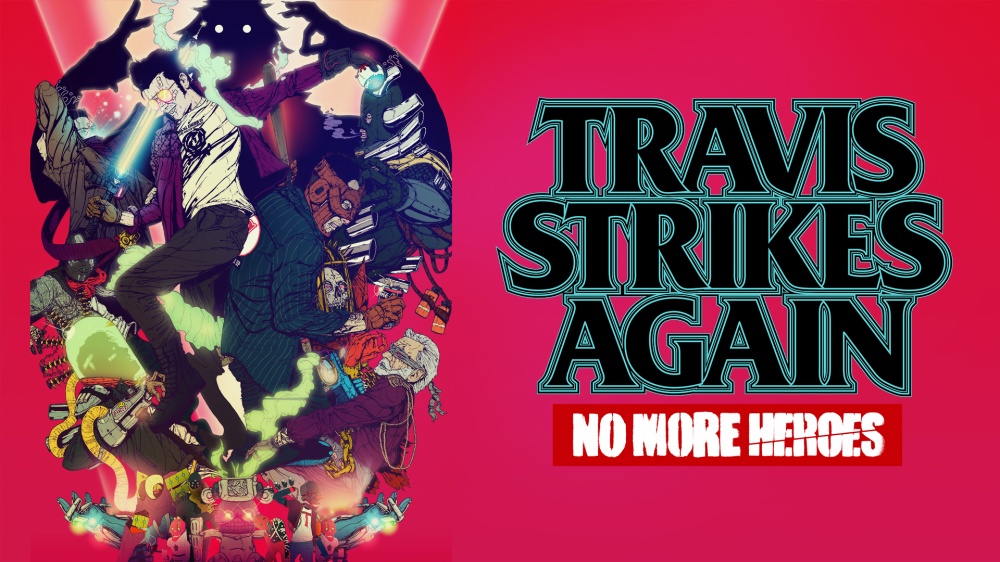 Travis Strikes Again: No More Heroes ended up seeing somewhat of a mixed reception – especially from a critical standpoint. However, this is something that director Suda51 actually expected.
In an interview with GamesIndustry, he stated: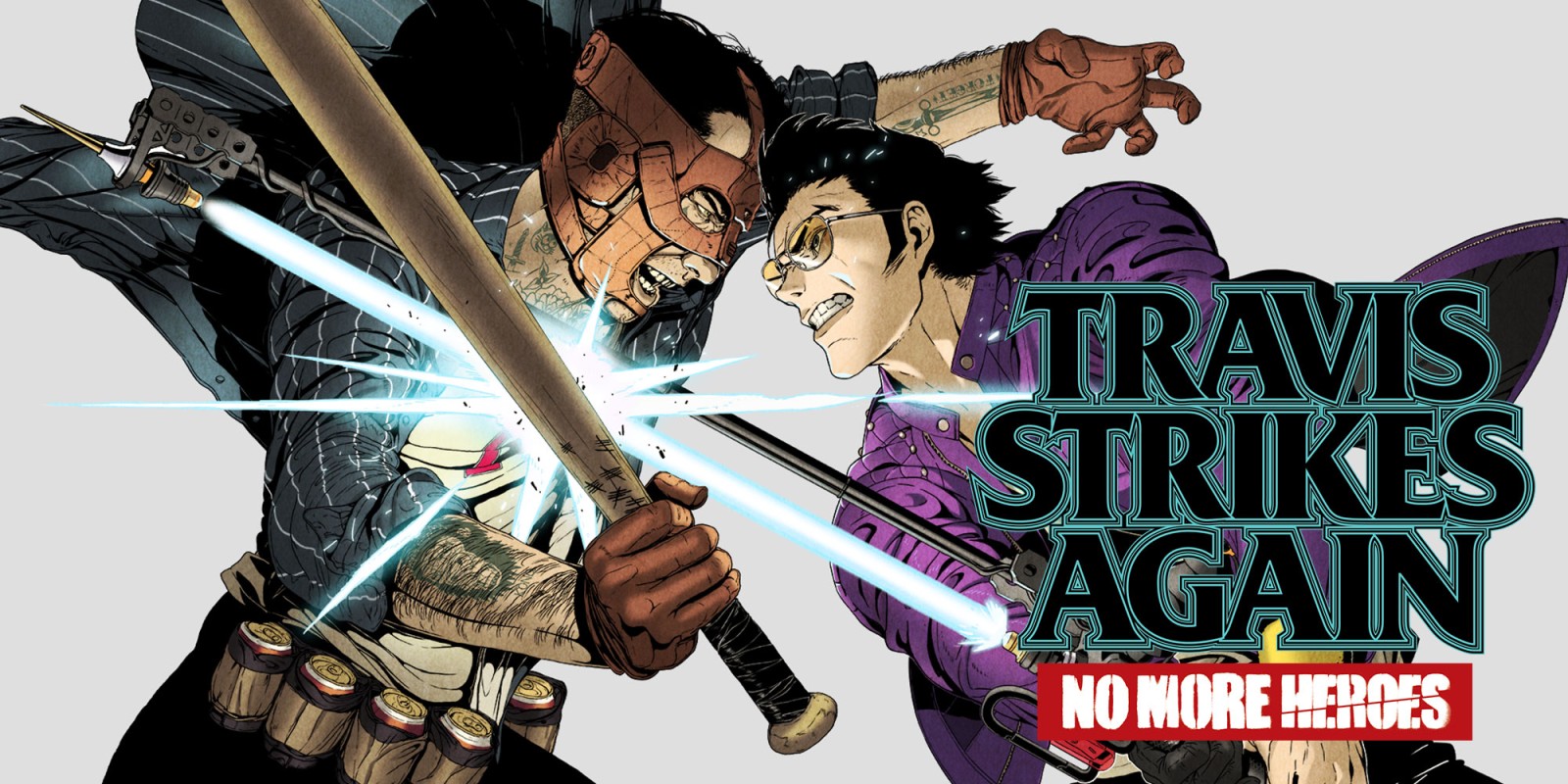 Travis Strikes Again: No More Heroes has a pretty interesting ending. We won't get into it for spoiler reasons, but if you want to learn more, you can find our original post here. Basically: you'll want to pay attention to what happens after the credits.
Gamereactor was able to ask director Suda51 further about the ending, and was told that it was inspired by "the gaudy, in-your-face endings you see in the Marvel Cinematic Universe". He also spoke about wanting to make some sort of announcement at E3 in June.