Sumire slated for 2021, new trailer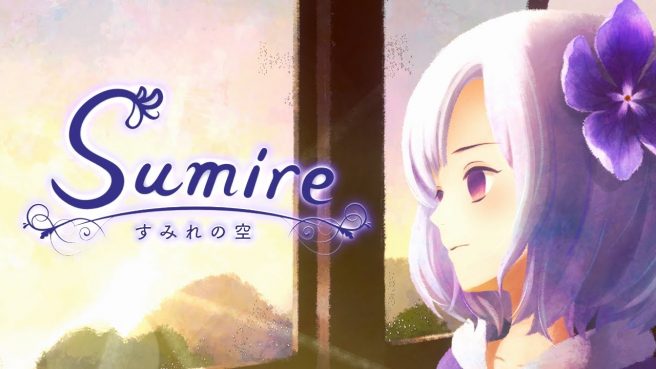 Following its announcement in June, GameTomo has provided an update on its narrative adventure title Sumire. The project is now confirmed for 2021.
Also shared today is a new trailer for the game titled "A Perfect Day". Get a look at the video below.
You can learn more about Sumire in our original post here.
Leave a Reply