Sumo Digital developed the Switch version of Payday 2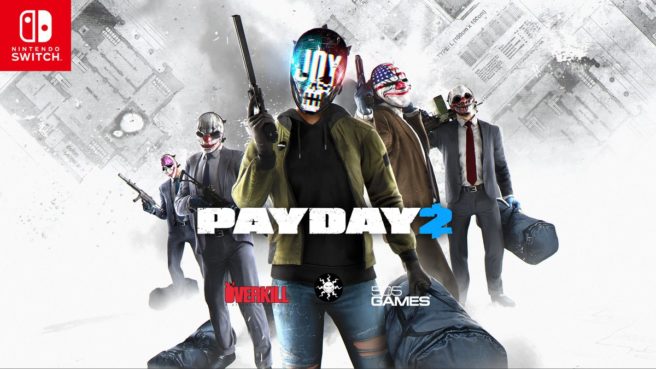 Here's something interesting about Payday 2 for Switch. It seems that development was largely handled by Sumo Digital, as opposed to Overkill Software.
Sumo is specifically listed in the game's credits: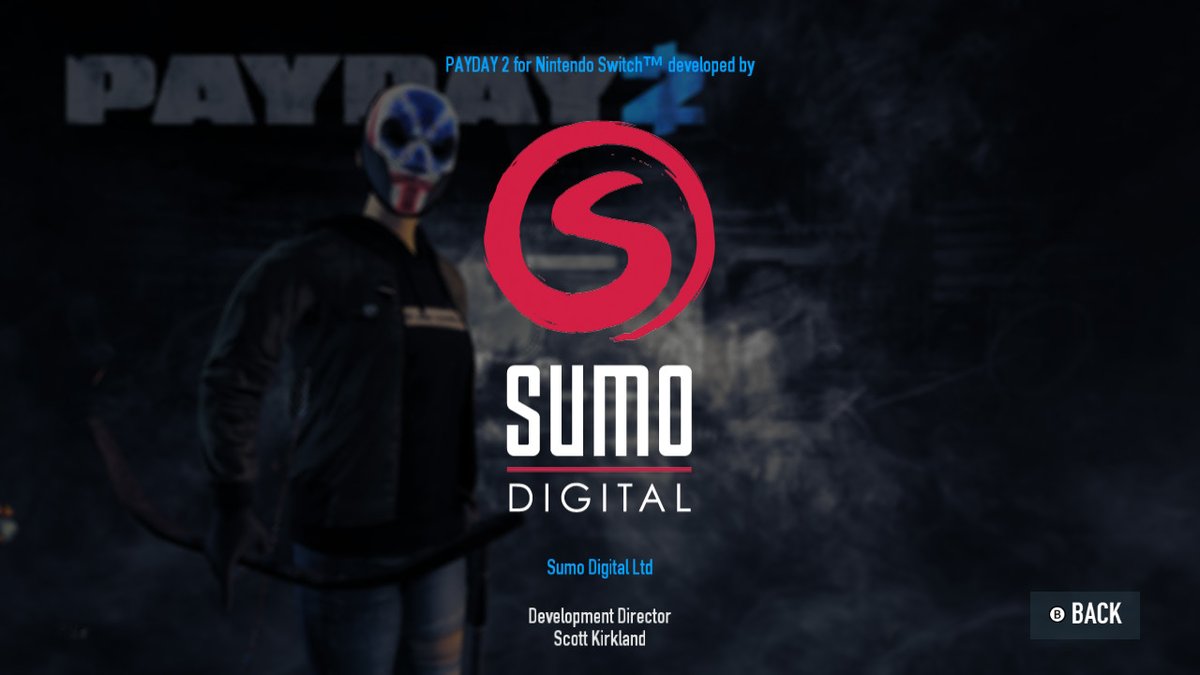 Sumo Digital released Snake Pass on Switch last year. The team is also behind the Sonic racing titles.
Leave a Reply