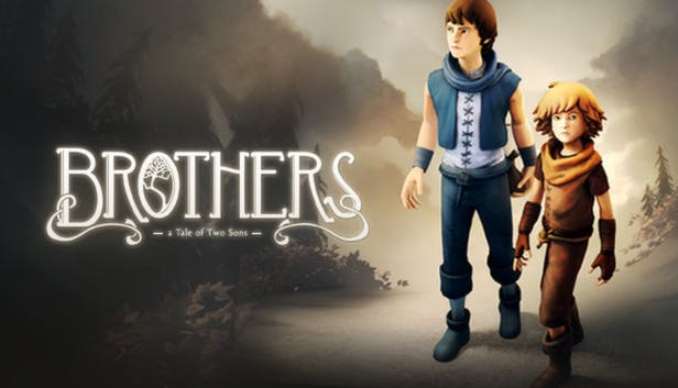 Brothers: A Tale of Two Sons has landed on Switch via the eShop. For a look at the game, check out the first 15 minutes below.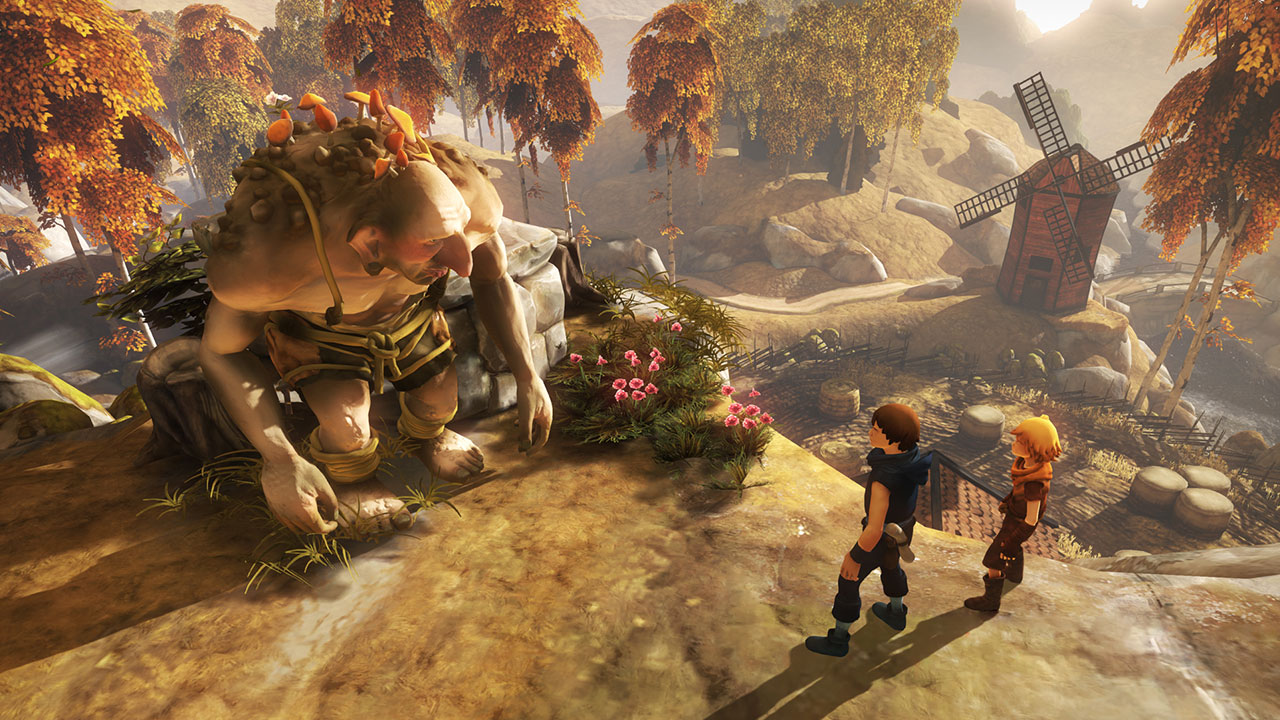 Brothers: A Tale of Two Sons makes its debut on Switch today via the eShop. Take a look at the game's launch trailer below.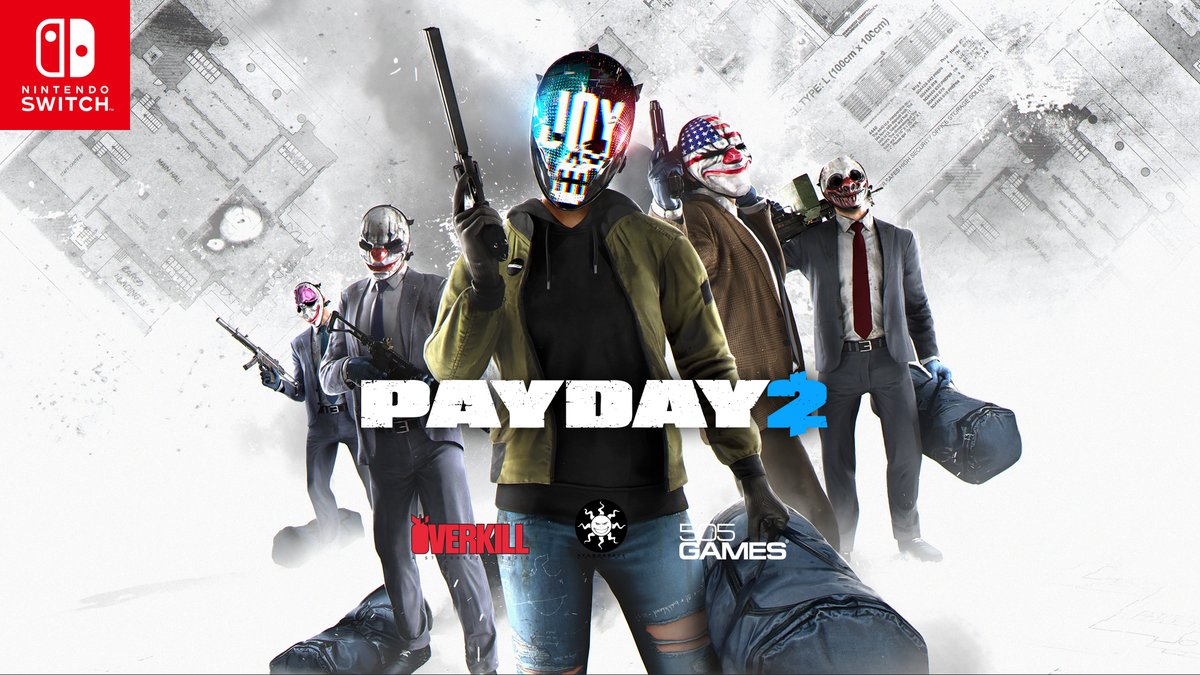 Payday 2 finally landed on Switch this week (late last week for folks in Europe). Digital Foundry is back again to look at how the game is from a technical perspective, and unfortunately, the optimization here is lacking compared to its console counterparts.
Digital Foundry first tackles resolution. When docked, Payday 2 runs at 1600×900 and 720p in portable mode.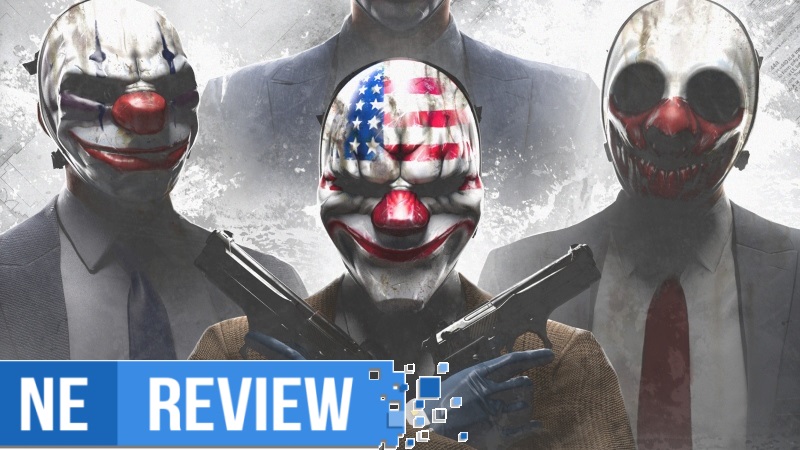 System: Switch
Release date: February 27, 2018
Developer: Overkill Software / Sumo Digital
Publisher: Starbreeze
---
Payday 2 originally released in 2013 on most major consoles of the time, all except for the Wii U. It only took a short five years for it to eventually come to a Nintendo system, and so we have Payday 2 on the Switch. Over the past few months, we've seen some excellent ports of games onto this system, so it seemed the recipe for perfection was falling into place for this team-based heist shooter. Unfortunately, something that should've been super sweet ended up just a little too sour.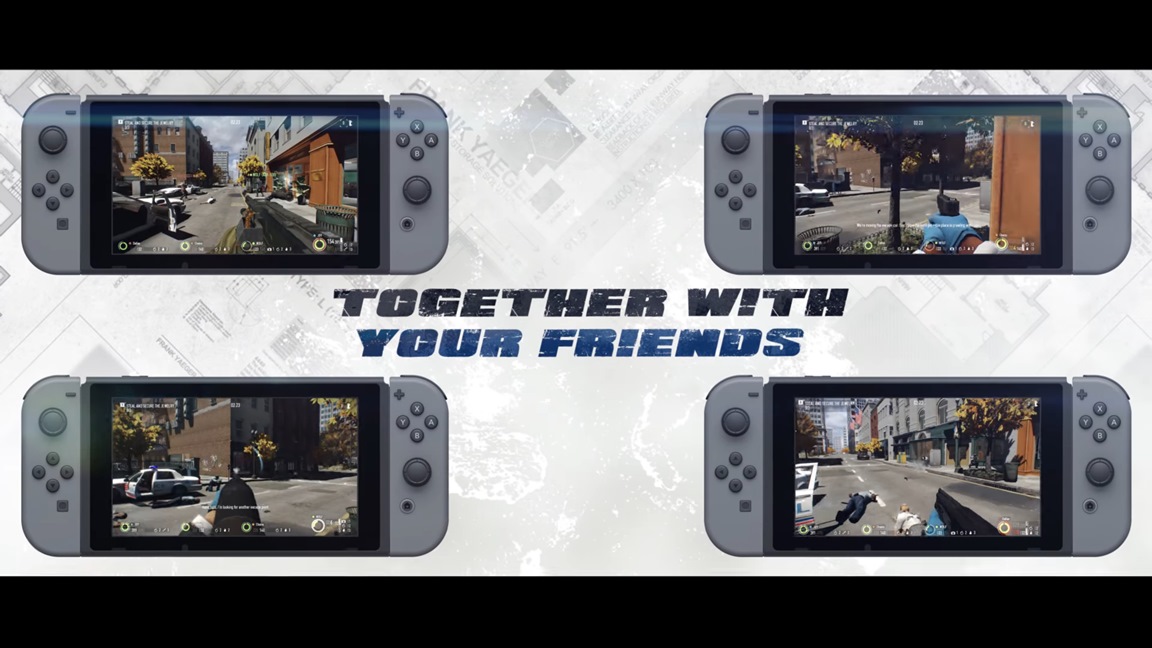 Payday 2 has arrived for Switch in Europe, with the North American release set for Tuesday. Watch the official launch trailer below.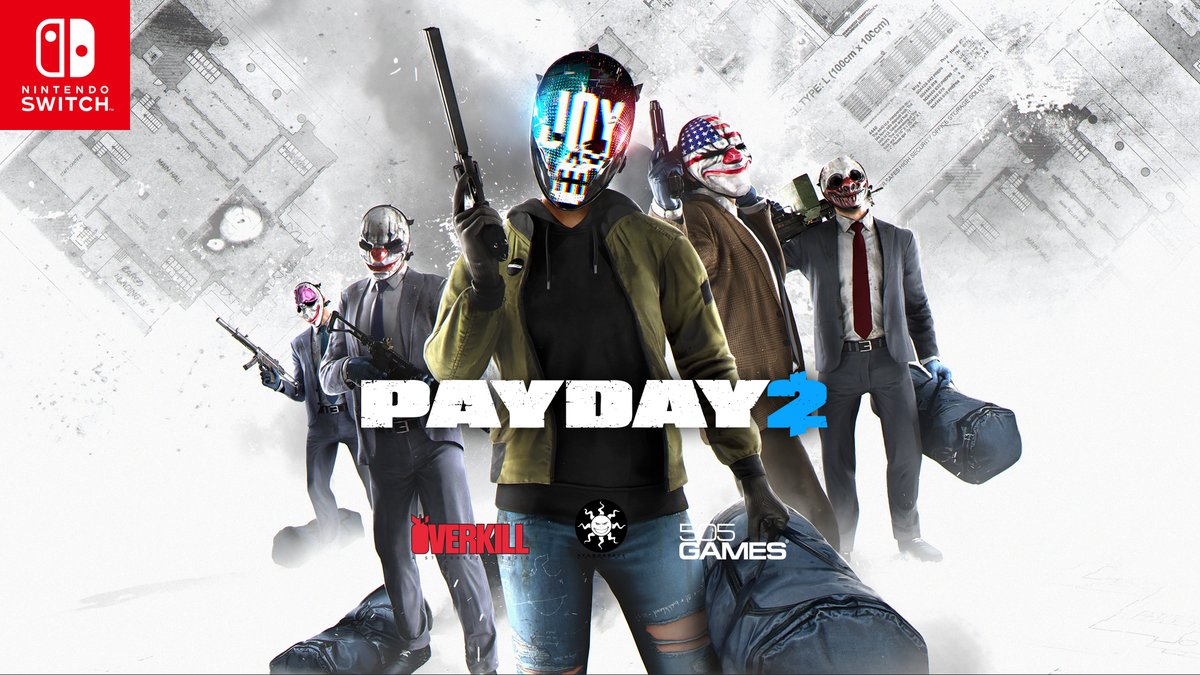 Here's something interesting about Payday 2 for Switch. It seems that development was largely handled by Sumo Digital, as opposed to Overkill Software.
Sumo is specifically listed in the game's credits: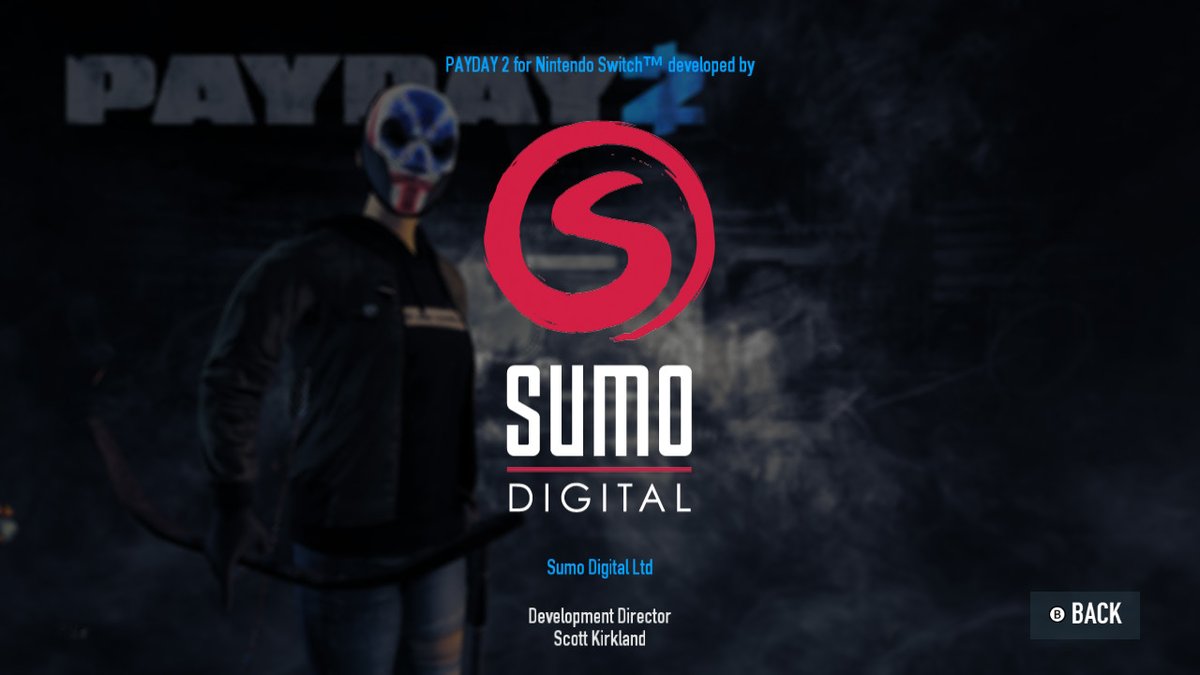 Sumo Digital released Snake Pass on Switch last year. The team is also behind the Sonic racing titles.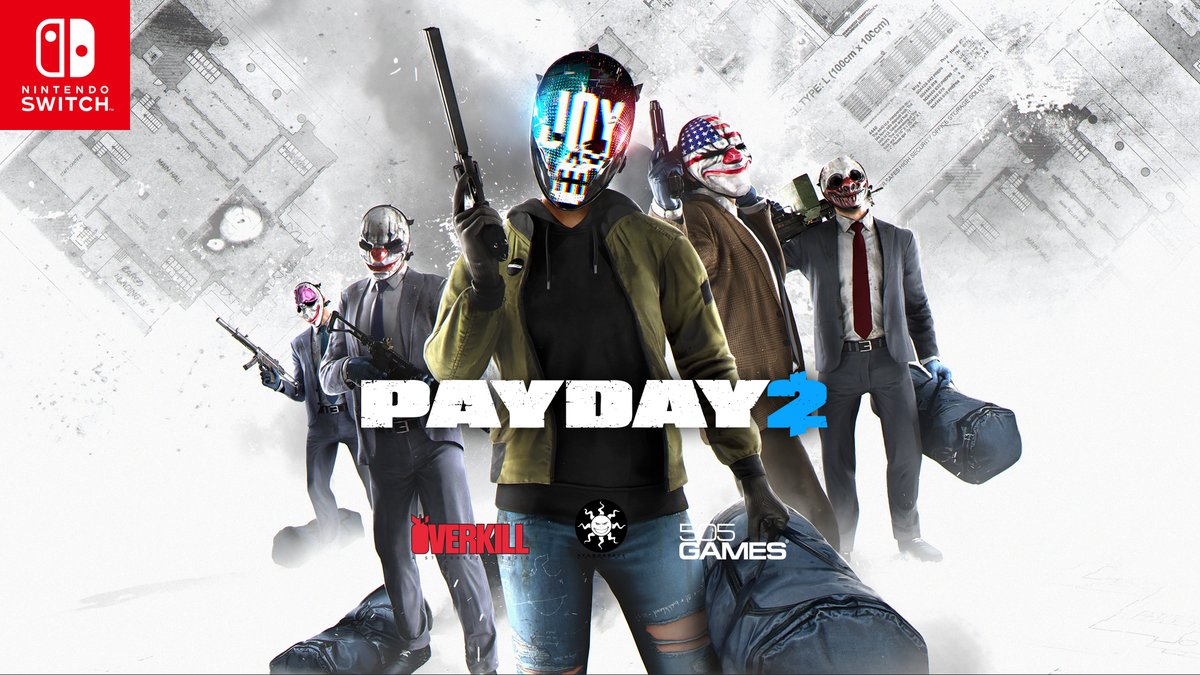 More footage has emerged for Payday 2 on Switch, this time showing how the game looks in handheld mode. You can see a couple of videos below.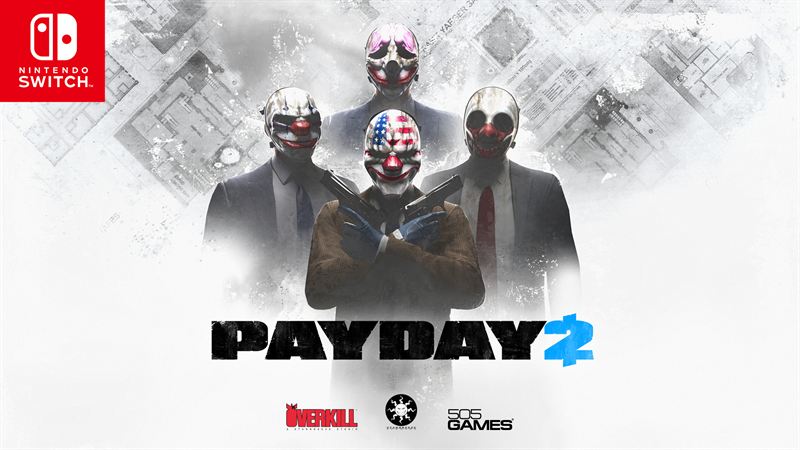 We finally have a proper look at Payday 2 running on Switch with a lengthy gameplay video. You can see over 20 minutes of footage below.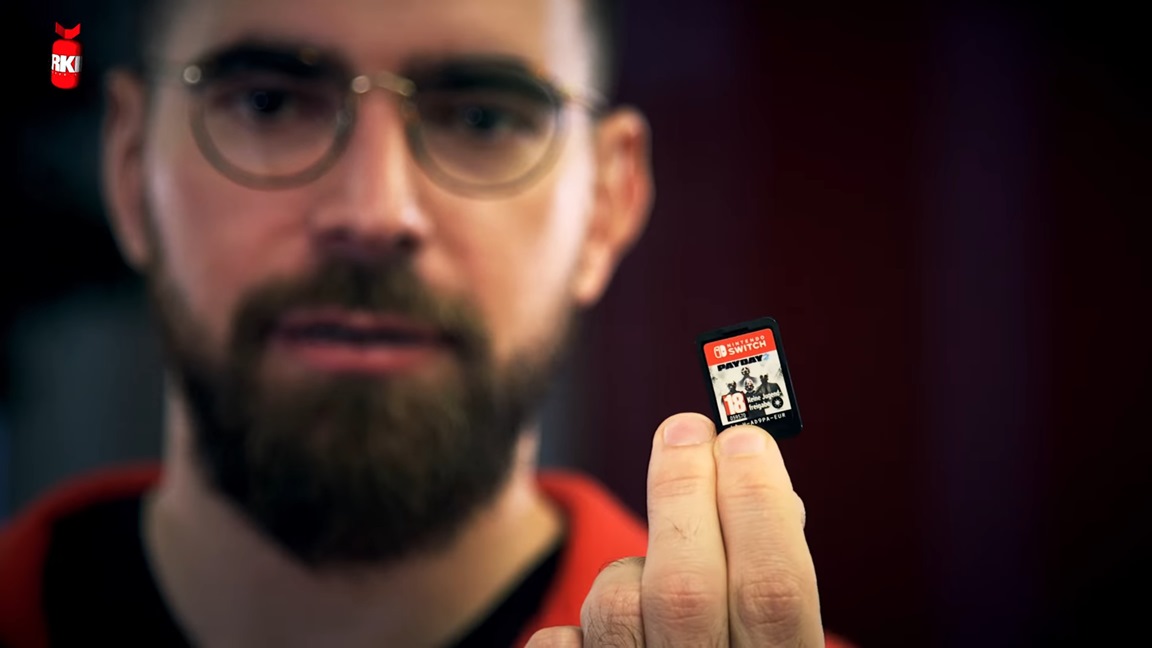 Overkill Software posted a new video today addressing questions about Payday 2 on Switch from the community. There's talk about resolution and frame rate (1080p / 720p at 30 frames per second) and what's included in the game. Watch the full video below.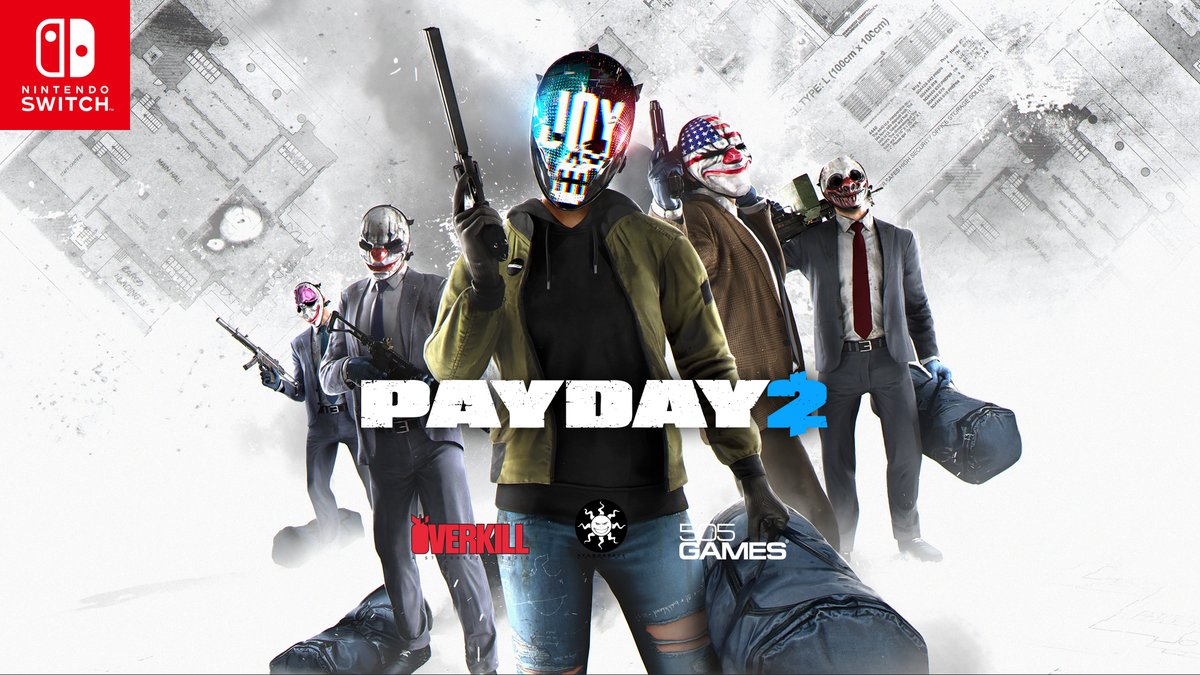 Update: Bumped to the top. Pre-load option is live in North America now as well.
---
Original: Payday 2 is just a few weeks away from launching on Switch. To prepare for its release, the game's pre-load option has gone live on the European eShop. Pre-loading will let you download most the necessary data so that you'll be ready to begin playing on launch day.
Payday 2 is due out for Switch on February 27. The digital version takes up 9.8GB of space.
Source: Switch eShop