Super Bomberman R 2 announced for Switch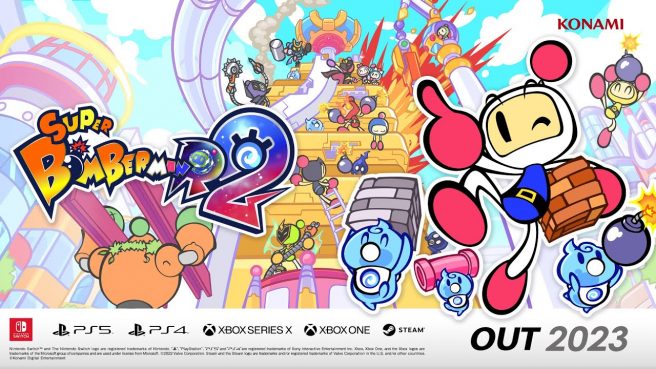 Today, Konami announced that Super Bomberman R 2 is in the works for Switch. It will release later in 2023.
In addition to classic action-maze modes Bomberman fans love, a new Castle Mode enters the fray! A team of up to 15 players must blast their way to treasure chests while one defending player tries to hold them off. You can also create and share your own battle stages.
Leave a Reply