Super Dragon Ball Heroes: World Mission – Japanese website reveals new details about the game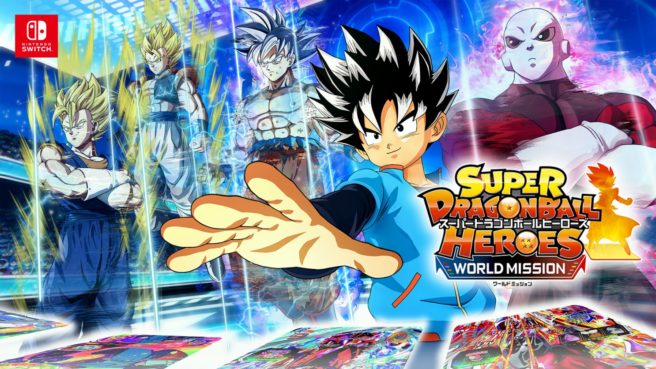 The website for digital card game Super Dragon Ball Heroes, coming to Switch in Japan, just opened, revealing a lot of new info about the title. Here are the details listed on the website, courtesy of a translation by Gematsu.
About

The curtain rises on seven-versus-seven (maximum) card-based battles!

The story of a new "Hero" in the world of Dragon Ball. The Super Dragon Ball Heroes arcade game popular in game centers across Japan makes its debut on Nintendo Switch! Card battles have super-evolved from five to seven cards and battles are even faster. Create a team all your own from the cards you collected and aim to become the strongest hero!

1,160 cards from Super Dragon Ball Heroes!

Cards Super Dragon Ball Heroes sets one through eight, and Super Dragon Ball Heroes: Universe Mission sets one and two will appear for a total of 1,160 cards across 10 sets!

Around 350 characters will appear, the highest amount in any Dragon Ball game ever!

The dual-screen gameplay of the arcade version is replicated on a single screen in the Nintendo Switch version!

Story

A world where the super warriors that once flourished are now treated as heroes. A card game based on the legendary warriors developed by Capsule Corporation is the latest craze.

People call it "Super Dragon Ball Heroes."

The town where "Super Dragon Ball Heroes" is so popular is called Hero Town. A boy named Beat, who visits this town for the first time, is captivated by the "Super Dragon Ball Heroes" tournament shown on the video display in town.

This is the story of a boy, from his first encounter with "Super Dragon Ball Heroes" up until his becoming of a "Hero."

Beat (Protagonist)

A boy who first comes into contact with "Super Dragon Ball Heroes" after moving to Hero Town. An encounter that will change both his own destiny, and that of the world.

Specifications

Title: Super Dragon Ball Heroes: World Mission
Genre: Super Card Battle Adventure
Platform: Nintendo Switch
Release Date: 2019
CERO: Pending
MSRP: Pending

Two screenshots were also revealed via a tweet from the game's Twitter account.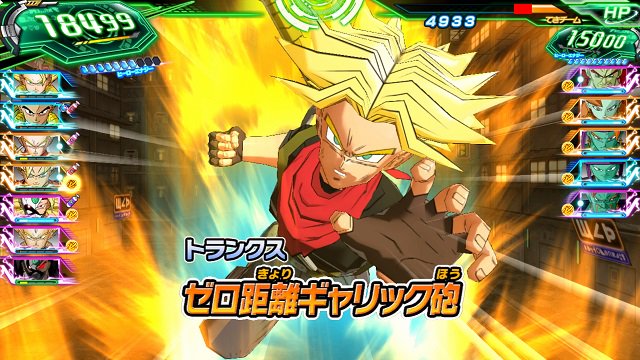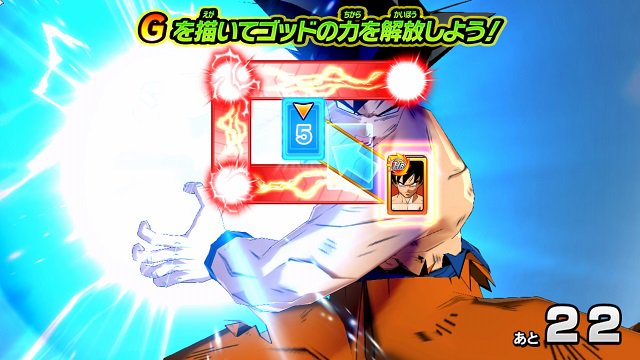 Leave a Reply