Super Mario 3D All-Stars N64 emulator references other N64 games, but may not mean much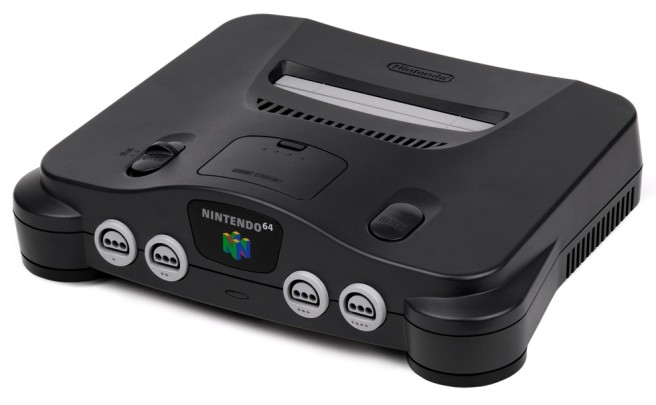 As fans continue to datamine Super Mario 3D All-Stars, it's been discovered that the collection's N64 emulator has strings for other N64 titles. These include:
– Kirby 64
– Mario Golf
– Paper Mario
– Mario Tennis
– Perfect Dark
– Pokemon Snap
When hearing about this, one of the first thoughts that may come to mind is that Nintendo is experimenting with other N64 games for Switch. However, we do have to throw some caution in to the wind. Assuming that there is any actual meaning, it's possible that the strings were there for testing purposes. Another theory, which is more likely, is that they were leftovers from the Wii U Virtual Console.
Many Switch owners would love to see additional N64 games appear on the system, possibly through the Switch Online service. But Nintendo has not indicated that it has any sort of plans currently in the works.
Leave a Reply