Super Mario 3D All-Stars – Super Mario Galaxy footage, can now spin with button press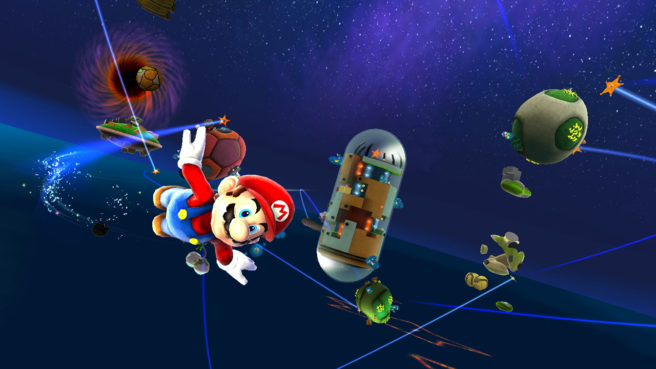 Nintendo has provided a new look at Super Mario Galaxy on Switch from Super Mario 3D All-Stars. It's not much, but we do have a bit of footage below.
To further clarify controls on Switch, you won't be forced to use any sort of motion controls to spin. On Wii, you needed to shake the Wii Remote to perform that move. This is still possible on Switch with the right Joy-Con, but you can now spin with the "Y" button as well.
Leave a Reply