Super Mario Galaxy out now for NVIDIA Shield in China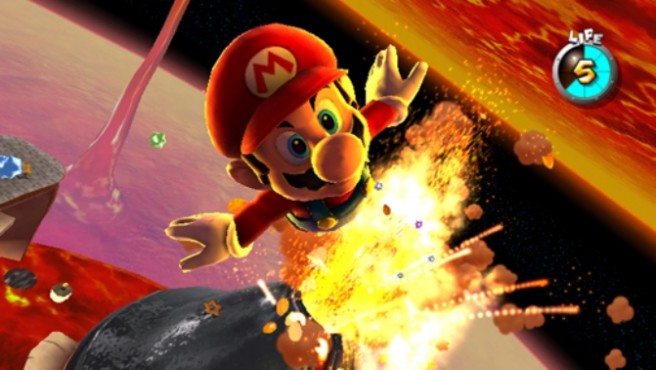 When NVIDIA Shield launched in China a few months ago, a trio of Wii games were initially available for purchase. New Super Mario Bros. Wii, The Legend of Zelda: Twilight Princess, and Punch-Out!! were all offered on the device.
Today, another Wii title has joined the group. For those who have the Chinese NVIDIA Shield, Super Mario Galaxy can now be purchased as well.
Here's a promo video:
Leave a Reply