Super Mario Level Up! board game releasing soon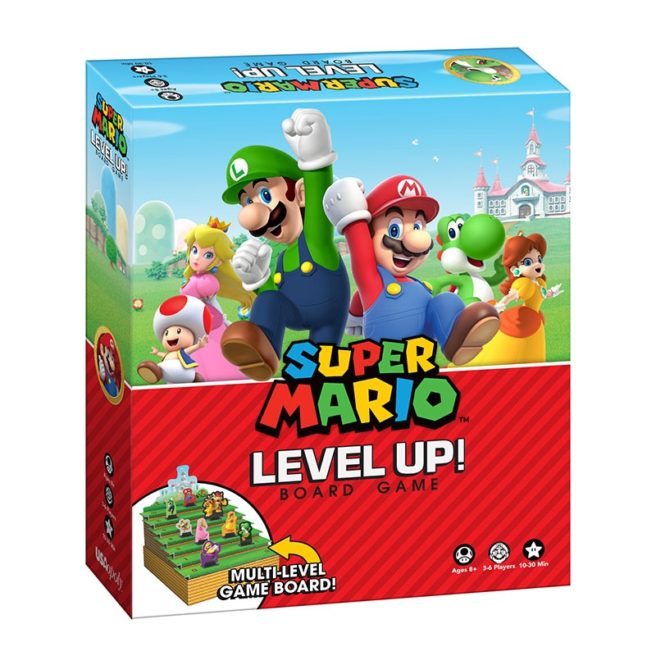 A new Mario board game is coming from USAopoly, titled Super Mario Level Up!. You and a group of friends will "Join Mario and his pals as you advance them up the Mushroom Kingdom while challenging other players to gather the most coins and reach the castle at the top." A 3D game board, 13 Character Movers, Power Up cards, and ? Block Chips are all included.
No word yet on a release date, but it's "coming soon" in North America. It'll set you back just $20.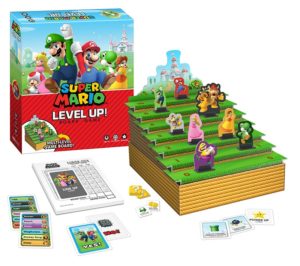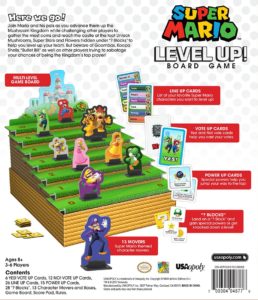 Leave a Reply