Super Mario Maker 2 update out now (version 3.0.1)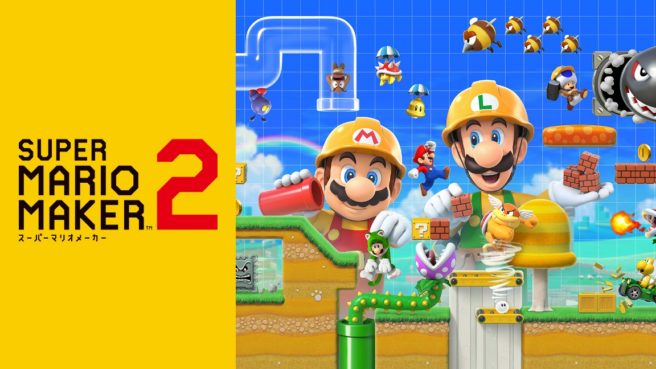 Nintendo is done with major updates for Super Mario Maker 2, but the game did receive a small patch today. The game is now at version 3.0.1.
The main change concerns Ninji Time Attack. Those that pause while playing the mode won't be able to move for a period of time after closing the pause menu. Other issues have been fixed to make for a more pleasant gaming experience.
Nintendo ended its primary support for Super Mario Maker 2 in April. Version 3.0.0 featured World Maker, new course parts, and more. If you missed out on that, you can find those patch notes here.
Leave a Reply